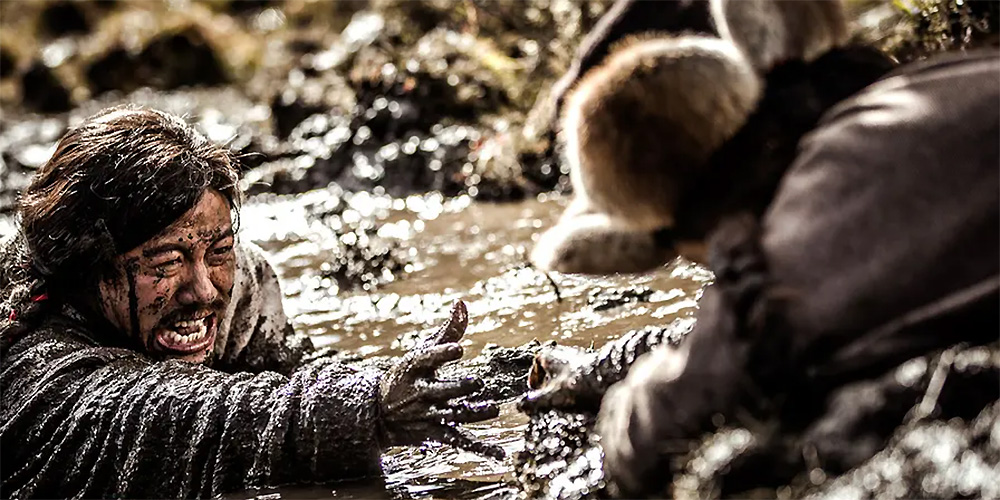 Trailer: 'Watchers'
'Watchers' (守望人) is a 2020 Chinese drama directed by Ji Peng and Jing Jun.
The film follows a herdsman on Tibet's border region who vows to protect his land from various disasters. The cast includes Zai Di, Lan Kachu, Tashi Dengzhu, and Nam Renqing.
'Watchers' opens across China on January 15, 2020.