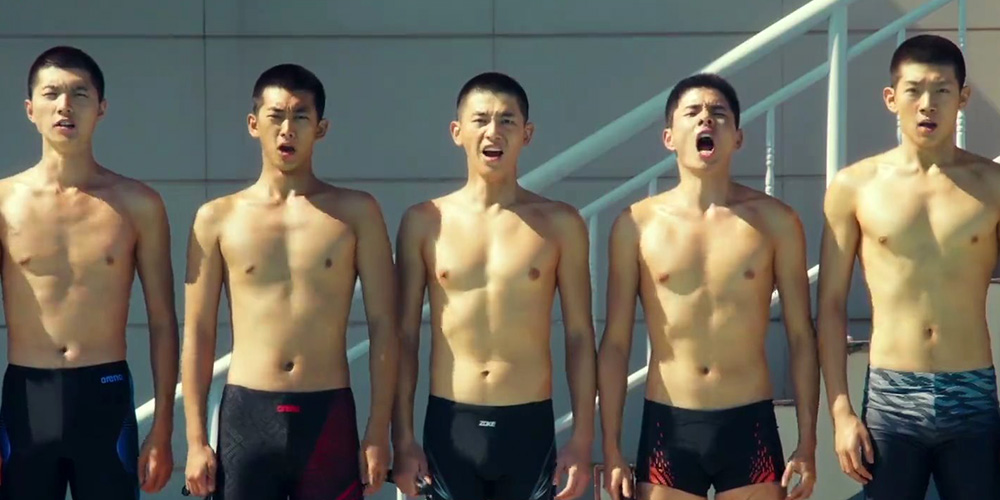 Trailer: 'Water Boys'
---
'Water Boys' (五个扑水的少年) is a 2021 Chinese sports drama directed by Song Haolin.
The film, which is a remake of the 2001 Japanese movie 'Waterboys', revolves around an average student struggling for confidence who discovers he has a passion for men's synchronized swimming. The cast includes Xin Yunlai, Feng Xiangkun, Li Xiaoqian, Wu Junting, Wang Chuan, and Xin Baiqing.
Synopsis: Zhang Wei (Xin Yunlai) is a sophomore with average grades. In the eyes of his teachers and mother, he is considered to be a poor student. Faced with various pressures, he gradually starts to lose confidence in himself, until he is accidentally appointed as the captain of the men's synchronized swimming team. He is teamed up with Gao Fei (Li Xiaoqian), Chen Minghan (Feng Xiangkun), Yu (Wang Chuan), and Prince (Wu Junting). Together, the teenagers discover a passion for winning…
'Water Boys' opens across China on September 30, 2021.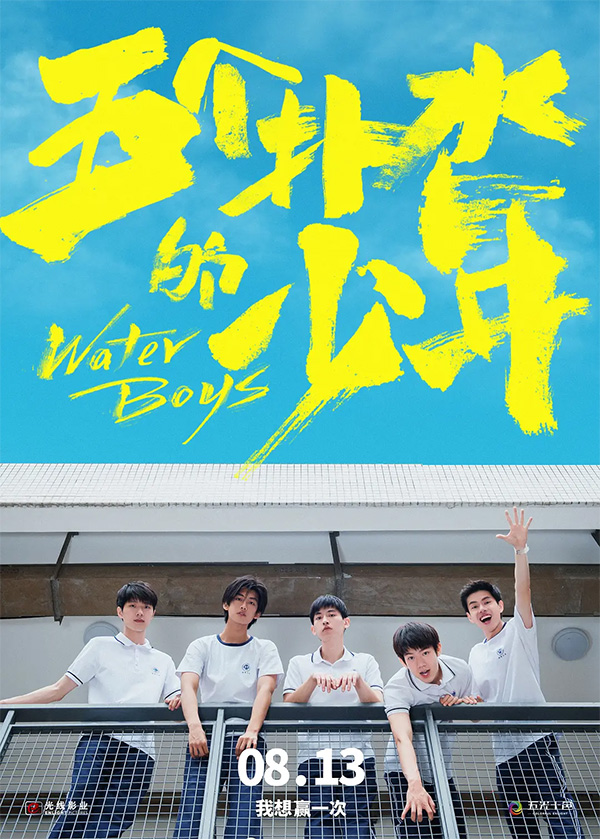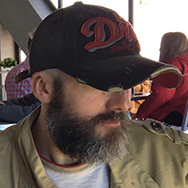 Latest posts by Phil Mills
(see all)