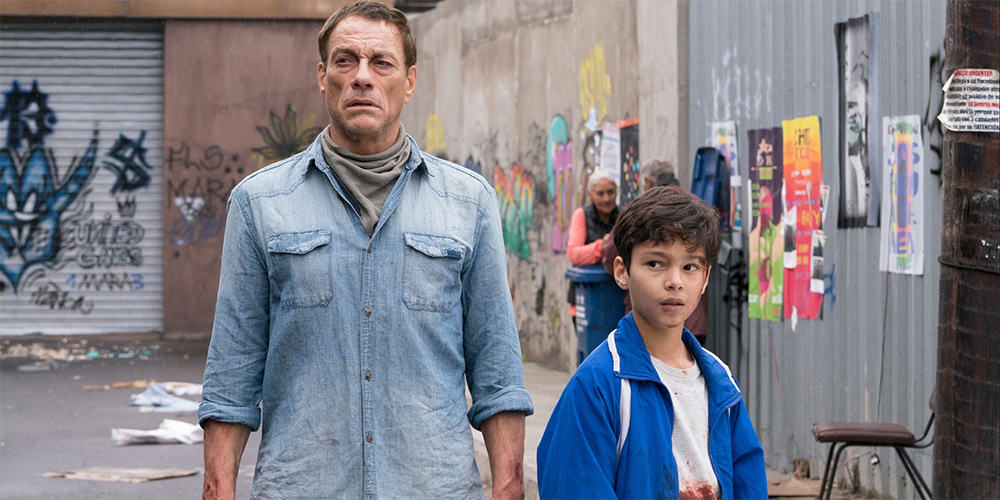 Trailer: 'We Die Young'
'We Die Young' is an upcoming American crime drama written and directed by Lior Geller.
The film revolves around a young gang member who enlists the help of an Afghanistan war veteran to help him and his brother escape the criminal lifestyle. The cast includes Jean-Claude Van Damme, Elijah Rodriguez, Nicholas Sean Johnny, Uriel Emil, David Castañeda, and Jacob Scipio.
Synopsis: Lucas, a 14-year-old Hispanic boy, inducted since age 10 into the brutal gang life of a San Salvadorean neighbourhood in Washington D.C., is determined that his 10-year-old brother Miguel won't follow the same path. When Daniel (an Afghanistan war veteran) comes into the neighbourhood looking for drugs to escape his own reality, an unusual opportunity arises that can change their lives forever. With the help of Daniel, Lucas tries to flee his gang-lord mentor, Rincon.
'We Die Young' will be available to stream on Amazon.com from February 12, 2019.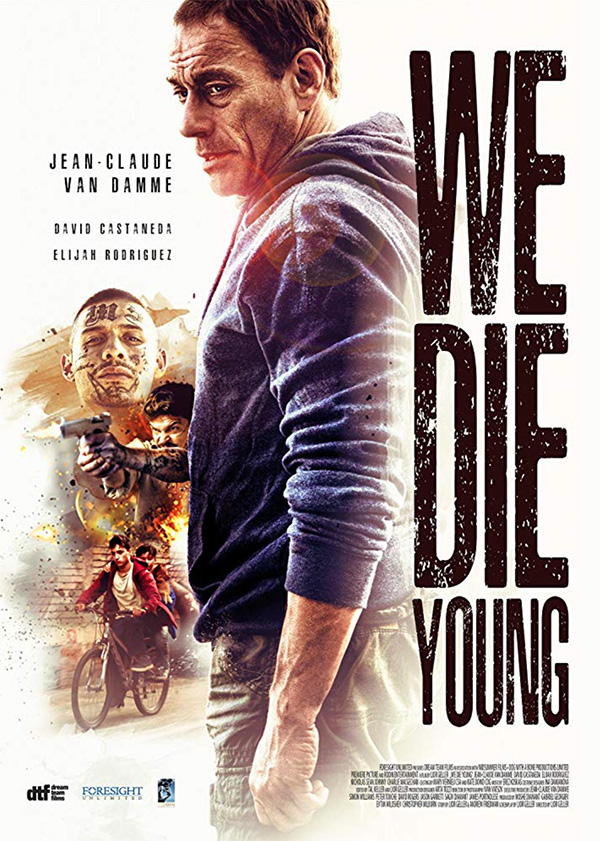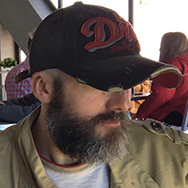 Film fan, anime addict, gaming geek, metalhead, and supreme dark overlord of Far East Films.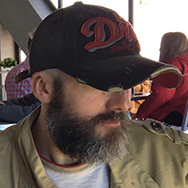 Latest posts by Phil Mills (see all)