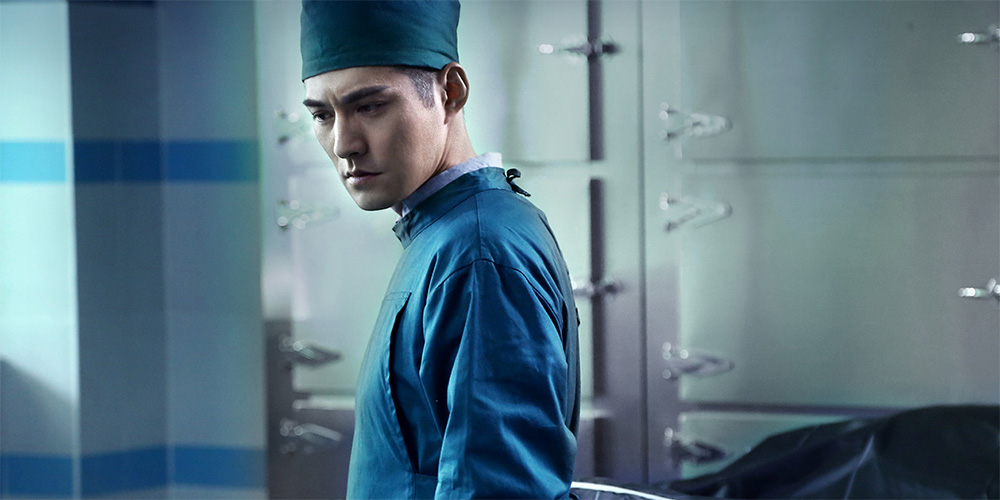 Trailer: 'Whisper of Silent Body'
'Whisper of Silent Body' (秦明·生死语者) is an upcoming Chinese mystery thriller directed by Huang Yanwei and Li Haishu.
Based on a novel, the story revolves around a forensic practitioner who sets about trying to solve a 6-year-old murder after it is discovered that he misjudged the cause of death. The cast includes Yan Yikuan, Daisy, Geng Le, and Steven Hao.
'Whisper of Silent Body' opens across China on June 14, 2019.
WARNING: The bottom trailer contains some graphic autopsy scenes so please avoid if you are at all squeamish.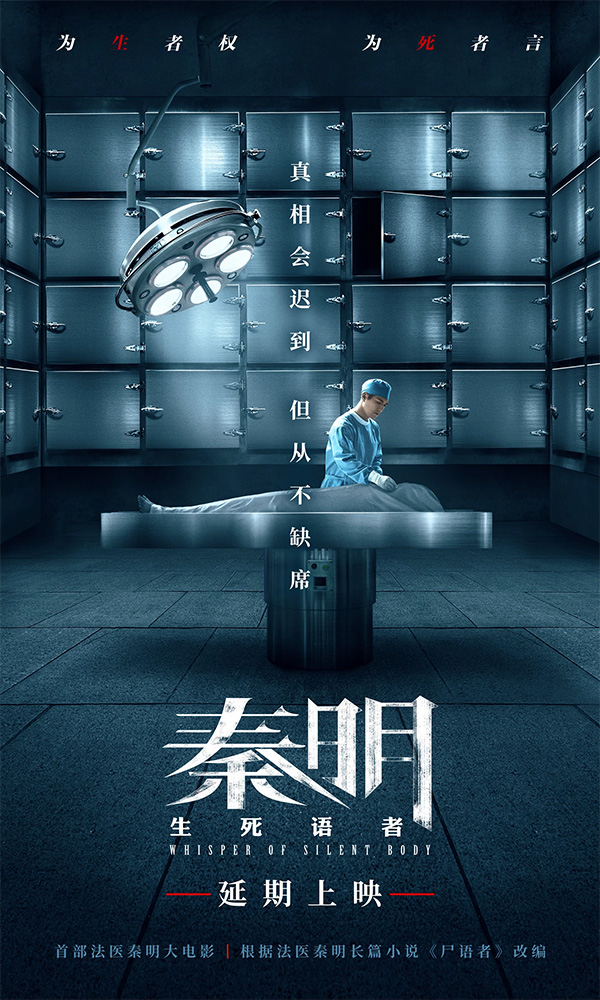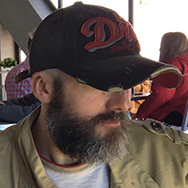 Film fan, anime addict, gaming geek, metalhead, and supreme dark overlord of Far East Films.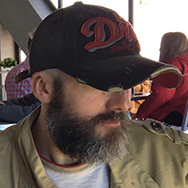 Latest posts by Phil Mills (see all)