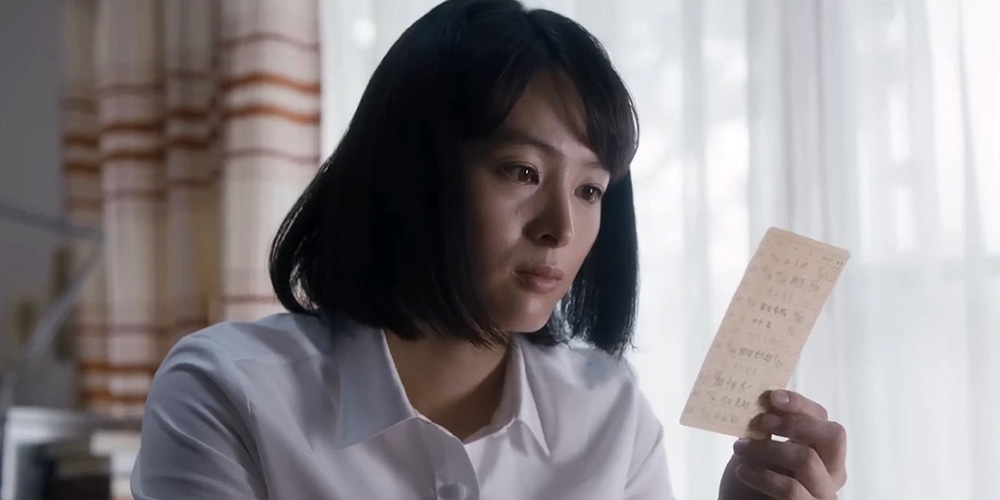 Trailer: 'Whisper of the Heart'
---
'Whisper of the Heart' (耳をすませば) is a 2022 Japanese romantic drama directed by Yuichiro Hirakawa.
Based on the manga by Aoi Hiiragi, the film is set 10 years after the original story and finds Shizuku living an unfulfilled life while Seiji is still pursuing his dream. The cast includes Nana Seino, Tori Matsuzaka, Runa Yasuhara, Tsubasa Nakagawa, Yuki Yamada, Towa Araki, and Rio Uchida.
Synopsis: Shizuku Tsukishima (Runa Yasuhara) is a 3rd grade middle school student who likes reading books. One day, Shizuku meets Seiji Amasawa (Tsubasa Nakagawa), a boy in the same grade at school. At first, she does not like him, but she soon becomes fascinated with his pursuit of his dream. Seiji also knows Shizuku's dream is to become a novelist and the pair vow to achieve their dreams. 10 years later, Shizuku (Nana Seino) is 24 years old. She gave up her dream of becoming a novelist and now works as an editor for a publishing company that specializes in children's books. Meanwhile, Seiji (Tori Matsuzaka) is abroad and still pursuing his dream. [Source: AsianWiki]
'Whisper of the Heart' opens across Japan on October 14, 2022.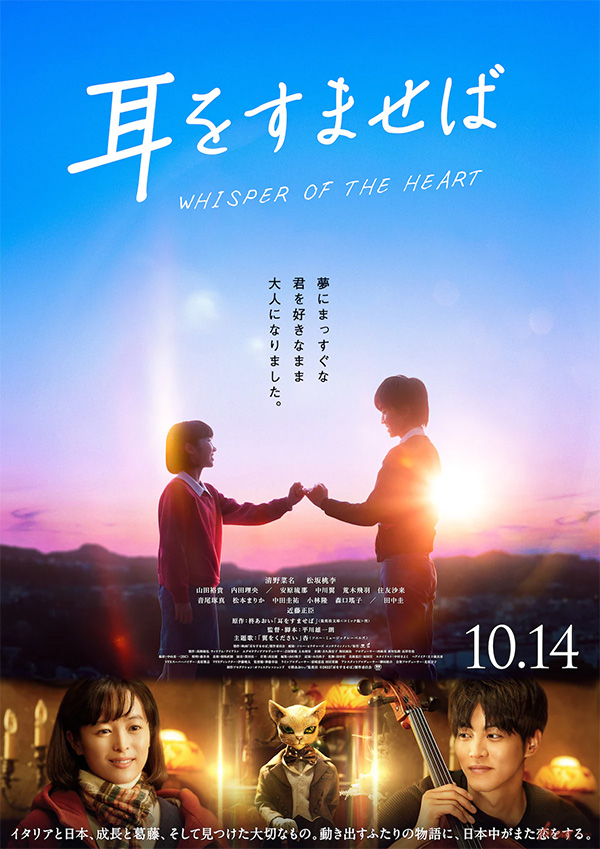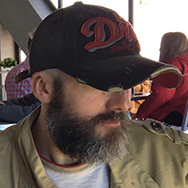 Latest posts by Phil Mills
(see all)