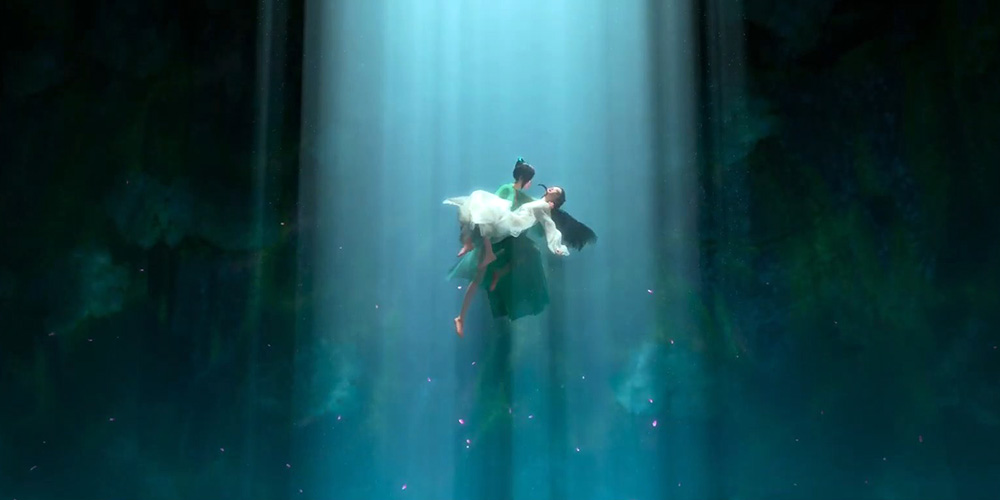 Trailer: 'White Snake 2: The Tribulation of the Green Snake'
---
'White Snake 2: The Tribulation of the Green Snake' (白蛇2:青蛇劫起) is a 2021 Chinese animated fantasy adventure directed by Amp Wong.
The film, which is a sequel to 2019's 'White Snake', follows Verta as she sets out on a magical journey to rescue Blanca. The voice cast includes Tang Xiaoxi, Zhang Fuzheng, Wei Chao, Zhao Mingzhou, Zheng Xiaopu, and Zhang Zhe.
'White Snake 2 : The Tribulation of Green Snake' opens across China on July 23, 2021.