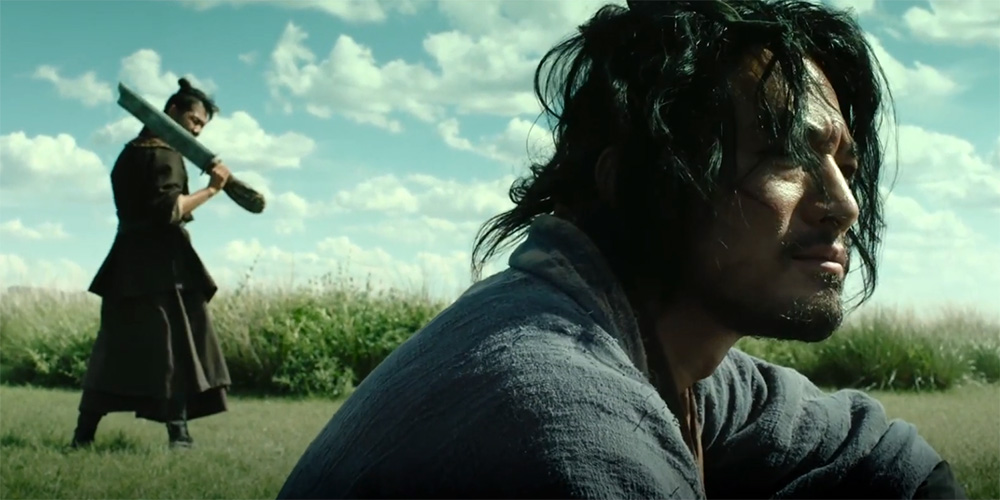 Trailer: 'Wild Swords'
'Wild Swords' (无名狂) is a 2020 Chinese period martial arts drama written and directed by Li Yunbo.
The film revolves around a mysterious thief who appears to have a connection to a bloody battle that took place ten years prior. The cast includes Zhang Xiaochen, Sui Yongliang, Shang Bai, Liu Yongxi, and Eric Hsiao.
Synopsis: During the Wangli period, one of the most prominent assassination schools was attacked and the only surviving heir was butchered. The suspect, Zhang Weiran seemingly then disappeared without a trace. Ten years later, a thief by the name of Guo Changsheng is captured by a mysterious man in white. As the two travel back to the authorities, a number of martial arts masters appear, all of whom have an avid interest in Changsheng. As the two men begin to discover more about each other, it becomes clear that all of these events are connected to the bloody battle that took place a decade earlier… [© Far East Films]
'Wild Swords' opens across China on August 27, 2020.