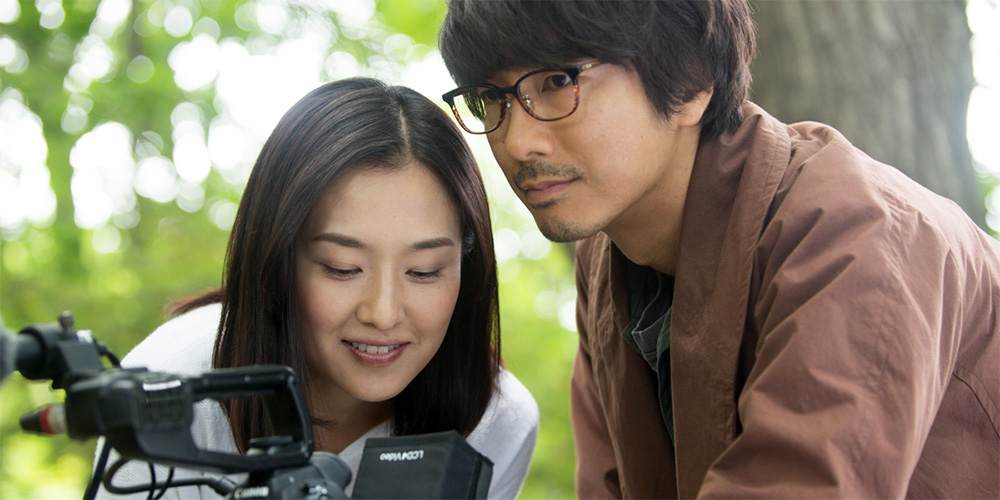 Trailer: 'The Wind in Your Heart'
---
'The Wind in Your Heart' (心に吹く風) is a 2017 Japanese romantic drama written and directed by Yoon Seok-Ho.
The film revolves around a pair of past lovers who are accidentally reunited and discover that a spark still exists. The cast includes Hidekazu Mashima, Masumi Sanada, Tomoharu Hasegawa, Daikichi Sugawara, Jin Suzuki, and Ren Komai.
Synopsis: Ryosuke (Hidekazu Mashima) is a video artist. He visits the suburb of Furano in Hokkaido, where his friend lives. He is there to shoot a video. His car breaks down and Ryosuke decides to walk to a house and ask for a phone. The person that opens the door is his former girlfriend and first love Haruka (Masumi Sanada). They meet for the first time in 23 years. Even though Ryosuke knows that she is getting married, he takes her to his video shooting. They get close. Ryosuke leaves Hokkaido in 2 days and he asks Haruka to spend one more day with him.
'The Wind in Your Heart' opens across Japan in June 2017.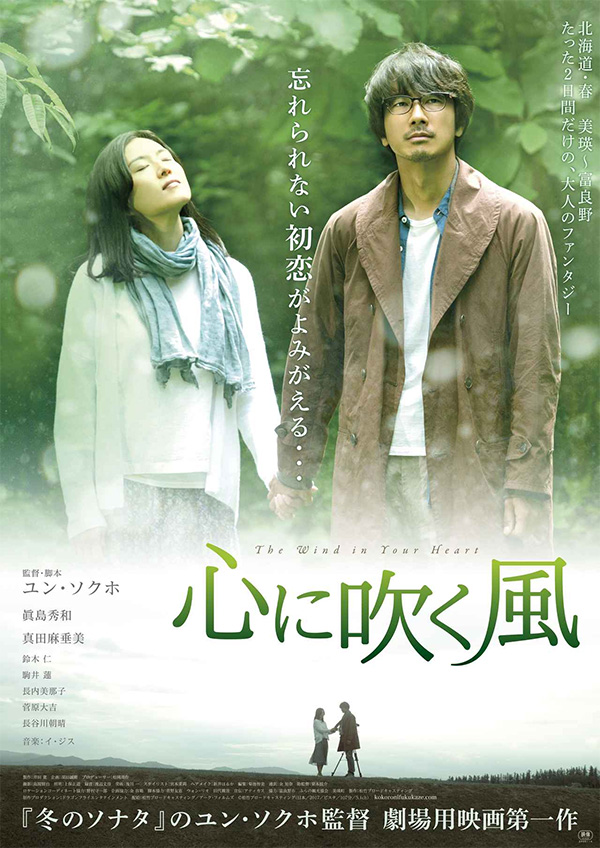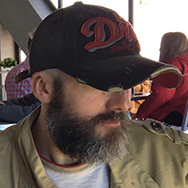 Latest posts by Phil Mills
(see all)