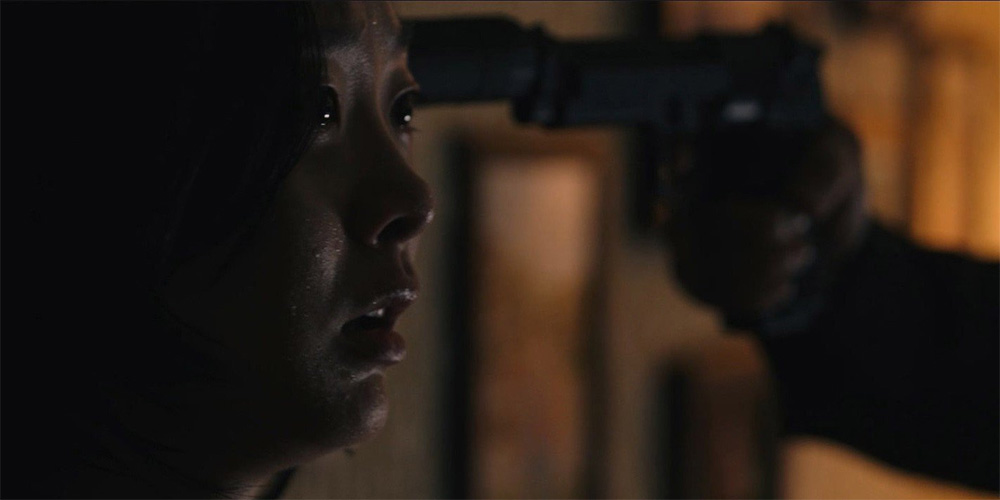 Trailer: 'The Witch: Part 1. The Subversion'
'The Witch: Part 1. The Subversion' (마녀) is an upcoming South Korean action-thriller directed by Park Hoon-Jung.
The film revolves around around a young girl who, after enduring a violent upbringing, finds herself involved in a situation where she must go up against a group of mysterious assailants. The cast includes Kim Da-Mi, Choi Woo-Sik, Jo Min-Soo, and Park Hee-Soon.
Synopsis: 10 years ago, Ja-yoon (Kim Da-Mi) escaped from a government facility in the midst of an inexplicable incident by herself and lost all her memory. An old couple takes her in even though she doesn't know her name or age. She grows up to be a bright high school student and enters a nationally televised audition program to win the top prize and help her struggling family out. As soon as she appears on TV, strange people start appearing in her life. A man named 'Nobleman' (Choi Woo-Sik) constantly roams around her, in addition to 'Dr. Baek' (Jo Min-Soo) and 'Mr. Choi' (Park Hee-Soon) who have been searching for her since her disappearance. Ja-yoon's life falls into turmoil as they turn her seemingly ordinary life upside down in a blink of an eye.
'The Witch: Part 1. The Subversion' opens across South Korea on June 27, 2018.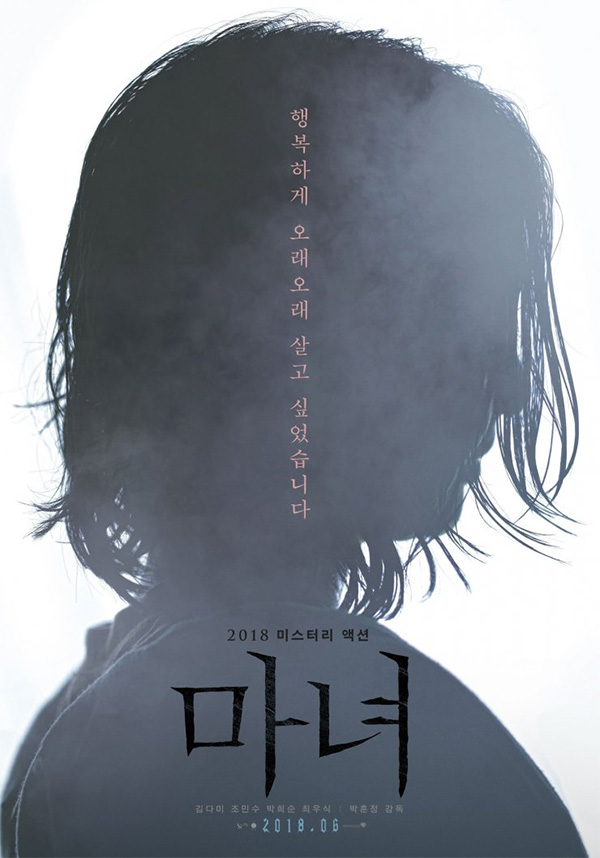 Film fan, anime addict, gaming geek, metalhead, and supreme dark overlord of Far East Films.
Latest posts by Phil Mills (see all)