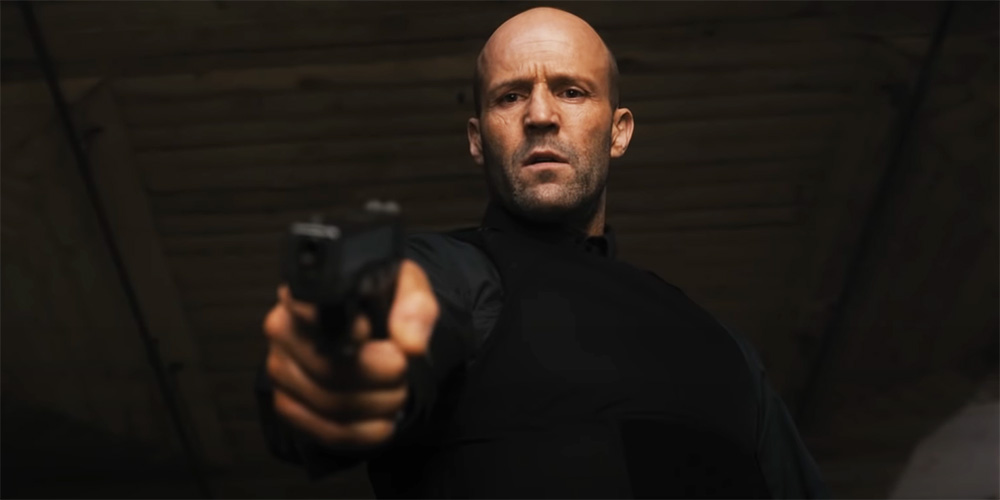 Trailer: 'Wrath of Man'
---
'Wrath of Man' is a 2021 American action thriller directed by Guy Ritchie.
The film, which is a remake of the 2004 French thriller 'Le Convoyeur' (aka 'Cash Truck'), follows a mysterious new cash truck worker who has an ulterior motive for taking on the job. The cast includes Jason Statham, Holt McCallany, Jeffrey Donovan, Josh Hartnett, and Laz Alonso.
Synopsis: A mysterious and wild-eyed new cash truck security guard (Jason Statham) surprises his co-workers during a heist in which he unexpectedly unleashes precision skills. The crew is left wondering who he is and where he came from. Soon, the marksman's ultimate motive becomes clear as he takes dramatic and irrevocable steps to settle a score.
'Wrath of Man' opens across the US on May 7 and the UK on June 25, 2021.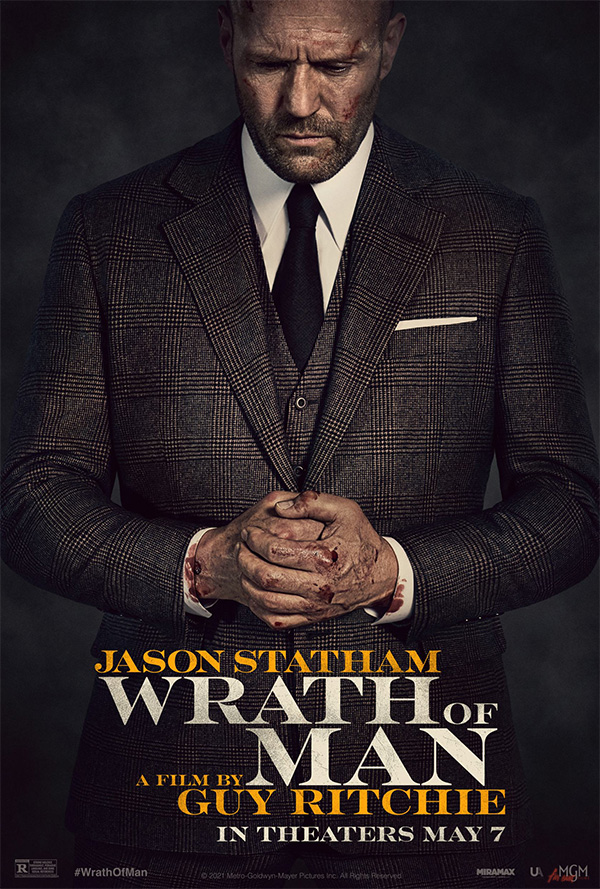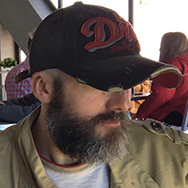 Latest posts by Phil Mills
(see all)