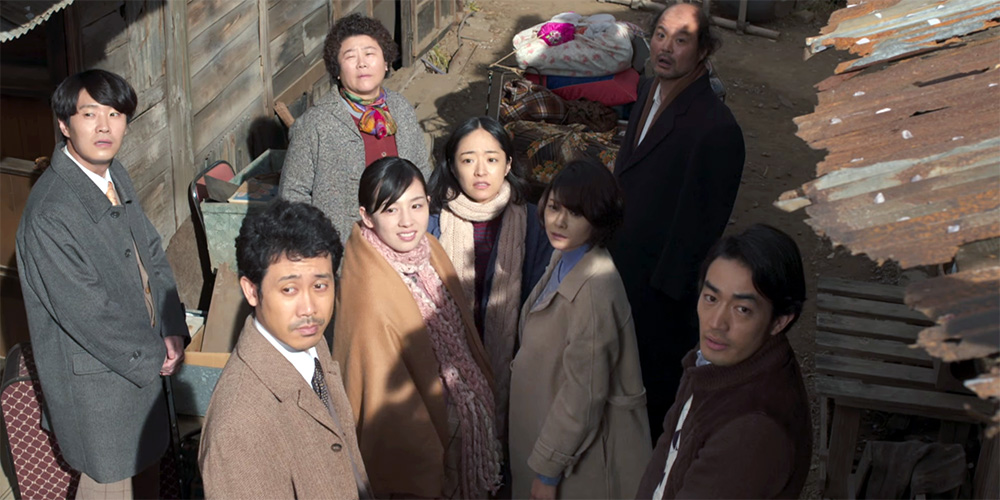 Trailer: 'Yakiniku Dragon'
---
'Yakiniku Dragon' (焼肉ドラゴン) is an upcoming Japanese romantic drama written and directed by Wishing Chong.
Based on Chong's own stage play, the film follows a restaurant owner and his wife as they attempt to deal with their three daughter's various relationship issues. The cast includes Yoko Maki, Mao Inoue, Nanami Sakuraba, Kim Sang-Ho, Lee Jung-Eun, Yo Oizumi, and Shinpei Ooe.
Synopsis: Set in the 1970's in the Kansai region of Japan. Yong-Gil is Korean, but he moved to Japan and settled down. He runs a small restaurant named Yakiniku Dragon. He is married and has three daughters: oldest daughter Jung-Hwa (Yoko Maki), middle daughter Yi-Hwa (Mao Inoue) and youngest daughter Mi-Hwa (Nanami Sakuraba).
Oldest daughter Jung-Hwa is dating Tetsuo (Yo Oizumi), but they break up. Middle daughter Yi-Hwa loves Tetsuo and marries him, but Tetsuo still loves her older sister and they divorce. Youngest daughter Mi-Hwa wants to become a singer, but she is in love with a married man.
'Yakiniku Dragon' opens across Japan on June 22, 2018.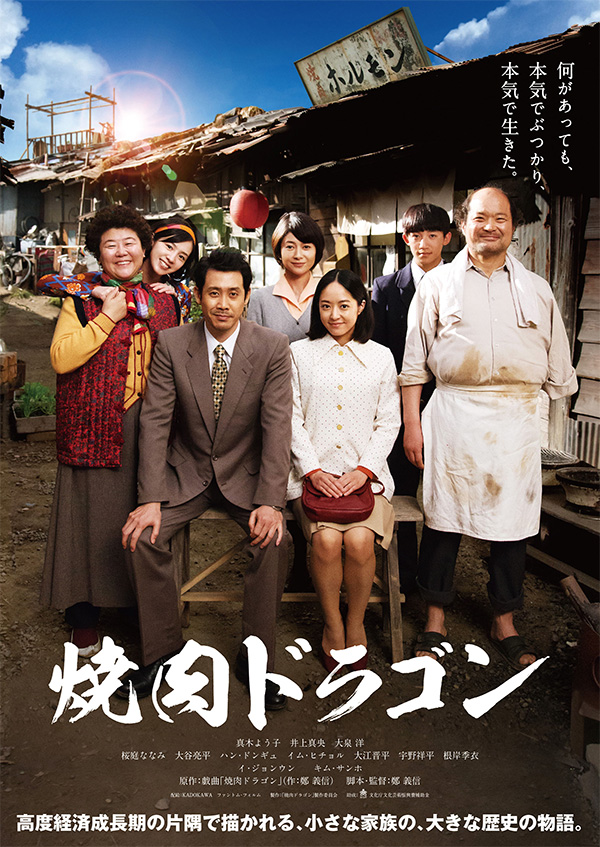 Thanks to AsianWiki.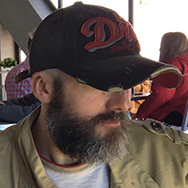 Latest posts by Phil Mills
(see all)