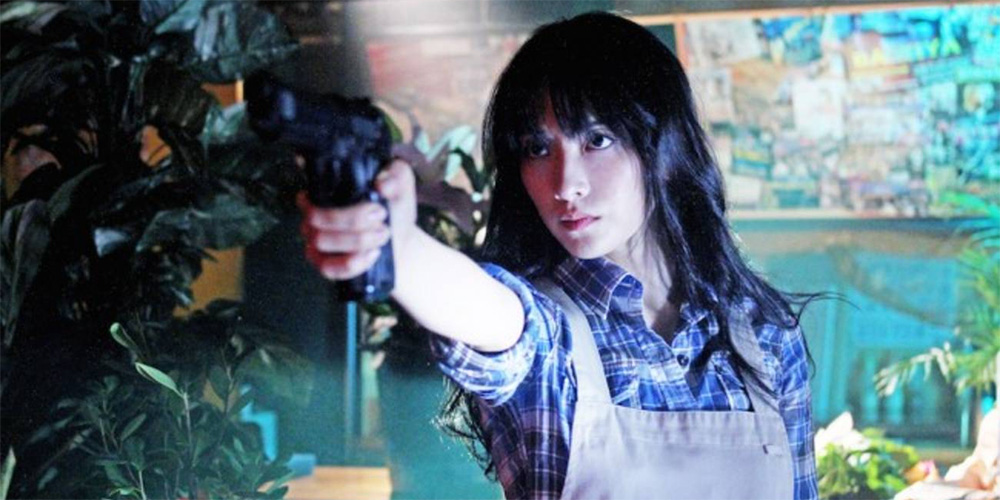 Trailer: 'Yaru Onna: She's a Killer'
'Yaru Onna: She's a Killer' (殺る女) is an upcoming Japanese action thriller written and directed by Keiji Miyano.
The film revolves around a young girl who witnesses the murder of her family and trains to be an assassin so that she can seek revenge. The cast includes Kang Ji-Young, Rina Takeda, Taro Suruga, and Jake Zyrus.
Synopsis: When Aiko (Kang Ji-Young) was a child, she witnessed her family being murdered. As a result, when she grew up she became an assassin. Now, she's found the person who murdered her family and she seeks her revenge…
'Yaru Onna: She's a Killer' opens across Japan on October 27, 2018.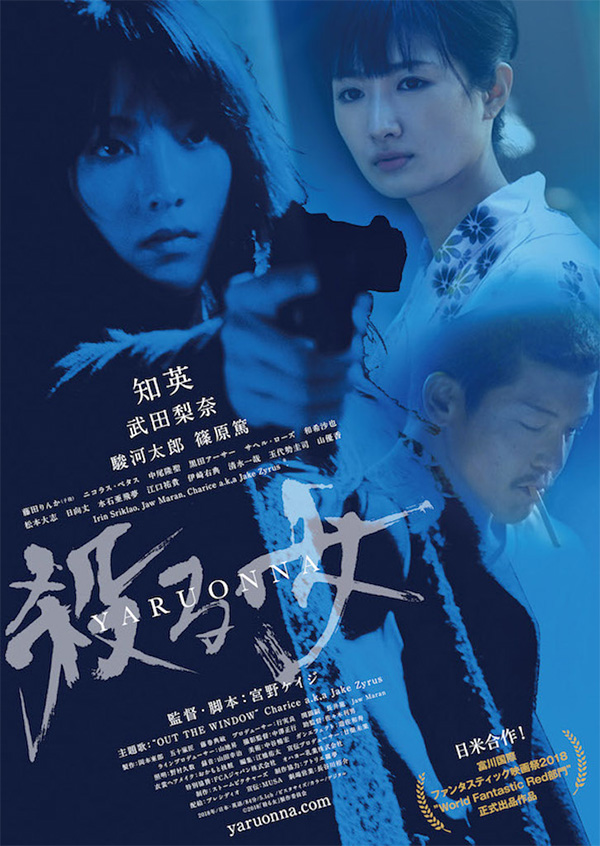 Film fan, anime addict, gaming geek, metalhead, and supreme dark overlord of Far East Films.
Latest posts by Phil Mills (see all)