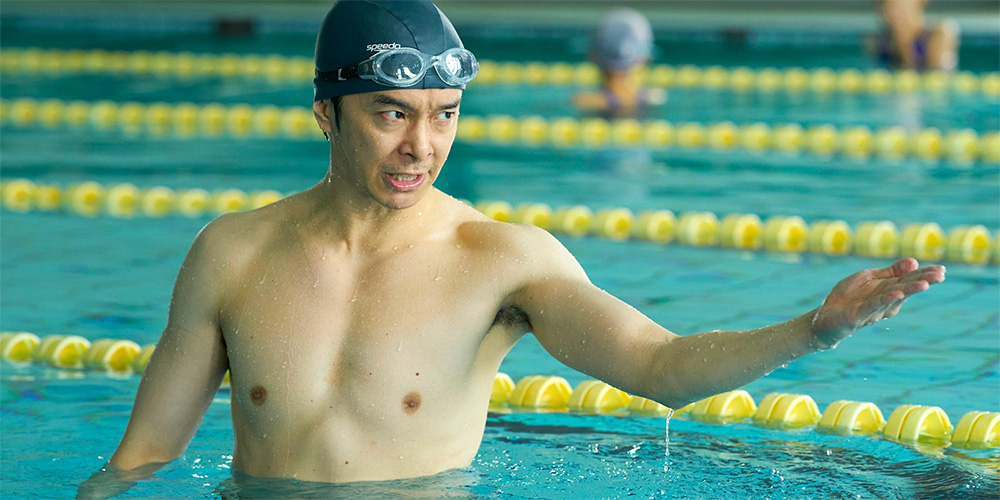 Trailer: 'Yes, I Can't Swim'
---
'Yes, I Can't Swim' (はい、泳げません) is a 2022 Japanese comedy-drama written and directed by Kensaku Watanabe.
Based on the novel 'Hai, Oyogemasen' by Hidemine Takahashi, the film revolves around a teacher who attempts to overcome his fear of water by taking swimming lessons. The cast includes Hiroki Hasegawa, Haruka Ayase, Kaoru Kobayashi, Junko Abe, and Kumiko Aso.
Synopsis: Yuji Takanashi (Hiroki Hasegawa) is a university philosophy teacher. He suffers from aquaphobia that is so severe that he is even afraid to dip his face into the water. One day, circumstances lead Yuji to attend a swimming class taught by Shizuka Usuhara (Haruka Ayase). He is impressed and begins taking lessons alongside energetic housewives. Shizuka encourages Yuji to learn to swim, but overcoming his fear is not as easy as he had hoped. [© Far East Films]
'Yes, I Can't Swim' opens across Japan on June 10, 2022.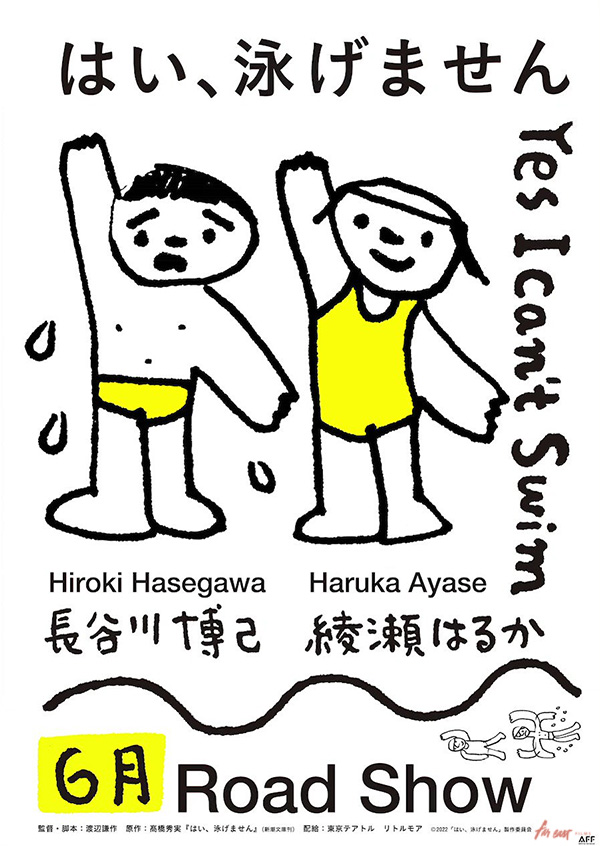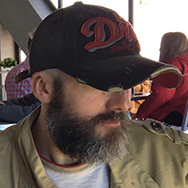 Latest posts by Phil Mills
(see all)