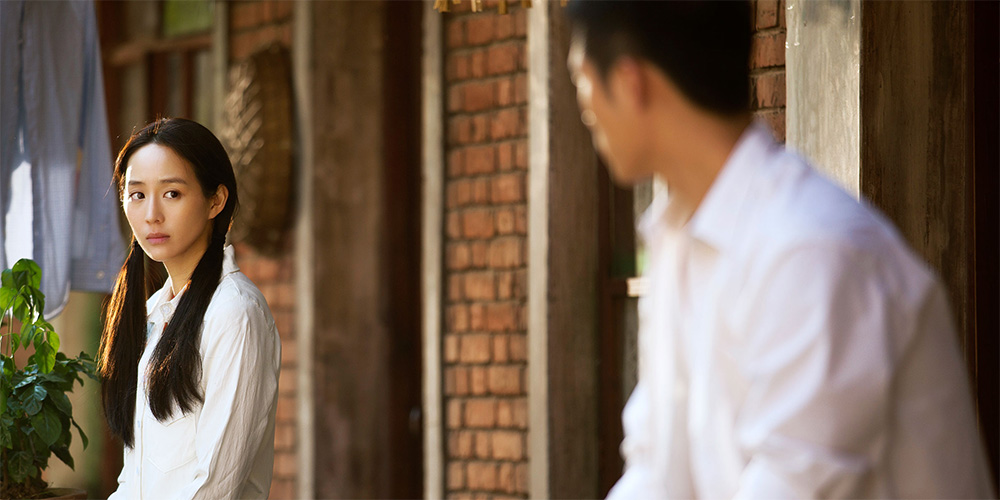 Trailer: 'Youth Dinner'
---
'Youth Dinner' (六人晚餐) is a Chinese romantic drama directed by Li Yuan.
Based on the novel 'Six People's Dinner' by Lu Min, the film revolves around two single-parent families and the love story between six individuals. The cast includes Shawn Dou, Janine Chang, Wu Gang, Vivian Wu, Zhao Lixin, and Yu Haoming.
'Youth Dinner' opens across China on June 16, 2017.