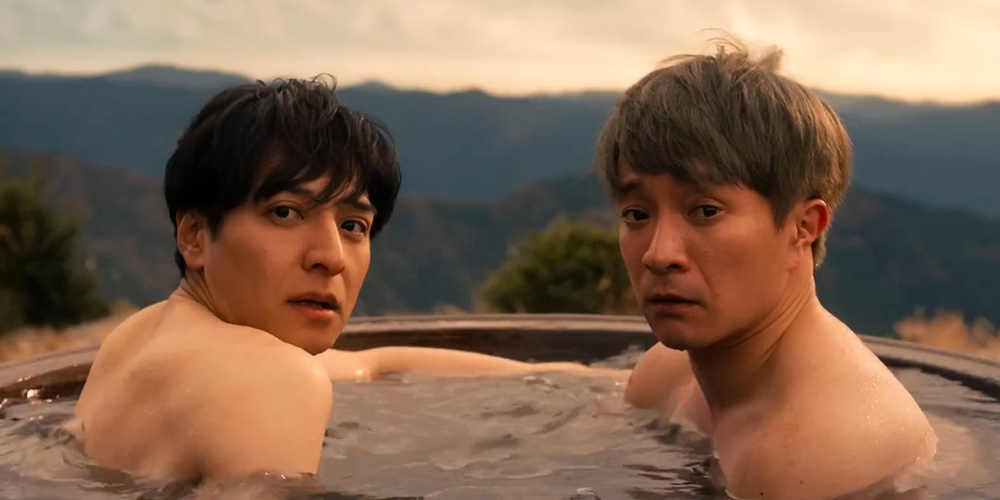 Trailer: 'Yudo'
---
'Yudo' (湯道) is a 2023 Japanese drama directed by Masayuki Suzuki.
The film revolves around an architect who returns to his hometown to close down his late father's bathhouse, but after working there he begins to have a change of heart. The cast includes Toma Ikuta, Gaku Hamada, Kanna Hashimoto, Keiko Toda, Susumu Terajima, and Jason Atsugiri.
Synopsis: Shiro Miura (Toma Ikuta) is an architect who suddenly returns to his hometown. The purpose of his visit is to close down the Marukin Hot Spring bathhouse, which was left behind by his late father, and build an apartment over the property. He tells his younger brother Goro (Gaku Hamada) about his plans, but his brother is not thrilled with the idea. Goro has run the bathhouse since their father passed away, and he resents the fact that Shiro moved away to the city. After Goro gets injured in an accident, Izumi (Kanna Hashimoto), who is an employee at the bathhouse, suggests that Shiro step in to take the reins. While working there, Shiro meets the regulars that visit the bathhouse and begins to have a change of heart. [© Far East Films]
'Yudo' opens across Japan on February 23, 2023.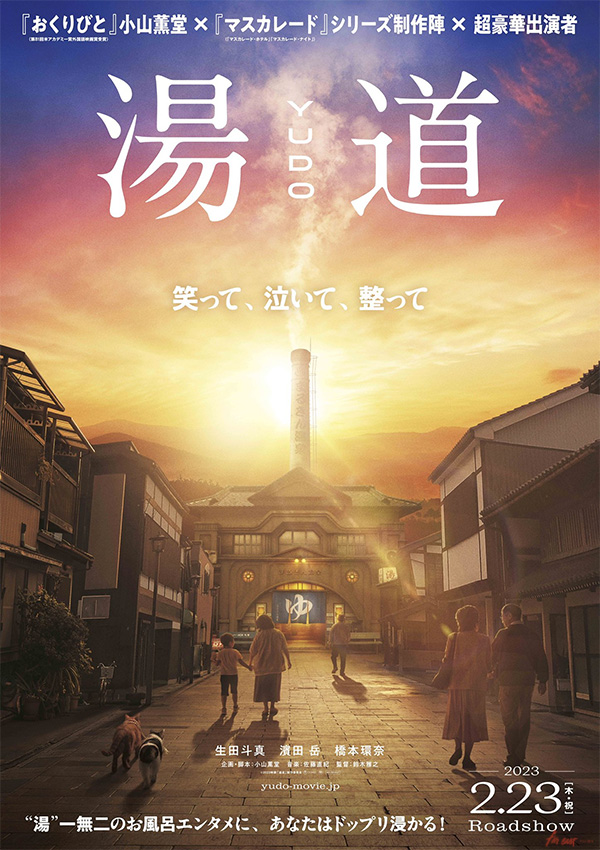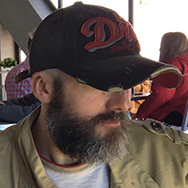 Latest posts by Phil Mills
(see all)