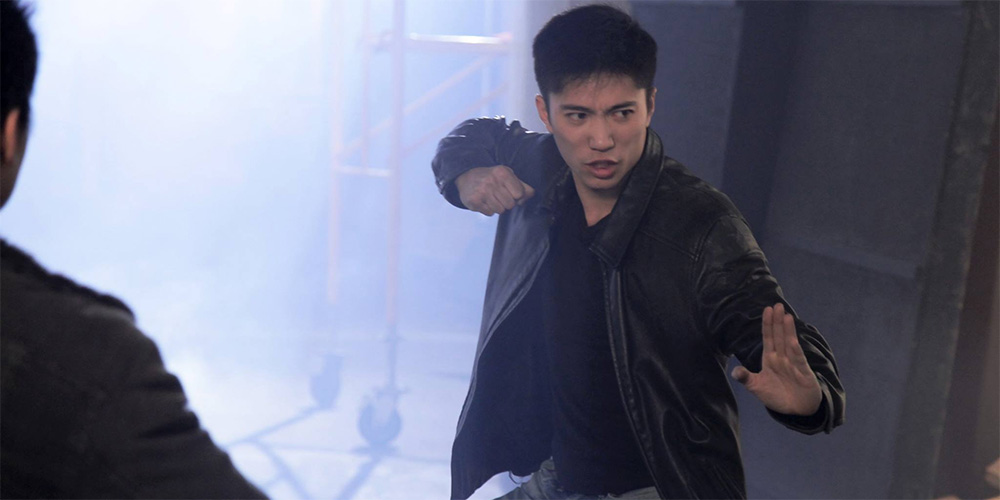 Blu-ray, DVD & Digital release: 'Beyond Redemption'
---
Well Go USA are bringing the action-packed thriller 'Beyond Redemption' to US Digital on January 3 and Blu-ray and DVD on February 7, 2017.
Directed by Bruce Fontaine, the film follows a weary undercover cop who must maintain his cover while trying to save the daughter of a notorious Triad Boss. The cast includes Brian Ho, Osric Chau, Eddy Ko Hung, Linna Huynh, Tony Towe, Paul Wu, Johnson Phan, Vicky Huang, Darren E. Scott, and Patrick Sabongui.
Synopsis: Undercover cop Billy Tong (Brian Ho) infiltrates the inner circle of a powerful gang in order to prove his loyalty to its leader (Don Lew). Venturing deeper and deeper into Vancouver's seedy underbelly, Billy must maintain his cover if he wants to crack a high-stakes case involving those with dangerous connections to the Triad at the risk of losing his own identity and his old life in the process.
Special Features:
• Behind-the-scenes on two of the exciting action sequences of the film:  the "Hallway Fight" and "Mauler Opening Fight."
'Beyond Redemption' is available for pre-order now from Amazon.com.