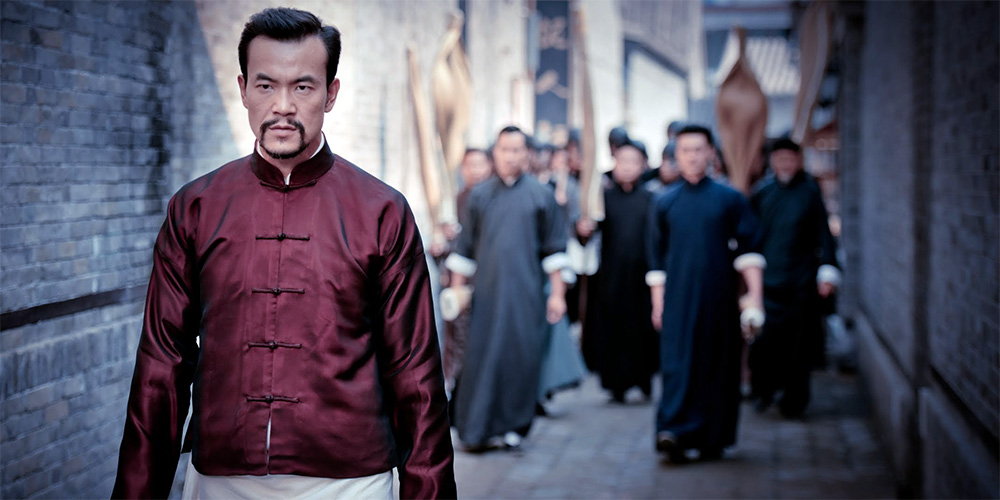 Xu Haofeng's 'The Final Master' hitting the US
Director Xu Haofeng's award-winning martial arts film, 'The Final Master' (original title – 'The Master') will open across US theatres on June 3, followed by a Blu-ray release on July 25.
The film revolves around the last surviving practitioner of Wing Chun who attempts to honour his master by opening his own school. The cast includes Liao Fan, Song Jia, Jiang Wenli, Chin Shih-Chieh, and Song Yang.
Synopsis: To fulfill his late master's wishes, Chen Shi (Liao Fan) arrives in Tianjin to carry out the mission of spreading Wing Chun to the north. In this city filled with martial arts schools, Chen soon finds a wife (Song Jia) and a disciple in Geng (Song Yang). After training Geng in Wing Chun, Chen sends out his disciple to challenge different martial art schools. Per tradition, only after Geng wins against eight schools can Chen open his own martial arts school in Tianjin. Chen originally only saw Geng as a disposable pawn in his greater martial arts journey, but he begins to develop a connection with his disciple as the two face life-or-death challenges together.
'The Final Master' is available for pre-order now from Amazon.com.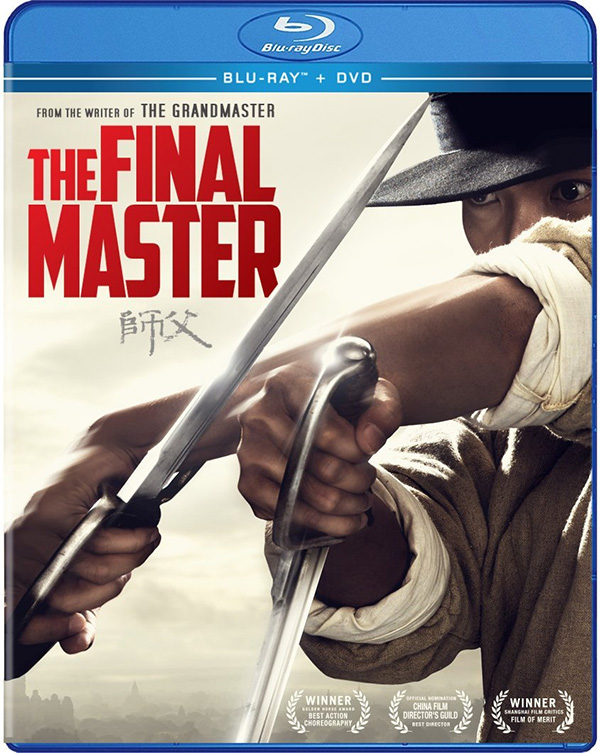 Thanks to YesAsia for the synopsis.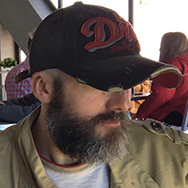 Film fan, anime addict, gaming geek, metalhead, and supreme dark overlord of Far East Films.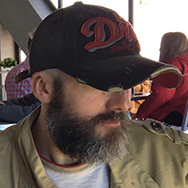 Latest posts by Phil Mills (see all)