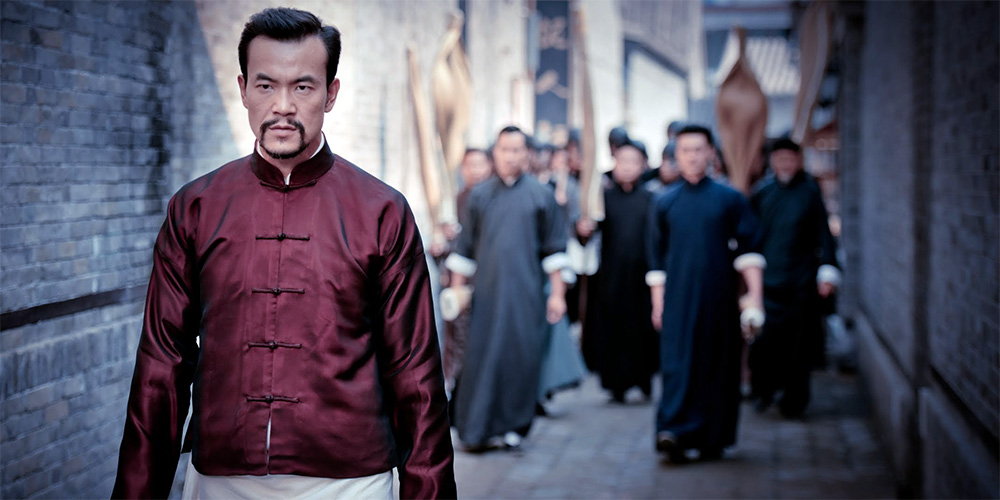 Xu Haofeng's 'The Final Master' hitting the US
Director Xu Haofeng's award-winning martial arts film, 'The Final Master' (師父) will open across US theatres on June 3, followed by a Blu-ray release on July 25.
The film revolves around the last surviving practitioner of Wing Chun who attempts to honour his master by opening his own school. The cast includes Liao Fan, Song Jia, Jiang Wenli, Chin Shih-Chieh, and Song Yang.
Synopsis: In 1930s China, unrest rules the nation. Chen, the last Wing Chun master, arrives in Tianjin to expand his kung fu but his ambition gets him entangled in a power struggle between Tianjins martial arts Grandmaster, a dominant underworld Madam, and the towns military leaders. Can he protect his family from the dangers of the martial arts world, or will it consume everything he loves?
Features:
• The Weapons Featurette
• Director Featurette
• Trailer
• Region: A/1
'The Final Master' is available for pre-order now from Amazon.com.