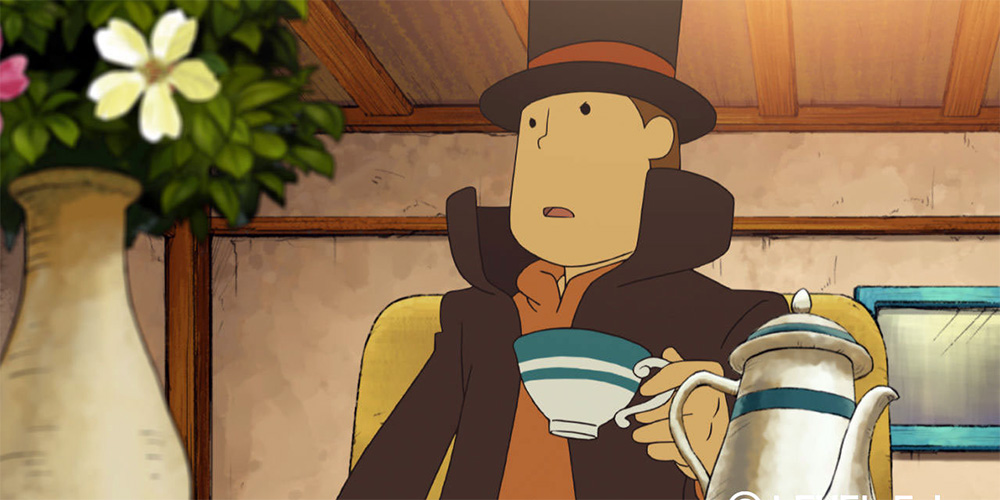 Animated 'Professor Layton' series in the works
A new Japanese animated television series based on the popular 'Professor Layton' video game franchise is reportedly in the works. Set to debut in 2018, the show will initially run for a total of 26 episodes and is part of a variety of new content planned for the franchise.
According to the September issue of License Global magazine, developer Level-5 is hard at work on several 'Professor Layton' additions, including "animated products" and a new game that is slated for release in late summer 2018.
'Professor Layton' originally began as a puzzle adventure game for the Nintendo DS. The story follows a renowned archaeologist/professor who travels to various locations with his sidekick to solve a group of mysteries. Gameplay revolves around a series of puzzles given by the citizens of towns that the main characters visit. The series has proven to be so popular that it has spawned five sequels, a crossover game with Phoenix Wright, a mobile game, and an animated movie ('Professor Layton and the Eternal Diva').
Thanks to AnimeNewsNetwork.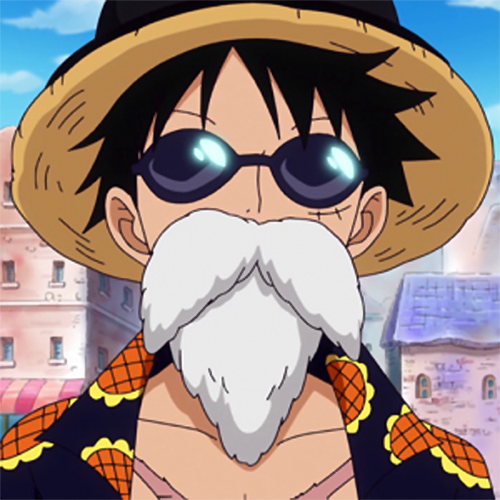 Film fan, anime addict, gaming geek, metalhead, and supreme dark overlord of Far East Films.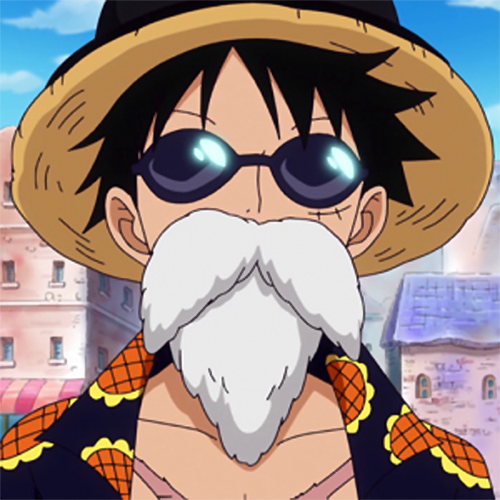 Latest posts by Phil Mills (see all)