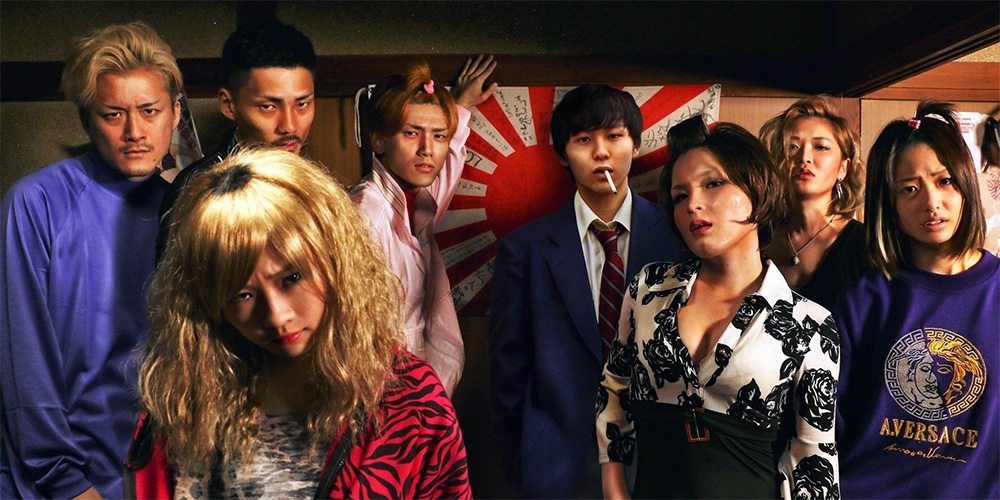 Blu-ray & DVD release: 'Love and Other Cults'
Third Window Films will release Eiji Uchida's dark comedy 'Love and Other Cults' (獣道) on dual format DVD & Blu-ray on March 26, 2018.
Based on a true story, the film revolves around a young girl who spends several years with a cult and then struggles to find her place in society. The cast includes Sairi Itoh, Kenta Suga, Antony, Kaito Yoshimura, and Hanae Kan.
Synopsis: Born in a small town in Japan, a young girl named Ai is sent to a cult commune by her religious maniac mother and lives there for seven long years. After the cult is exposed by the police, Ai starts a new stage of life, going to a normal school for the first time, but she can't find her place to fit in there. Ai drops out from the school and society, spending her life living with a rock-bottom delinquent family full of gangsters and call girls. In a strange twist of fate she finds herself back in a new and normal life, living with a middle-class family, but her troubled life continues to follow her into more deep and seedy paths.
'Love and Other Cults' is available for pre-order now from Amazon.co.uk. The film will also screen at the Deptford Cinema in London on February 13th, and at the Quad Cinema in Derby on March 16th.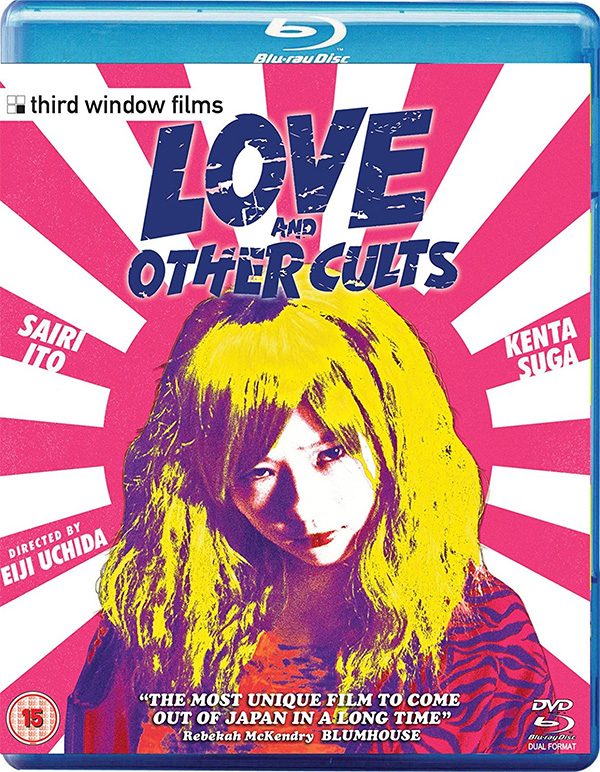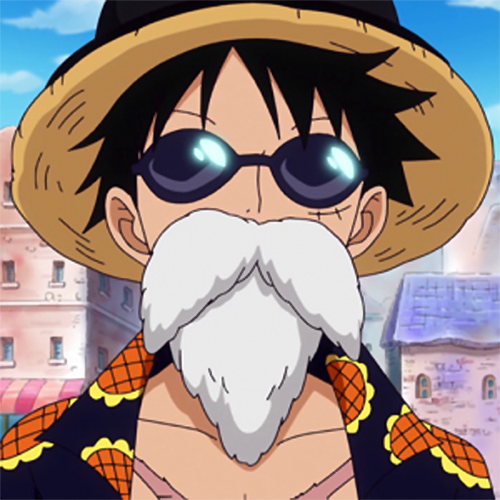 Film fan, anime addict, gaming geek, metalhead, and supreme dark overlord of Far East Films.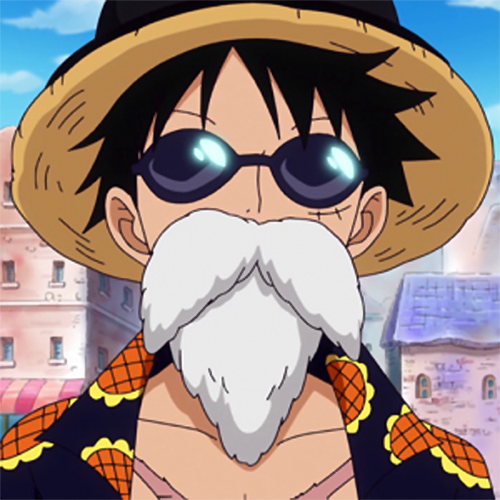 Latest posts by Phil Mills (see all)