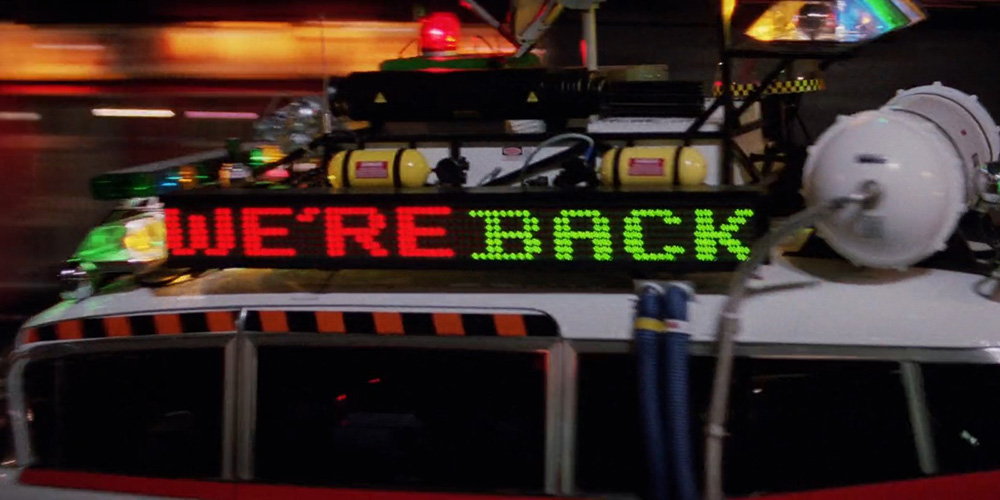 Far East Films is back!
After almost a year in hiatus, Far East Films is finally back in action. Obviously we didn't plan to be away quite so long, but the site redesign took a little bit longer… okay, a lot longer than expected.
Without wanting to bore you with too many details, the main reason for the delay was the transition to a new back-end interface. The old site was built on a now obsolete system so the only way for us to move the content across was to do it one piece at a time. With over a thousand reviews and numerous interviews and articles, I'm sure you'll appreciate that this was no easy task. On the plus side though, it did give us a chance to update and improve some of the older material.
Enough of all that though, I'm sure you're all wondering what's so special about this fancy new site. Well, the most obvious aspect is of course the new and cleaner look. We've ditched all of the adverts and some of the redundant sections, and now you can see that we are focused on just two or three main areas. You'll also find that you can comment on everything we post (please, don't be too rough!) and it's a lot easier to share everything on the standard social media sites. Perhaps best of all though, is the ability to click on the majority of the details in the reviews. This means that you can select an actor or a country or an author, and you'll instantly be able to see all of the related content on the site. Oh, and we are also mobile friendly now so you can easily use the site on your phone or tablet.
Right, that's it from me for now but I would like to say a big thank you to all of the team for their patience and support during our downtime. I'd also like to thank everyone out there who took the time to message us or visit our Facebook page. And last but by no means least, I would like to say a massive thank you to the developer, David Bruggink for all of his hard work and for putting up with my constant emails/demands. Please be sure to check out his website – www.mosaic38.com.
And just because it seems relevant…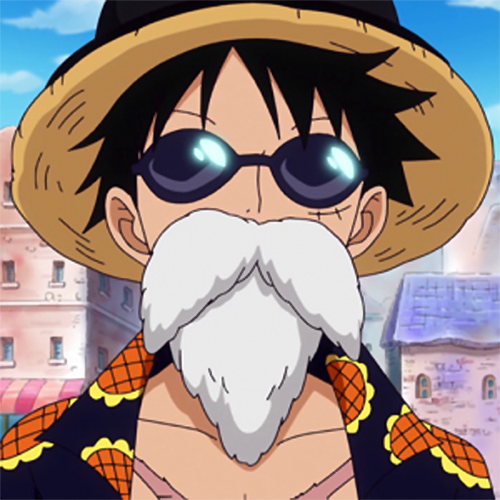 Film fan, anime addict, gaming geek, metalhead, and supreme dark overlord of Far East Films.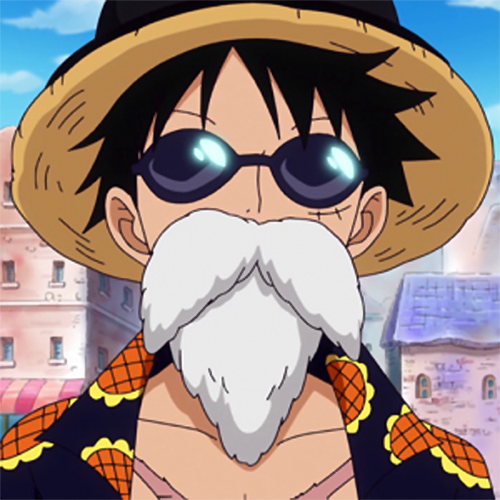 Latest posts by Phil Mills (see all)