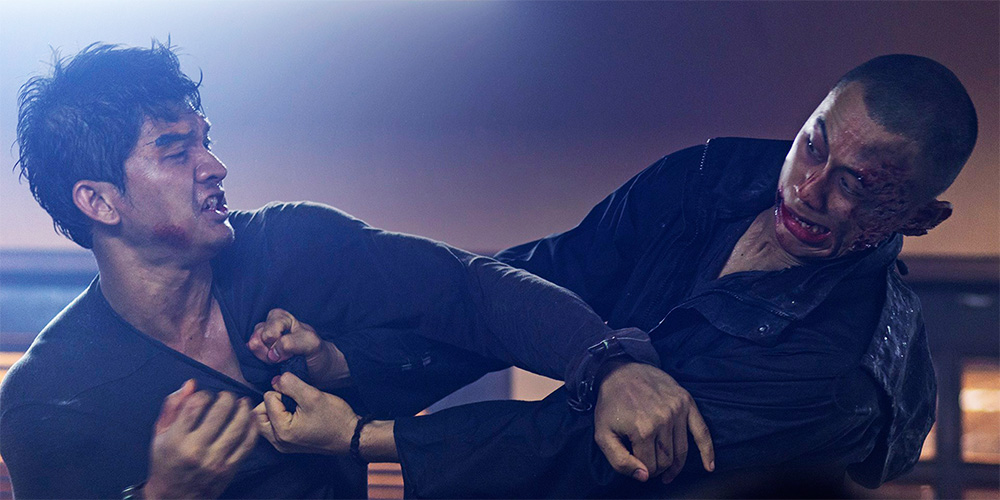 Iko Uwais actioner 'Headshot' headed to home video
Arrow Films are bringing the Indonesian action thriller 'Headshot' to DVD, Blu-ray and Digital Download on June 5, 2017.
Directed by Kimo Stamboel and Timo Tjahjanto, the film revolves around an amnesiac in a race against time to piece back his identity before a crime lord executes the only person he can trust. The cast includes Iko Uwais, Julie Estelle, David Hendrawan, Chelsea Islan, Sunny Pang, and Zack Lee.
Synopsis: A man (Iko Uwais) is discovered left for dead with a gunshot wound to the head, and, after months in a coma, is nursed back to health by young student-doctor Ailin. Realising that the man is an amnesiac, Ailin renames him Ishmael. When Ailin is kidnapped by a gang of dangerous criminals led by enigmatic crime lord Lee, Ishmael suspects his true identity is closely tied to these people. Determined to save the woman who rescued him, Ishmael has no choice but to confront his past. But every violent confrontation that Ishmael encounters brings him closer to a dark realisation, as a lethal personality begins to awaken within him.
'Headshot' is available for pre-order now from Amazon.co.uk.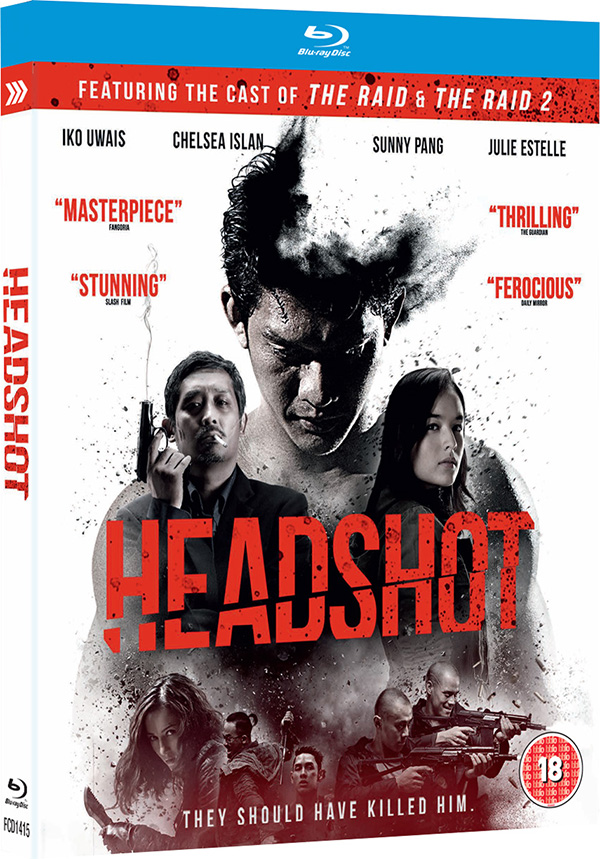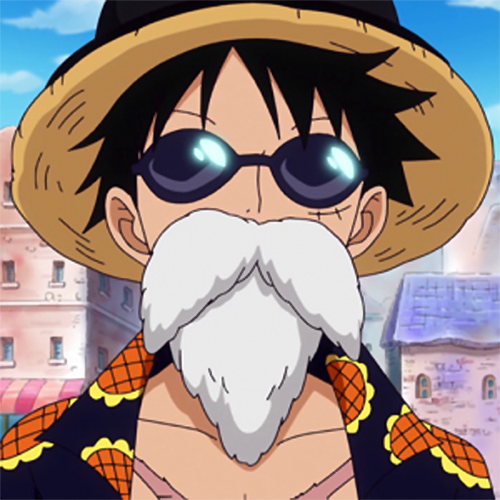 Film fan, anime addict, gaming geek, metalhead, and supreme dark overlord of Far East Films.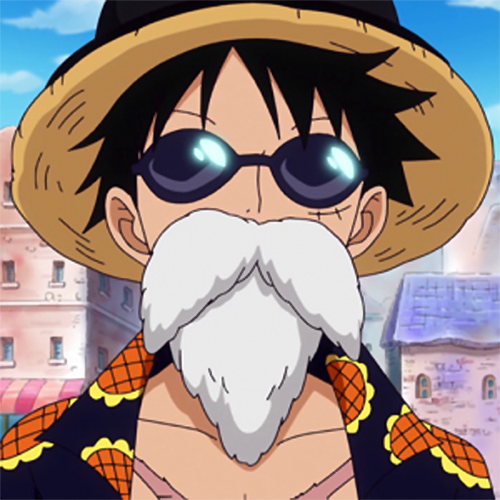 Latest posts by Phil Mills (see all)