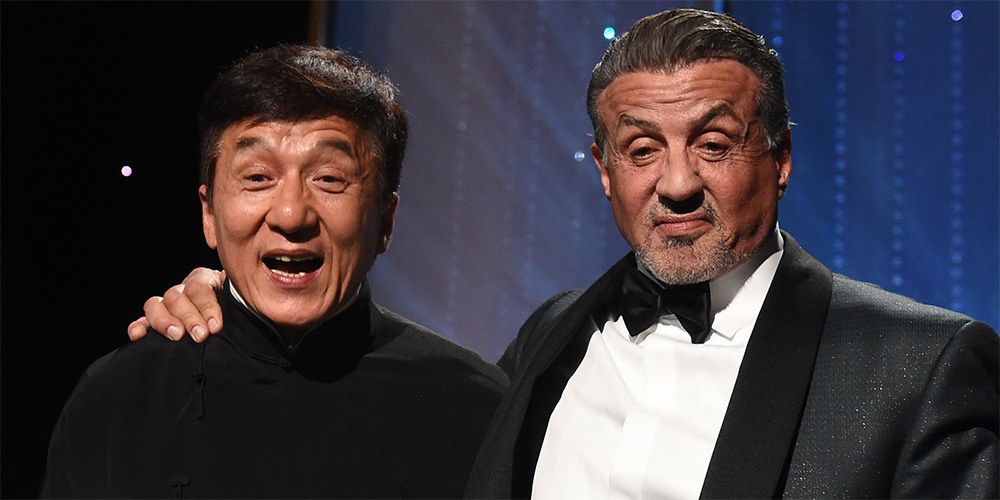 Jackie Chan and Sylvester Stallone to team up for 'Ex-Baghdad'
After years of expressing their desire to work together, Jackie Chan and Sylvester Stallone are finally expected to team up for a new action thriller entitled 'Ex-Baghdad'.
Set to be directed by Scott Waugh ('Need for Speed'), the film will have an $80 million budget and the script is being written by Arash Amel ('The Titan').
Synopsis: When a China-run oil refinery is attacked in Mosul, Iraq, a Chinese private security contractor (Chan) is called in to extract the oil workers. He learns, however, that the attackers' real plan is to steal a fortune in oil, and teams up with an American former Marine (Stallone) to stop them.
'Ex-Baghdad' is currently eyeing a 2019 release date.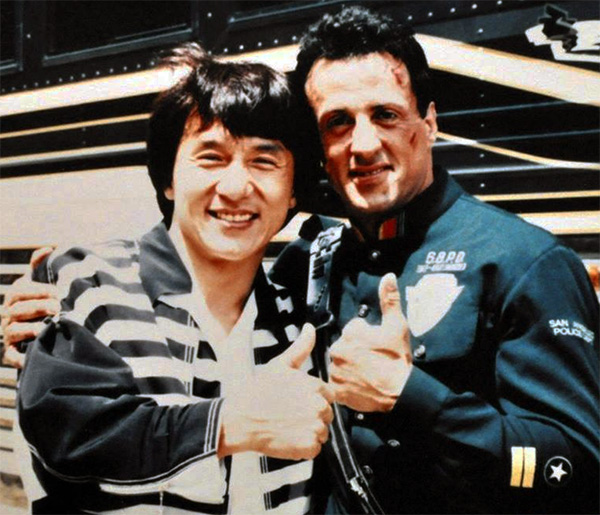 Thanks to Deadline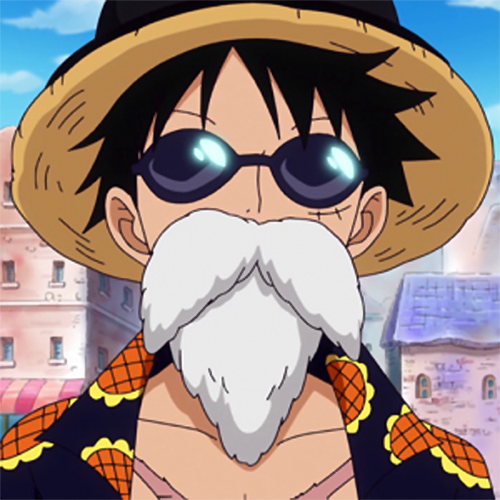 Film fan, anime addict, gaming geek, metalhead, and supreme dark overlord of Far East Films.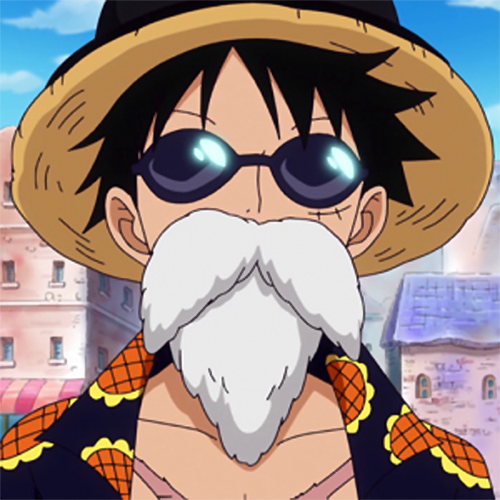 Latest posts by Phil Mills (see all)