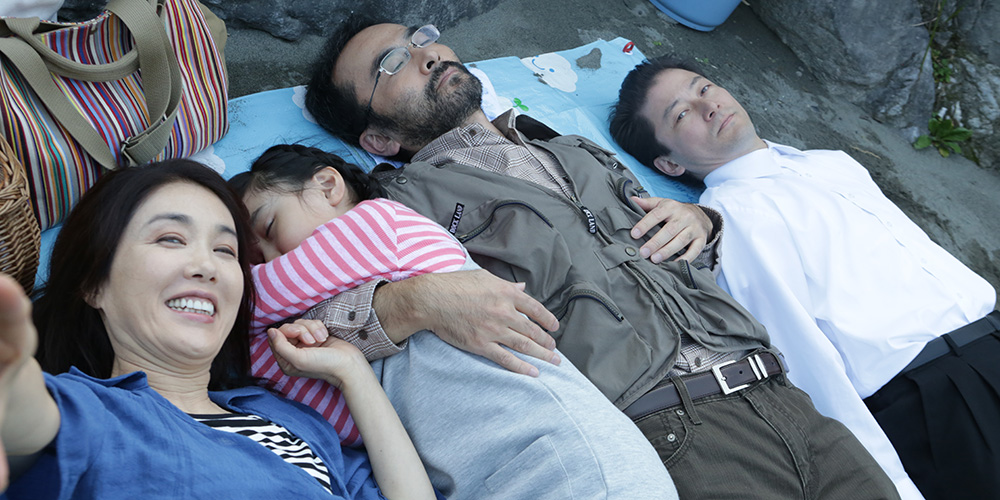 Koji Fukada's 'Harmonium' arrives on Blu-ray and DVD
Eureka Entertainment will release 'Harmonium', Koji Fukada's subtle, slow-burning thriller steeped in tragedy, as part of the Masters of Cinema Series in a Dual-Format (Blu-ray & DVD) edition on June 19, 2017.
Hailing from the director of 'Au Revoir L'Ete' and 'Hospitalité', the film is an off-kilter take on that most venerable of Japanese genres — the family drama. The cast includes Tadanobu Asano, Mariko Tsutsui, Kanji Furutachi, Taiga, and Momone Shinokawa.
Synopsis: Toshio invites an old acquaintance, Yasaka (just released from prison) to come and live with his family. Toshio lives above the small workshop that he owns with his wife, Akie, and their daughter, Hotaru. It is not clear why Toshio offers Yasaka a job; it doesn't seem to be out of friendship or goodwill. Akie and Hotaru are wary of the new lodger, but with his persistent charm and goodwill, Yasaka befriends Toshio's wife Akié and as Yasaka starts teaching their daughter Hotaru to play the harmonium, the family's fragile domestic bliss is forever altered.
Features:
– Stunning 1080p presentation (Blu-ray only)
– Uncompressed PCM soundtrack (Blu-ray only)
– Optional English subtitles
– New video interview with director Koji Fukada
– New interview with actor Kanji Furutachi
– Theatrical Trailer
– 32-page booklet featuring an appreciation of the film by Jason Wood, Director's Statement and Interview with Koji Fukada
'Harmonium' is available for pre-order now from Amazon.co.uk.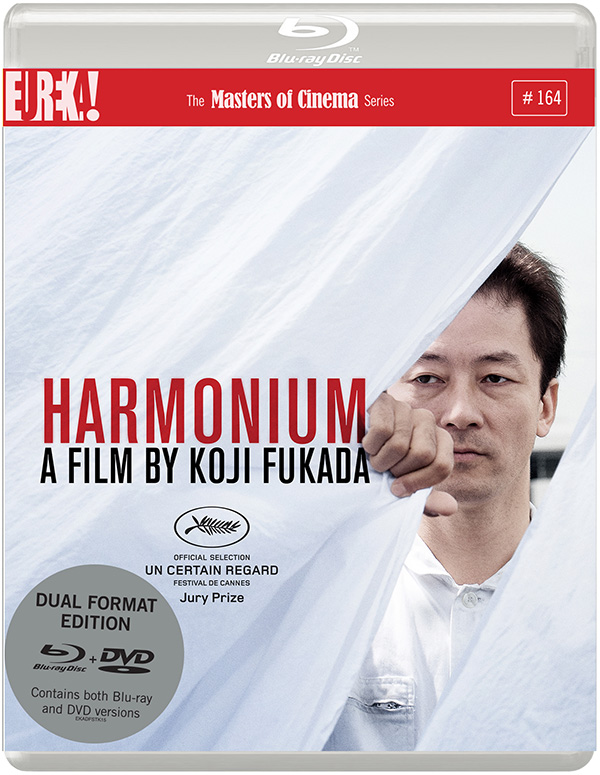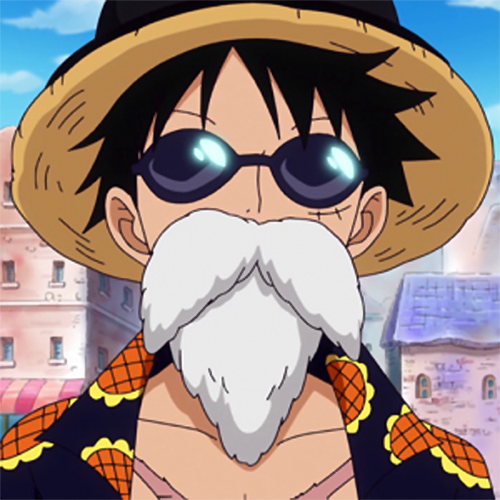 Film fan, anime addict, gaming geek, metalhead, and supreme dark overlord of Far East Films.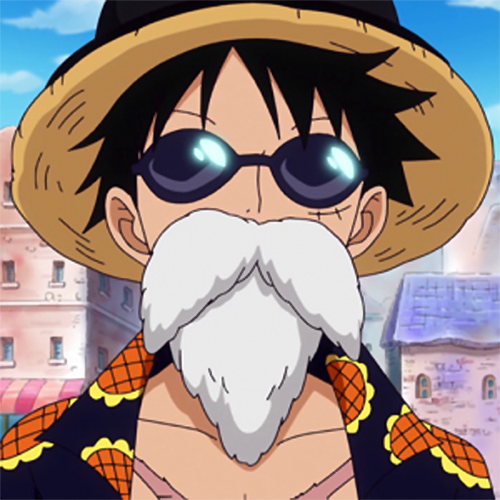 Latest posts by Phil Mills (see all)