Toshio runs a metal punching business in his garage, work that takes most of his attention away from his wife and young daughter. Unexpectedly, an old acquaintance of Toshio's, Yasaka, arrives in the area, stopping by to visit having just been released from prison for an unspoken crime. Toshio clearly feels guilt in the matter and lets Yasaka lodge with the family and work alongside him in the garage. Though Toshio's wife is initially distrustful of the stranger she gradually begins to warm to him and finds herself drawn to the enigmatic newcomer. A shocking event, however, changes everything and leaves Toshio's family forever traumatised.
The best word to describe Koji Fukada's award-winning drama is 'enigmatic'. Enigmatic like the character of Yasaka whose appearance in the story is what turns a mundane existence for the main family into a downward spiral with severe repercussions. 'Harmonium' is a bleak film, one of painful tedium and gradual descent into something far worse. Koji Fukada, like his mentor Kiyoshi Kurosawa, knows how to show these events with masterful subtlety, never forcing the issue or giving easy resolutions to scenes. This makes 'Harmonium' an excellent – though admittedly maddening at times – drama that gets right under the viewer's skin.
Though 'Harmonium' should be recommended, it certainly wont be to everyone's taste. Fukada's refusal to provide answers to important questions makes 'Harmonium' a head-scratcher at times; Fukada keeps the audience at arm's length throughout the experience. That can prove to be the death knell for some films, but 'Harmonium' has enough genuine tension and skill to ensure that this is never a problem.
'Harmonium' belongs to that long tradition of Japanese cinema that favours minimalism and delicacy to tell a familiar tale. With a sparse soundtrack, and an ensemble of superb performers, Koji Fukada has fashioned a haunting film that is never quite a thriller despite leanings in that direction. Not an easy film by any means, but a work to be savoured.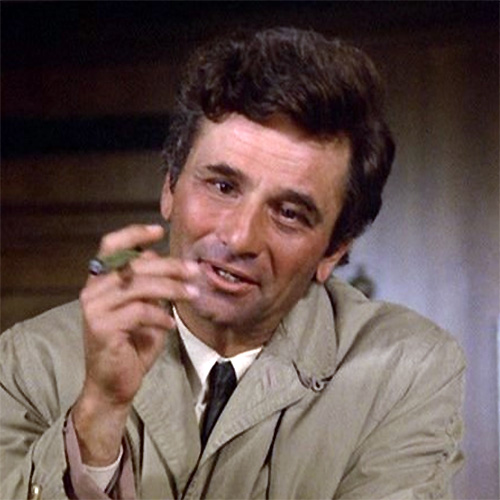 Latest posts by Andrew Saroch
(see all)