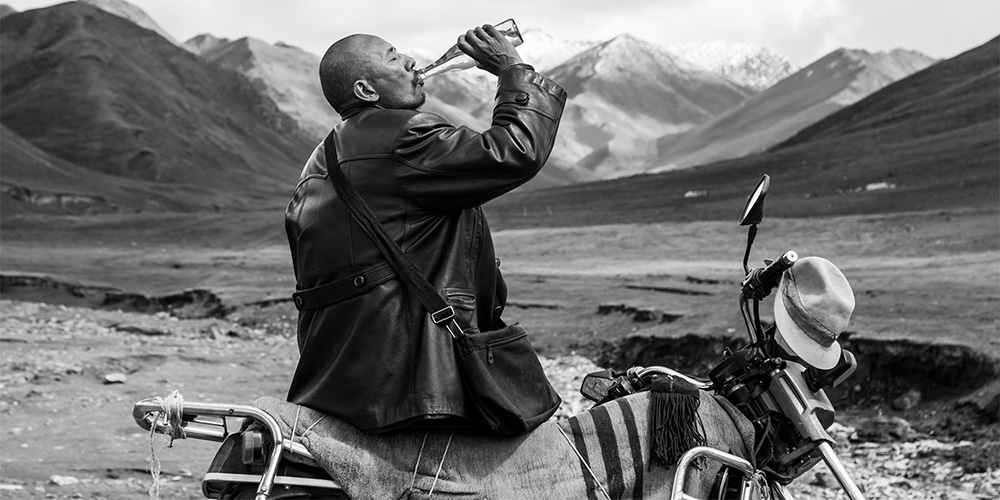 Pema Tseden's 'Tharlo' comes to DVD and Digital
Renowned Tibetan filmmaker Pema Tseden ('Old Dog') returns with his new feature adapted from his own novella about Tharlo, a Tibetan shepherd.
Synopsis: Tharlo travels from rural Tibet to a town in Qinghai province to obtain an ID card. In the process, he meets a beautiful local hairdresser named Yangtso. Although Tharlo is smitten, town-dweller Yangtso's ideas of fun are not quite his. Contemporary pleasures like smoking, drinking, singing and sex run against Tharlo's pastoral imperatives, contributing to an awkward and suspenseful courtship between the two.
Internationally acclaimed, 'Tharlo' has won prizes from festivals around the world, including Best Adapted Screenplay at the 2015 Taipei Golden Horse Film festival, Grand Prize at the 2015 Tokyo FILMeX, and INALCO Prize at the 2015 Vesoul Asian Film Festival.
Special Features:
– Deluxe six-panel digipak
– Booklet featuring Pema Tseden's novella (translated into English)
– Stills from the film
– Music video
– Theatrical trailer
– 40-minute Q&A session with Pema Tseden
'Tharlo' is available now on DVD and digital from Amazon.com.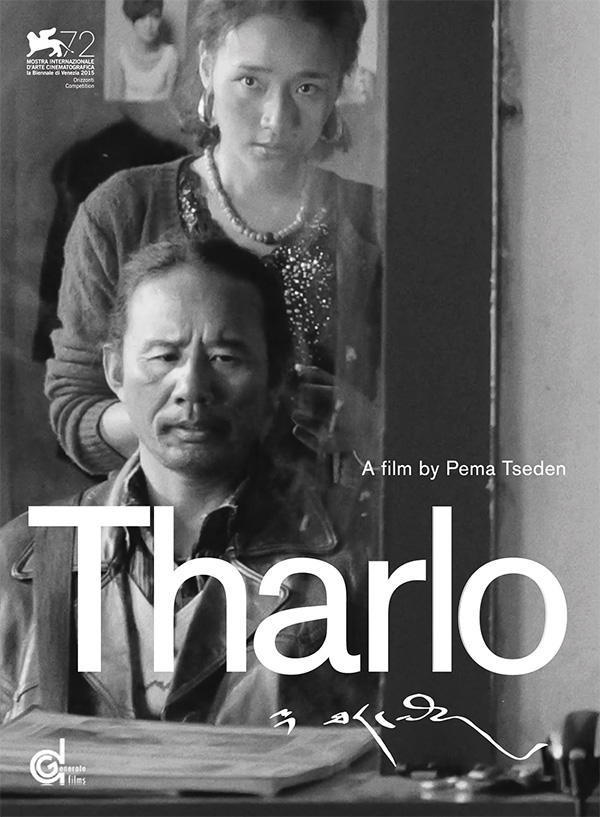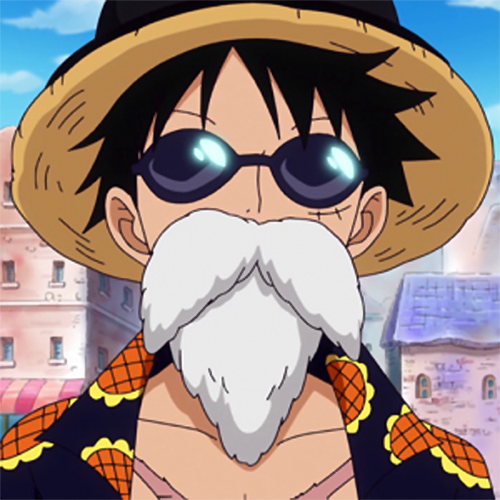 Movie fan, anime lover, gaming geek, metalhead, and supreme dark overlord of Far East Films.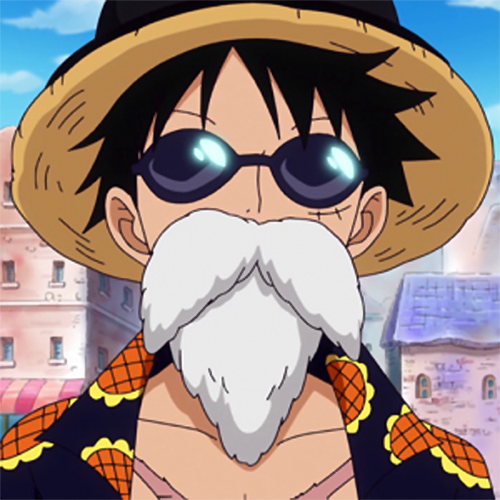 Latest posts by Phil Mills (see all)