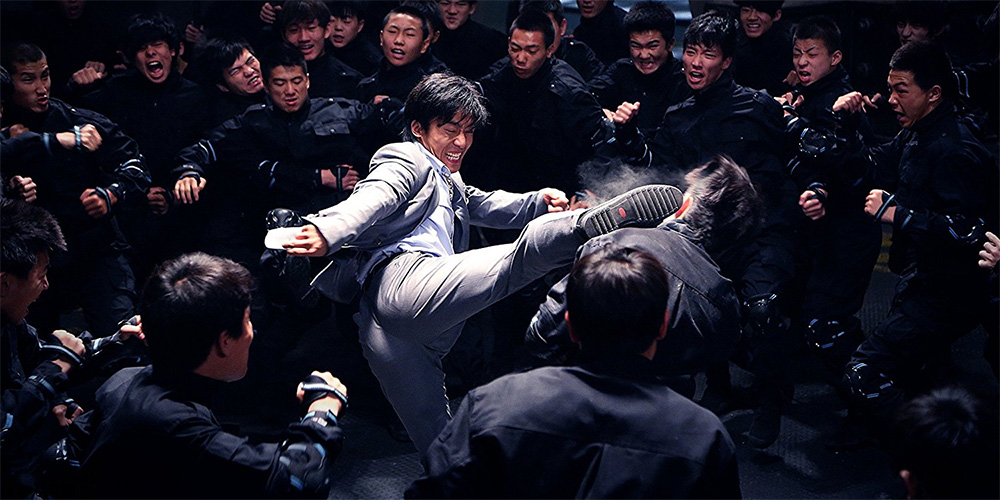 Yue Song's 'Iron Protector' arrives on Digital, DVD, and Blu-ray in September
Rising martial arts auteur Yue Song ('The King of the Streets') returns for his sophomore action-drama 'Iron Protector', available on Digital, DVD and Blu-ray on September 5 from Well Go USA Entertainment.
The film focuses around the successor of an ancient, once powerful Chinese clan who chooses a dark path to seek revenge and takes the law into his own hands. The cast includes Yue Song, Shi Yanneng, Li Yufei, and Zou Zhaolong.
Synopsis: After the death of his clan master, Wu-Lin leaves the village for the City of Stone-cold to protect the daughter of the richest family in the city, Fei-Fei. When the city's most dangerous gang attempts to kidnap Fei-Fei, Wu-Lin is forced to fight them alone and discovers an even more sinister power is taking over the city.
'Iron Protector' is available for pre-order from Amazon.com.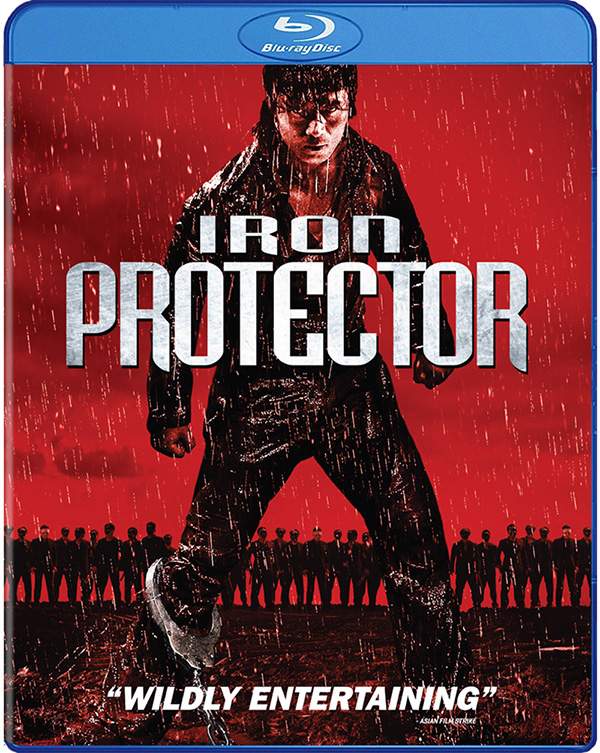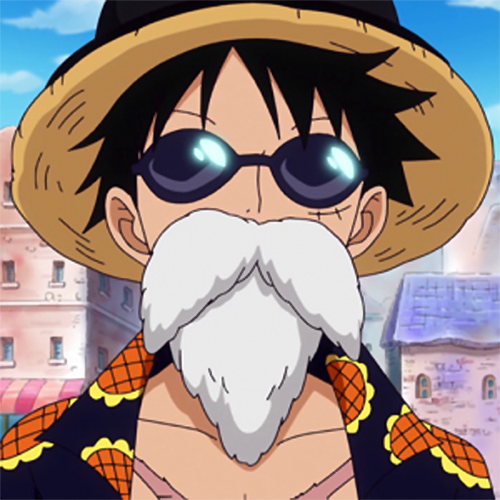 Film fan, anime addict, gaming geek, metalhead, and supreme dark overlord of Far East Films.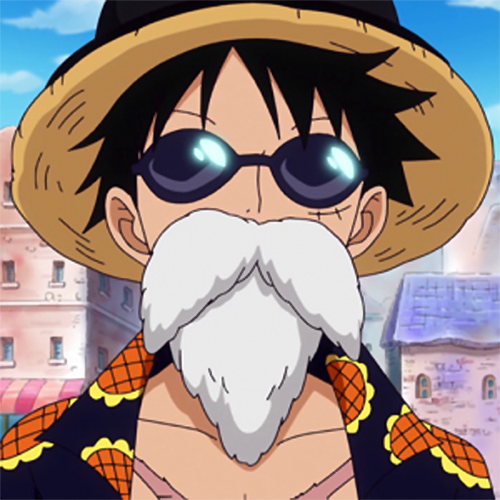 Latest posts by Phil Mills (see all)