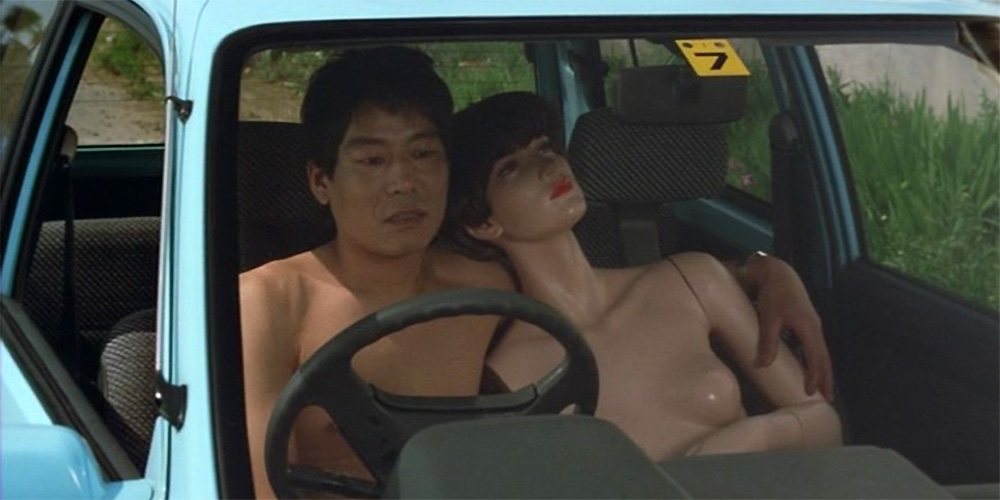 Blu-ray release: Takeshi Kitano's 'Getting Any?'
Third Window Films are bringing Takeshi Kitano's screwball sex-comedy 'Getting Any?' to Blu-ray on October 16, 2017.
The story follows a nerdy middle-aged man whose one and only goal in life is – as the title suggests – to have sex. The cast includes Dankan, Moeko Ezawa, Hakuryu, Tokie Hidari, and Sonomanma Higashi.
Synopsis: Asao (Dankan) is a daydreamer who fantasizes about having wild, passionate sex in a car. Since he has neither a car nor a girlfriend, he embarks on a series of slapstick adventures in search of both: he sells his grandfather's internal organs, robs a bank, steals an armoured car, searches for buried treasure, becomes an actor in a Zatoichi movie, joins the yakuza, and even becomes an experimental subject in a human-invisibility project.
Special Features:
– Brand new restoration
– First 1000 copies come with limited edition slipcase
– New audio commentary by Sean Redmond
'Getting Any?' is available for pre-order now from Amazon.co.uk.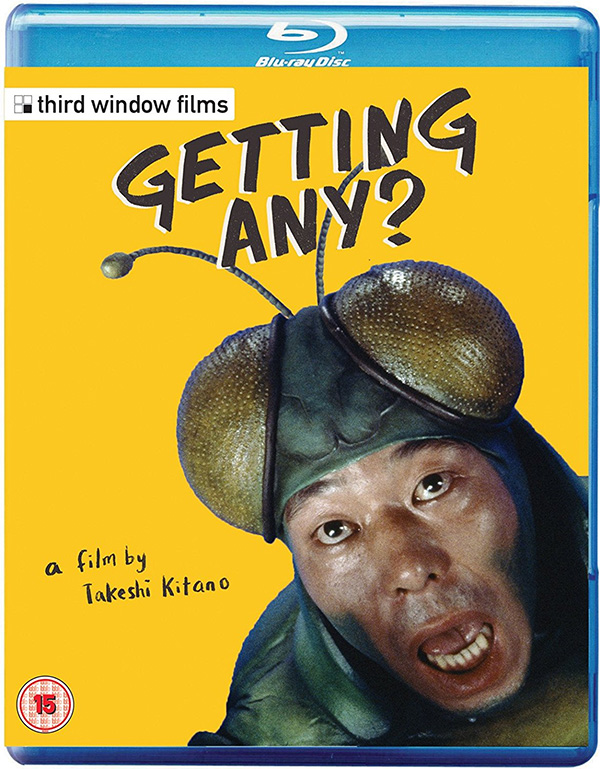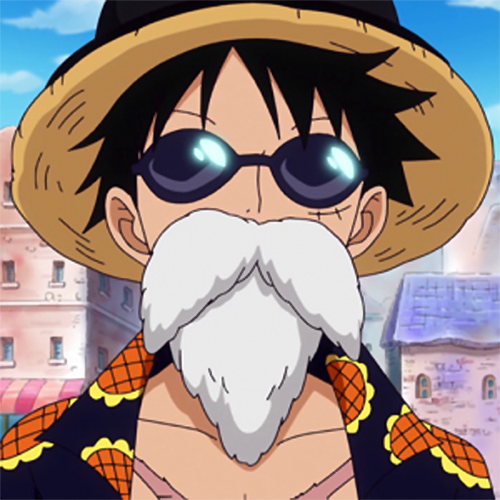 Film fan, anime addict, gaming geek, metalhead, and supreme dark overlord of Far East Films.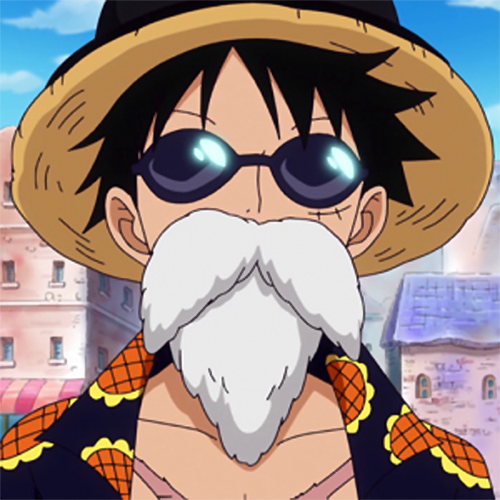 Latest posts by Phil Mills (see all)