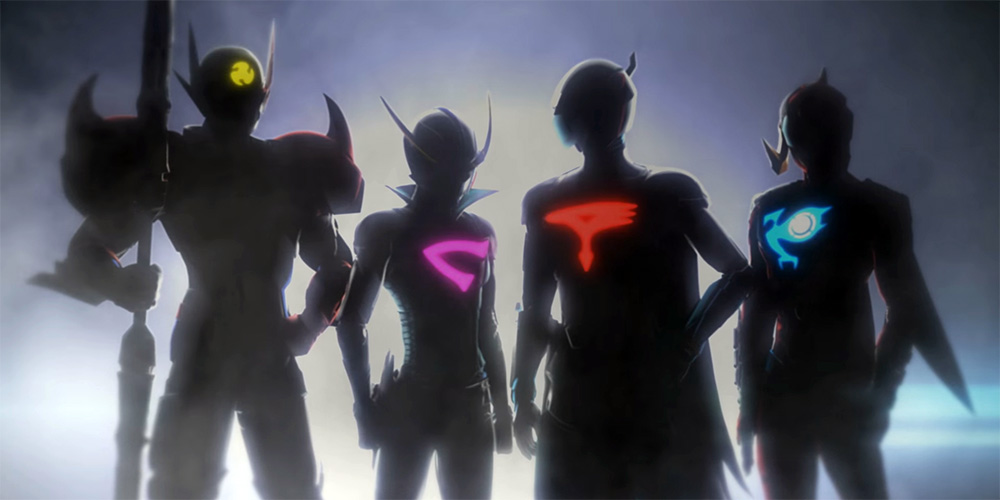 Tatsunoko superhero team-up anime 'Infini-T Force' heads to the West
Viz Media have announced the acquisition of the highly anticipated 'Infini-T Force' anime series from the legendary Tatsunoko Productions. The show sees the company's most famous action superheroes (including Gatchaman, Hurricane Polimar, Casshan and Tekkaman) joining forces to fight evil! The acquisition will also include the forthcoming theatrical movie, and rights will cover digital streaming, EST, home video and merchandise in North America, Latin America and Oceania.
'Infini-T Force' was created in celebration of Tatsunoko Production's 55th anniversary. Founded in 1962 by animation visionary, Tatsuo Yoshida, the company continues to be a pioneer of Japanese animation today. Their franchises have captivated viewers around the world for generations with a wide range of animated properties, including 'Speed Racer' and 'Battle of the Planets'.
Synopsis: Emi is the envy of almost every high schooler in Japan, with startling wealth, a luxurious modern apartment, and no parents in sight. But Emi is parentless, lonely and looking for diversion in all the wrong—and dangerous—places. Her penchant for peril drags her into a life-and-death situation involving an enigmatic object known as the "Case" and four mysterious heroes. An all-out battle between good and evil ensues, and a story of self-realisation. The future of humanity and the world lies in Emi's hands!
'Infini-T Force' will debut on the Viz website on October 4 and you can catch a preview of the show below.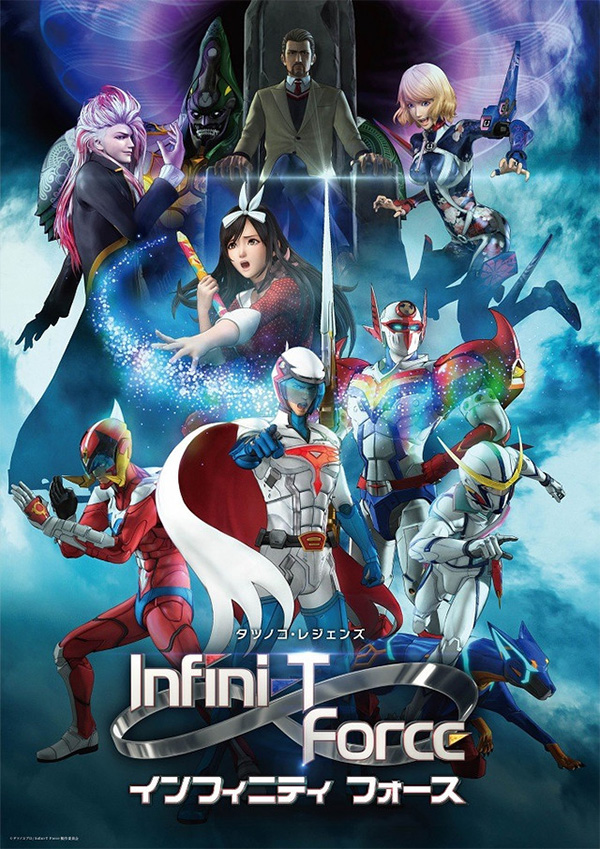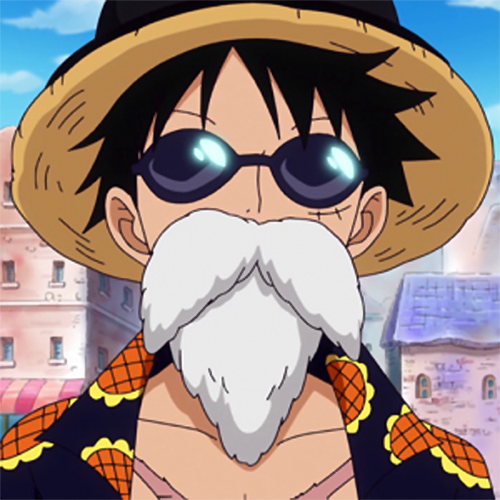 Film fan, anime addict, gaming geek, metalhead, and supreme dark overlord of Far East Films.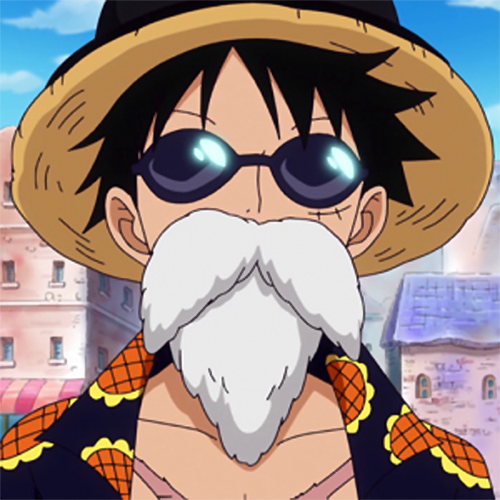 Latest posts by Phil Mills (see all)