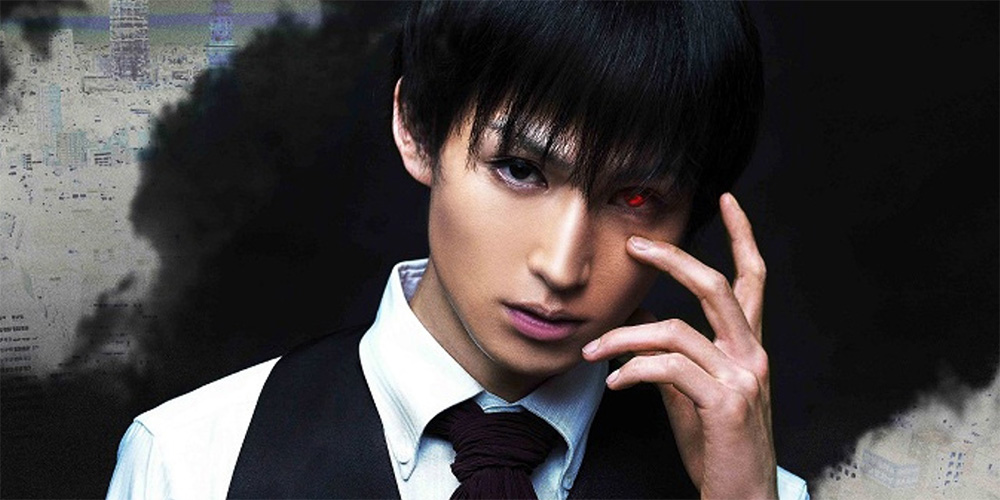 Teaser: 'Tokyo Ghoul'
'Tokyo Ghoul' is an upcoming live-action adaptation of the manga series of the same name by Sui Ishida.
Directed by Kentaro Hagiwara ('Anniversary'), the story follows a university student who is transformed into a ghoul-human hybrid and is forced to adapt to their lifestyle in order to survive. The cast includes Masataka Kubota, Fumika Shimizu, Yu Aoi, Nobuyuki Suzuki, and Yo Oizumi.
Synopsis: In modern day Tokyo, society lives in fear of Ghouls: mysterious creatures who look exactly like humans, yet hunger insatiably for their flesh. None of this matters to Ken Kaneki, a bookish and ordinary young man, until a dark and violent encounter turns him into the first ever Ghoul-human half breed. Trapped between two worlds, Ken must survive the violent conflicts of warring Ghoul factions, while attempting to learn more about Ghoul society, his new found powers, and the fine line between man and monster.
'Tokyo Ghoul' is due for release in Japan on July 29, 2017.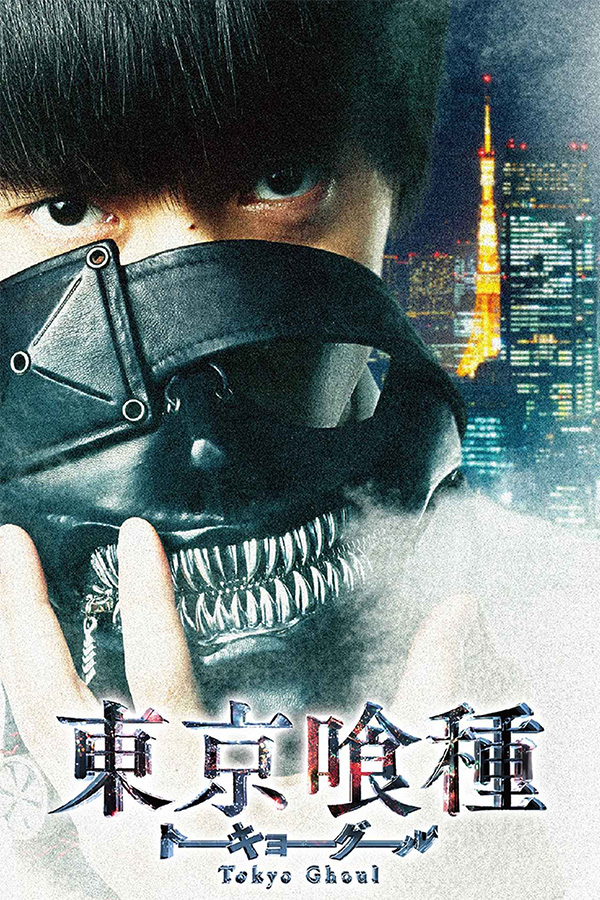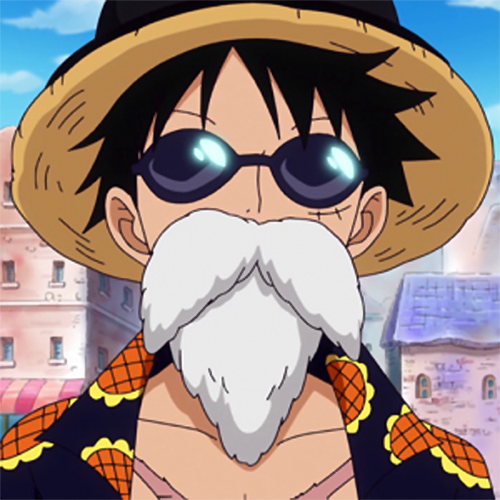 Film fan, anime addict, gaming geek, metalhead, and supreme dark overlord of Far East Films.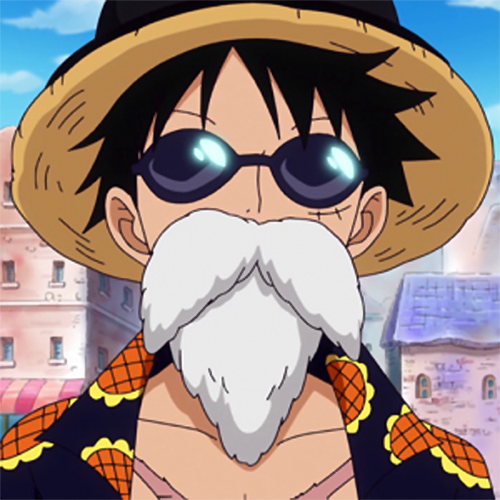 Latest posts by Phil Mills (see all)