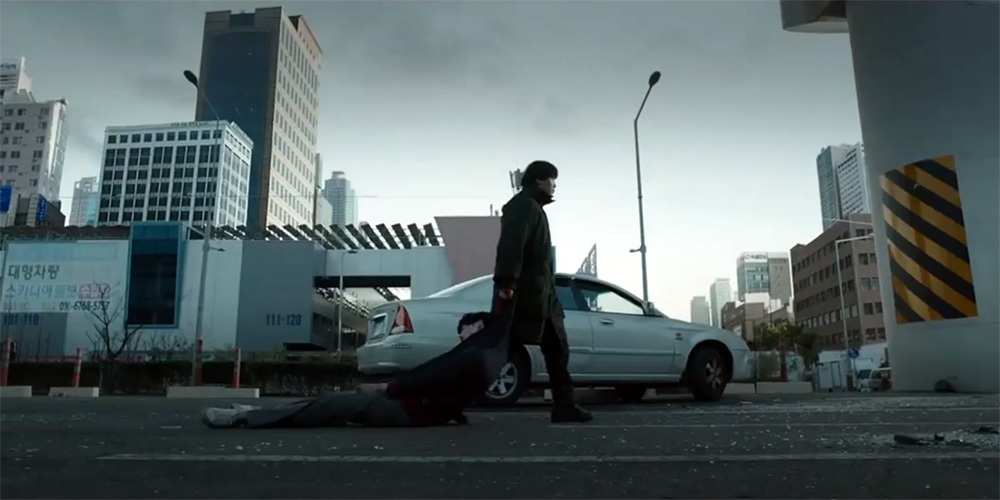 Teaser: 'V.I.P.'
'V.I.P.' (브이아이피) is a South Korean noir, thriller directed by Park Hoon-Jung.
The film revolves around a Detective who attempts to capture the son of a high-ranking North Korean official suspected of committing serial murders. The cast includes Jang Dong-Gun, Kim Myung-Min, Park Hee-Soon, and Lee Jong-Suk.
Synopsis: V.I.P. Kim Gwang-Il (Lee Jong-Suk) arrives in South Korea through planning by the NIS in South Korea and CIA in America. He becomes a suspect in a series of murders. Detective Chae Yi-Do (Kim Myung-Min) knows by intuition that Kim Gwang-Il is the culprit, but NIS Agent Park Jae-Hyuk (Jang Dong-Gun) protects him.
'V.I.P.' opens across South Korea in August 2017.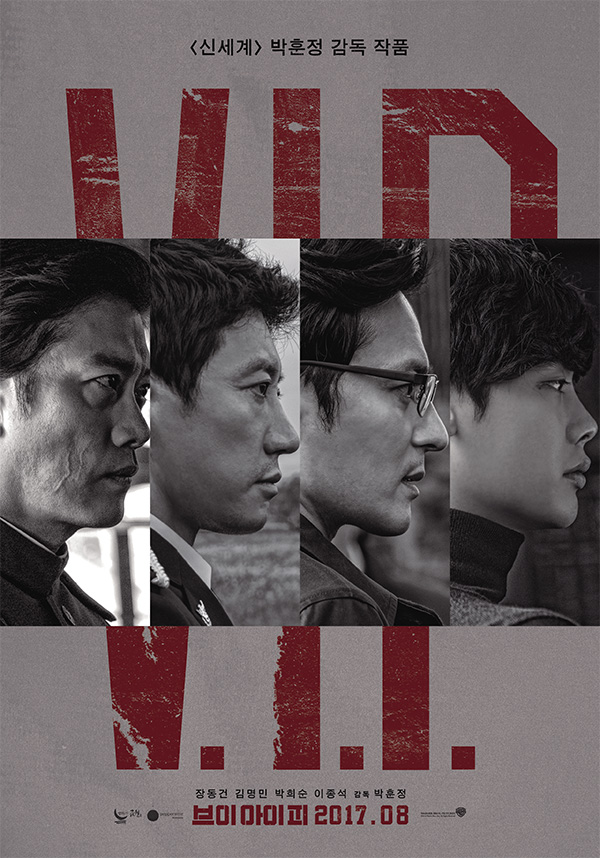 Thanks to AsianWiki.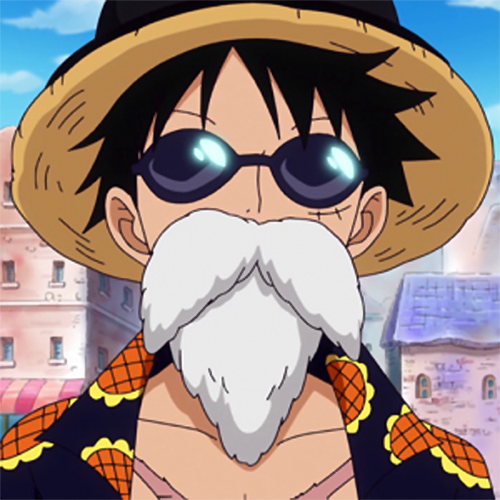 Film fan, anime addict, gaming geek, metalhead, and supreme dark overlord of Far East Films.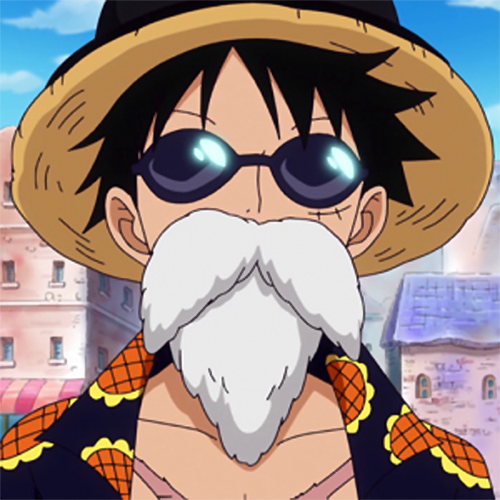 Latest posts by Phil Mills (see all)