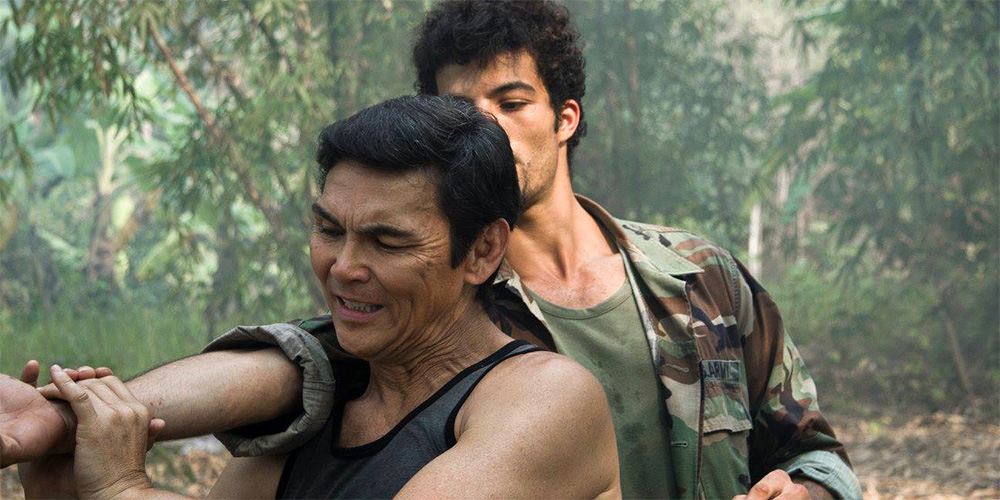 Trailer: 'Death Fighter'
'Death Fighter' (formerly 'White Tiger') is an American martial arts actioner directed by Toby Russell.
The film revolves around a cop who travels to Thailand to track down his partner's killer. The cast includes Matt Mullins, Don Wilson, Cynthia Rothrock, Chiranan Manochaem, Joe Lewis, Jawed El Berni, and Gigi Velicitat.
Synopsis: A young American cop with a bounty on his head teams up with a mercenary in Thailand to avenge his slain mentor's death. His mission turns dangerous when he finds himself battling in a head-to-head showdown with one of the most notorious and ruthless criminals in the country.
'Death Fighter' is due for release later this year.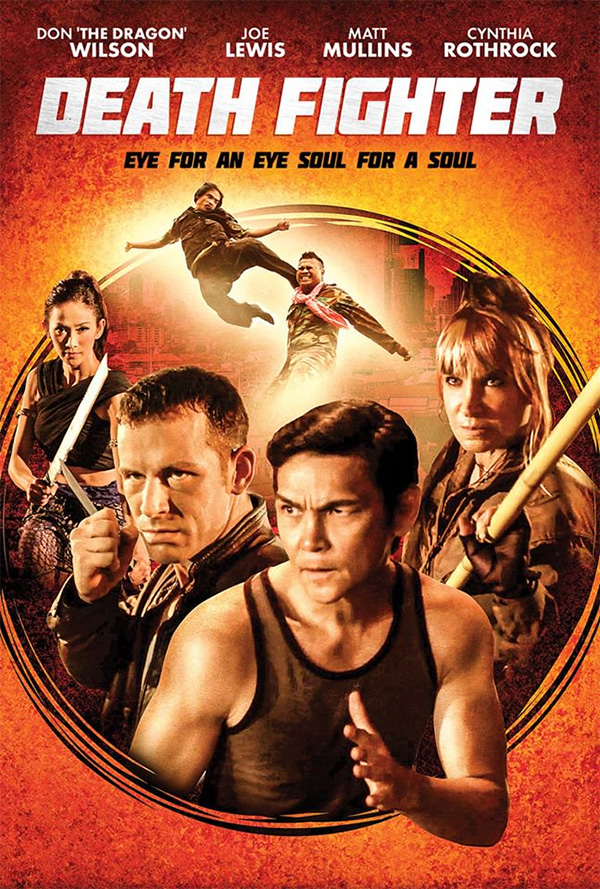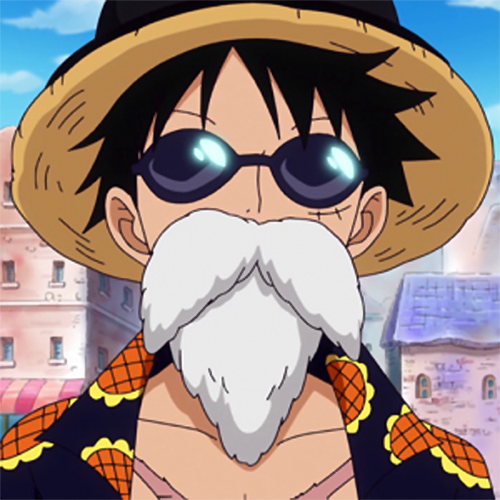 Film fan, anime addict, gaming geek, metalhead, and supreme dark overlord of Far East Films.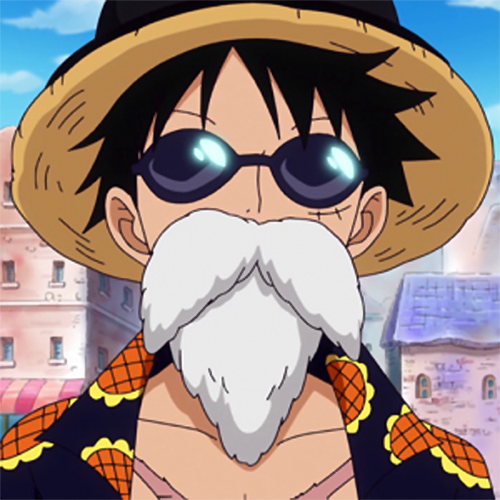 Latest posts by Phil Mills (see all)