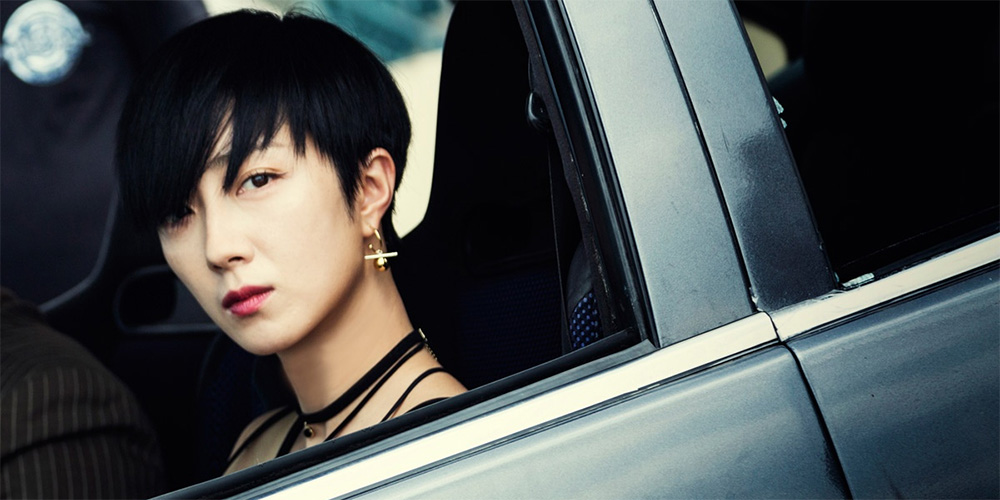 Trailer: 'Fraud Squad'
'Fraud Squad' is a Chinese crime thriller directed by Oxide Pang ('My War').
The film sees a member of the fraud squad enlisting the help of an undercover SWAT officer to track down a group of violent criminals. The cast includes Joseph Chang, Kwai Lun-Mei, Eddie Cheung, Cheney Chen, and Jiang Mengjie.
'Fraud Squad' is due for release later this year.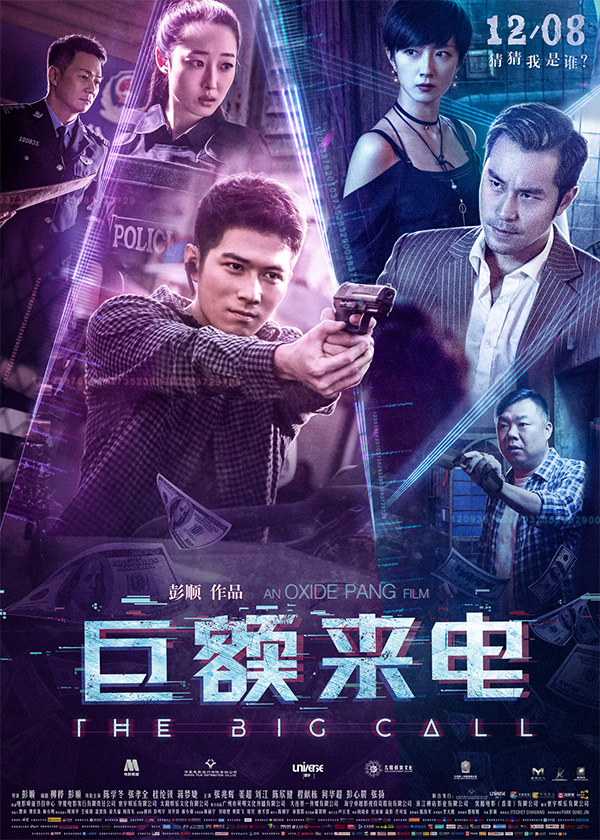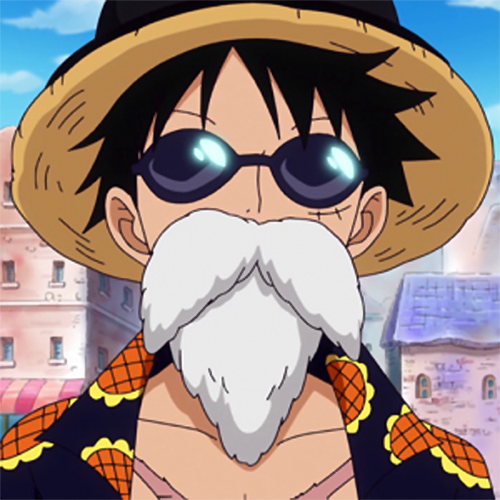 Movie fan, anime lover, gaming geek, metalhead, and webmaster of Far East Films.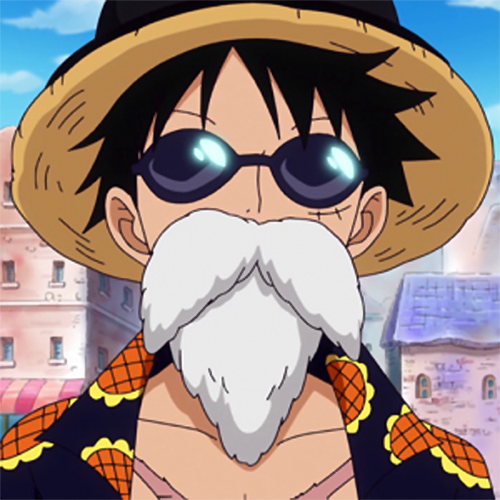 Latest posts by Phil Mills (see all)