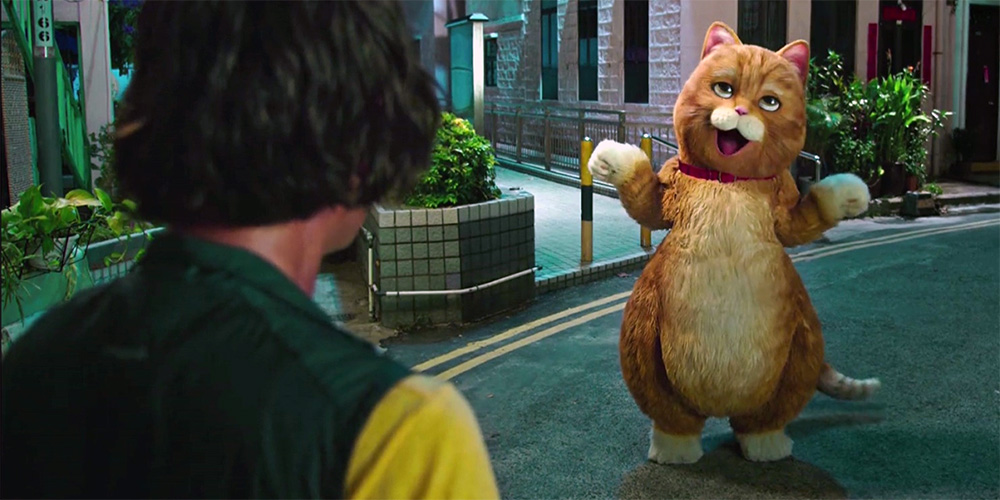 Trailer: 'MEOW'
'MEOW' is a new Hong Kong family comedy produced and directed by Benny Chan ('Call of Heroes').
The film posits the idea that cats are in fact alien invaders who are manipulating humans for their own benefit. The cast includes Louis Koo and Ma Li.
Synopsis: An alien life form has resided on Earth for thousands of years. They come from a far-away planet called MEOW and have transformed themselves into felines across the globe. Their adorable appearances and cleverness enabled them to become human pets. Despite their different temperaments, they treat their owners like minions and live like kings and queens in their homes…
'MEOW' is due for release in the Summer of 2017.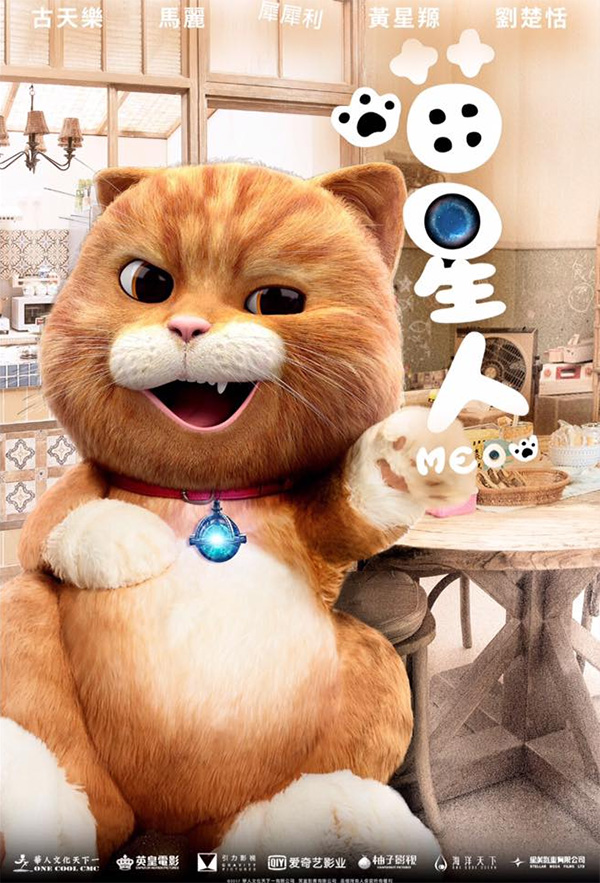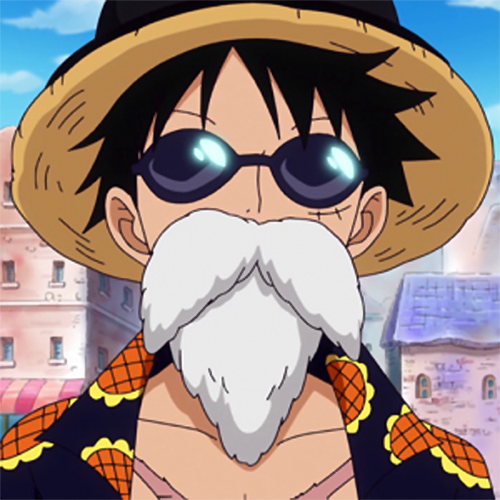 Film fan, anime addict, gaming geek, metalhead, and supreme dark overlord of Far East Films.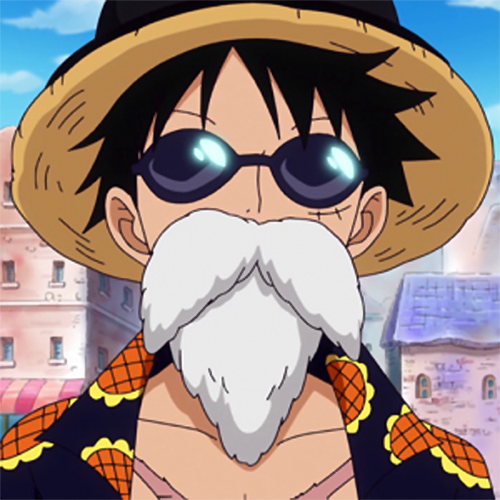 Latest posts by Phil Mills (see all)