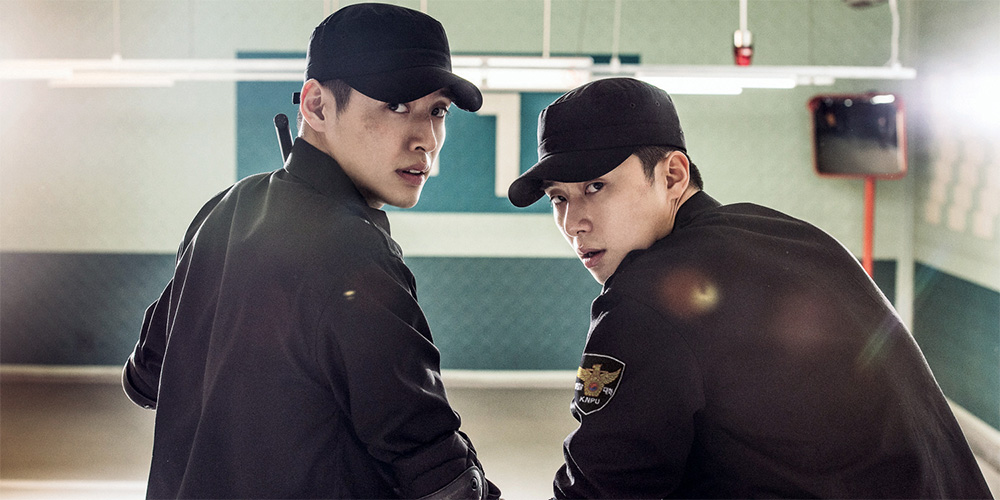 Trailer: 'Midnight Runners'
'Midnight Runners' is a South Korean action comedy directed by Kim Joo-Hwan ('Koala').
The film follows two students from the police academy who witness a kidnapping and wind up getting involved in the case. The cast includes Park Seo-Joon, Kang Ha-Neul, Park Ha-Sun, Sung Dong-Il, and Bae Yoo-Ram.
'Midnight Runners' opens across South Korea in August 2017.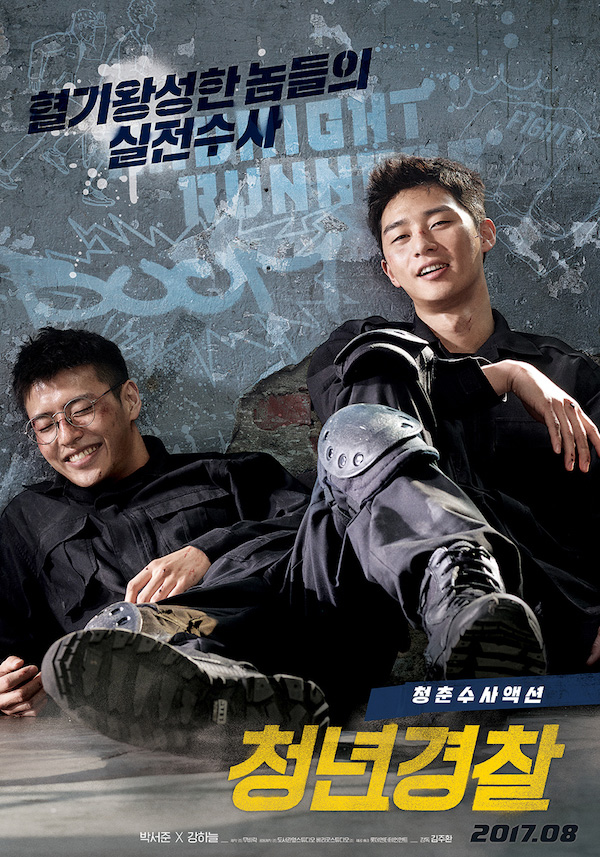 Thanks to AsianWiki.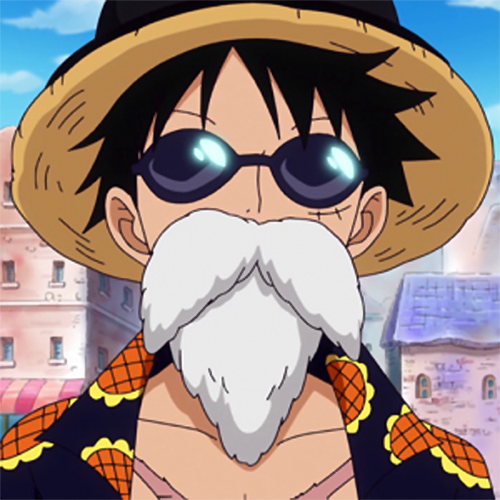 Movie fan, anime lover, gaming geek, metalhead, and supreme dark overlord of Far East Films.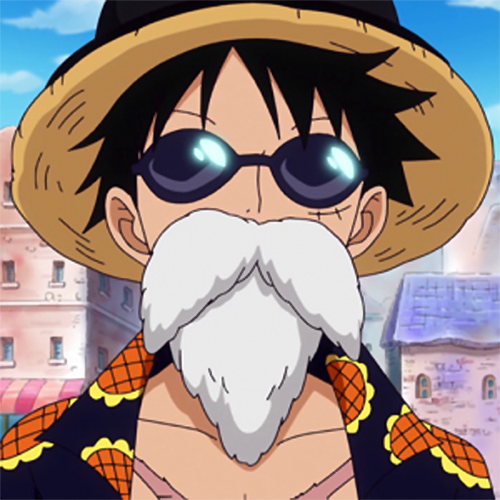 Latest posts by Phil Mills (see all)