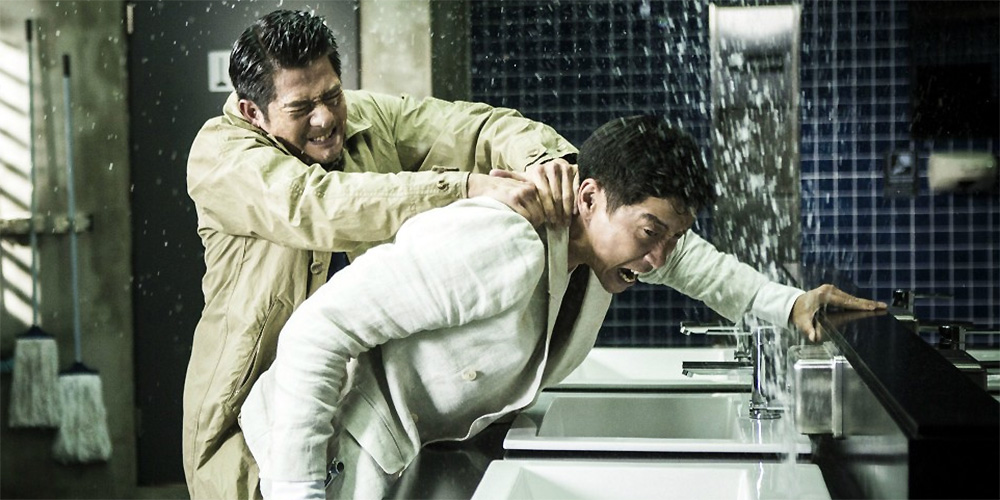 Trailer: 'Peace Breaker'
'Peace Breaker' is a Chinese remake of the 2014 South Korean thriller, 'A Hard Day'.
Directed by Lien Yi-Chi ('Sweet Alibis'), the story revolves around a morally bent detective who has one of the worst days of his life after he tries to cover up an accidental crime. The cast includes Aaron Kwok, Wang Qianyuan, and Liu Tao.
'Peace Breaker' opens across China on August 18, 2017.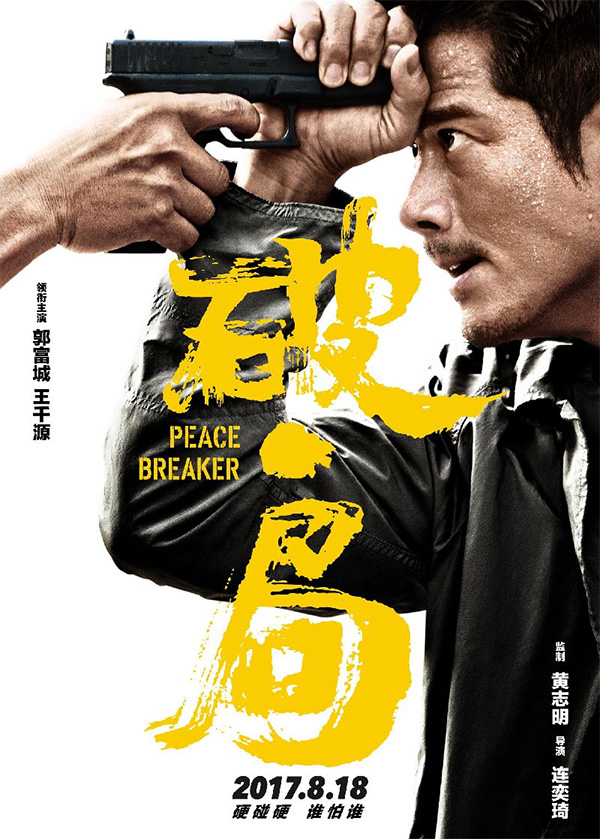 Thanks to Asian Film Strike.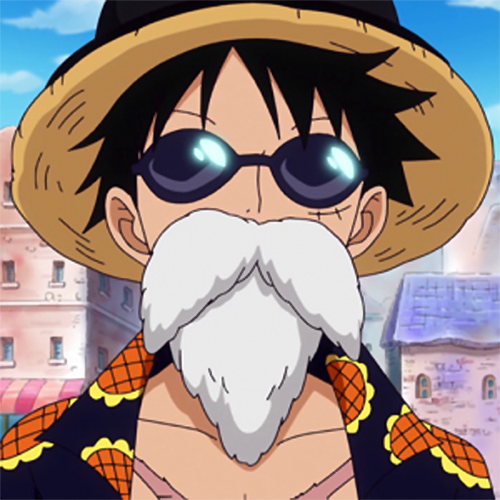 Movie fan, anime lover, gaming geek, metalhead, and supreme dark overlord of Far East Films.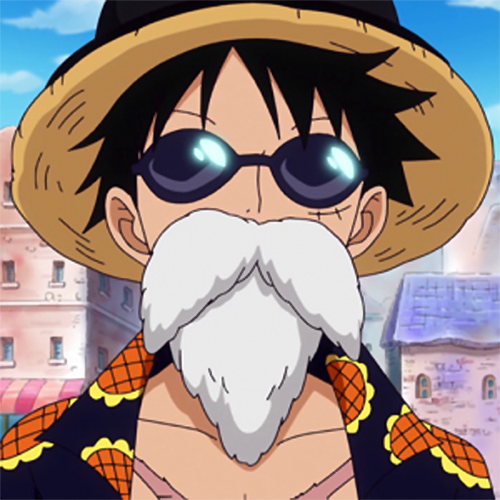 Latest posts by Phil Mills (see all)