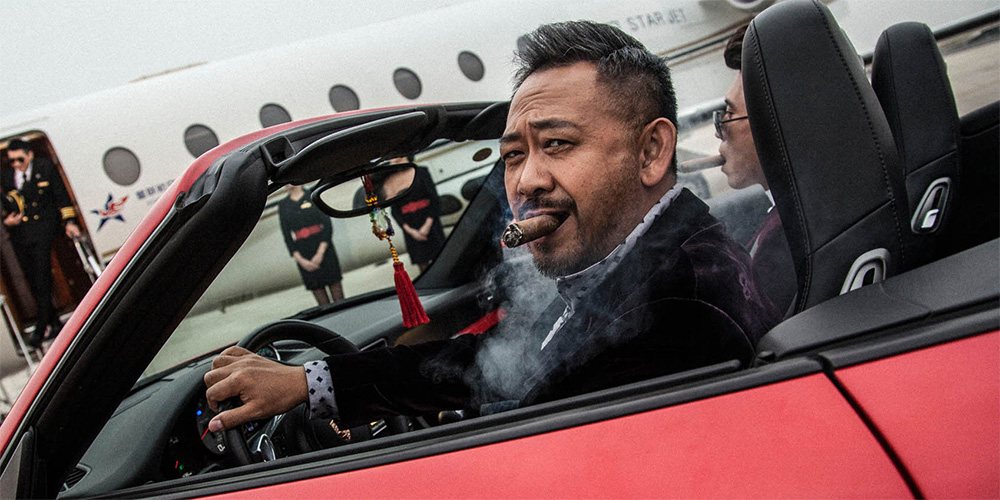 Trailer: 'The Door'
'The Door' is a new Chinese fantasy movie directed by Liang Dong.
The film follows a man down on his luck who discovers a door to another world where his fate is completely altered. The cast includes Jiang Wu, Jiang Qingqin and Wang Deshun.
Synopsis: With the help of a magic key, Cheng Tianle (Jiang Wu), who is facing a mid-age crisis and suffering the pain of infertility of his wife, opens a door to another world to become a billionaire who lives in the world of wine and women and marries his high school dream girl. However, not before long, Cheng gets tired of travelling between the two worlds and gradually becomes lost in the world of his own desire.
'The Door' opened across China earlier this week.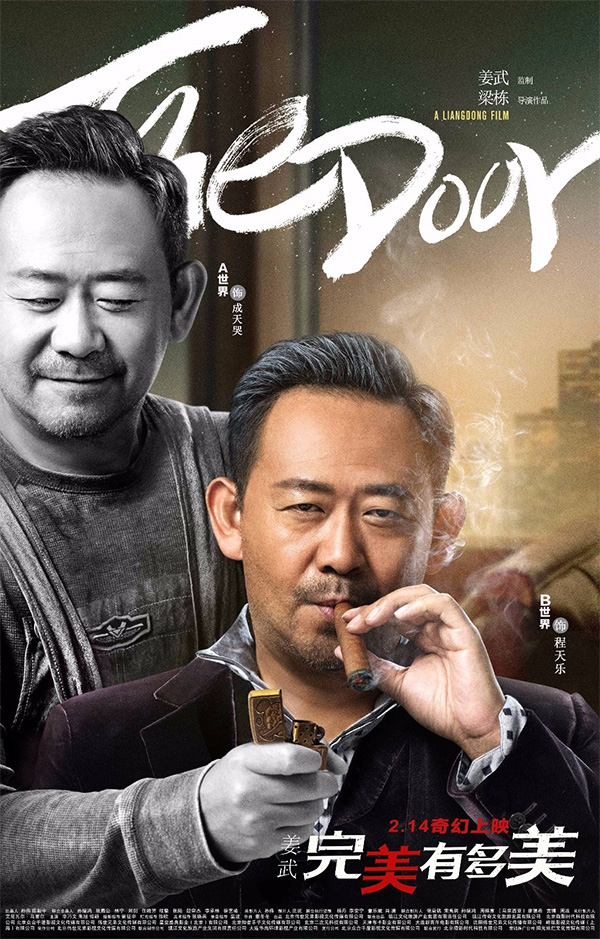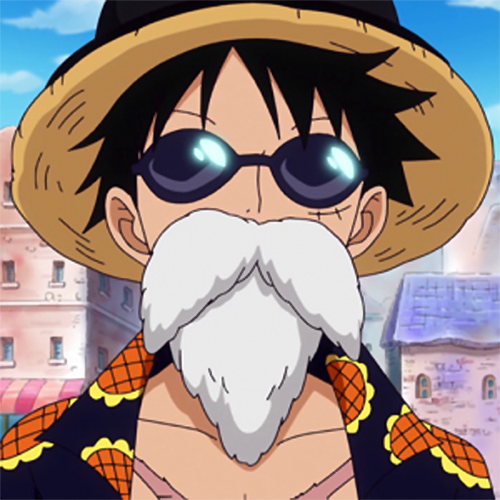 Movie fan, anime lover, gaming geek, metalhead, and supreme dark overlord of Far East Films.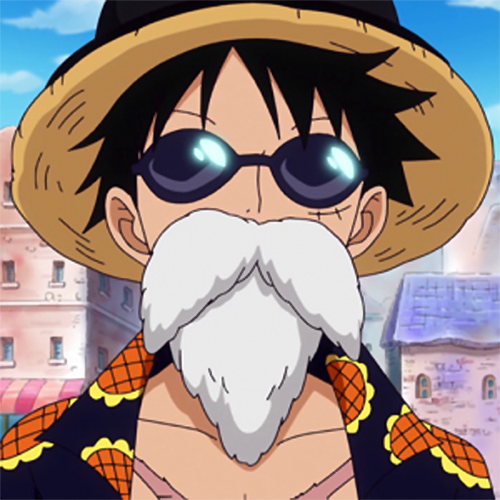 Latest posts by Phil Mills (see all)