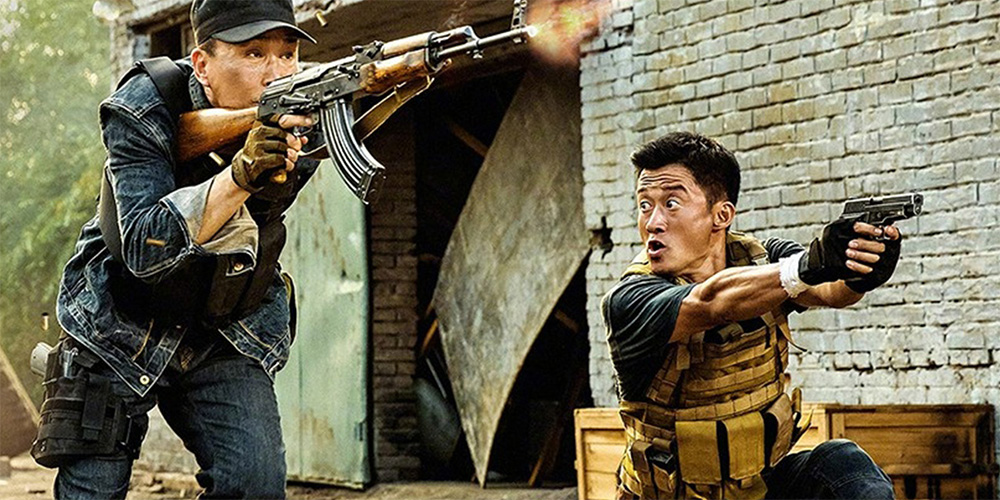 Trailer: 'Wolf Warrior II'
'Wolf Warrior II' is the sequel to Jacky Wu Jing's 2015 Chinese action war film, 'Wolf Warrior'.
The movie sees Jing's special forces marksman leading an elite squad of soldiers on a mission in a war-torn African country. Co-stars include Yu Nan, Ding Haifeng, Celina Jade, Hans Zhang Han, and Frank Grillo, while action choreography is being handled by Jack Wong and Sam Hargrave.
'Wolf Warrior II' is due for release across China on July 28, 2017.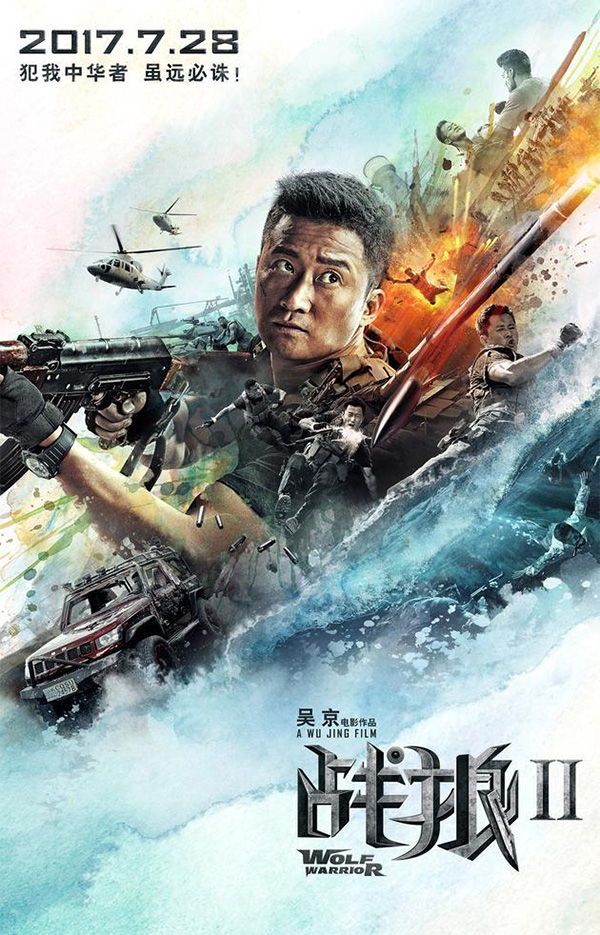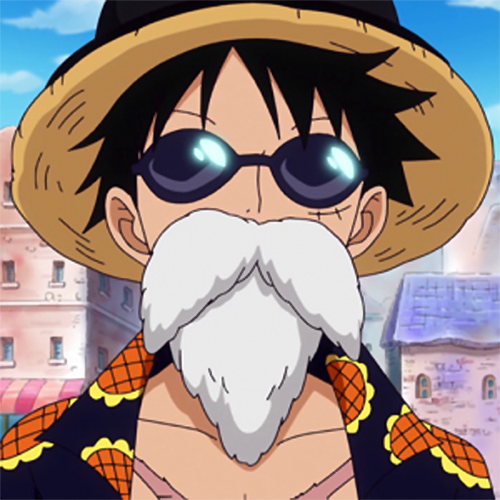 Movie fan, anime lover, gaming geek, metalhead, and supreme dark overlord of Far East Films.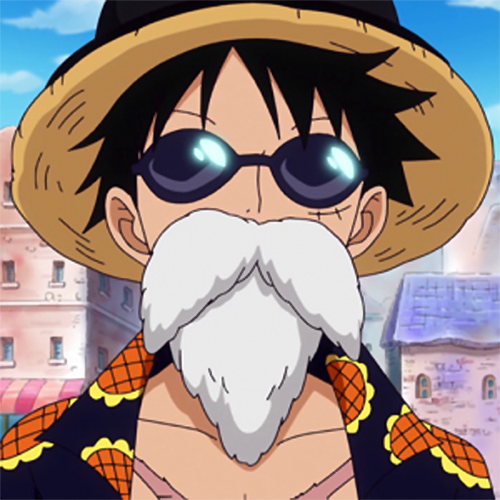 Latest posts by Phil Mills (see all)