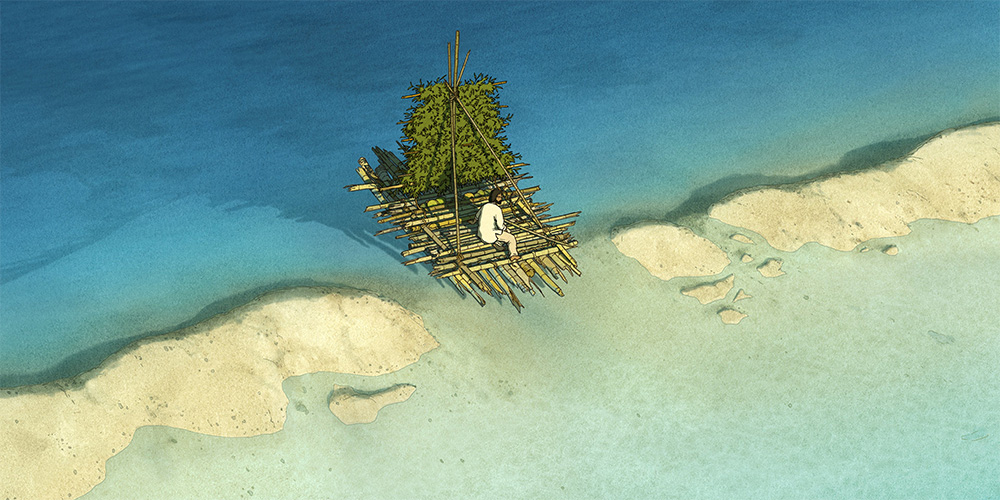 Winners of 'The Red Turtle' DVD
We recently teamed up with StudioCanal to offer our readers the chance to win a copy of the Oscar-nominated and highly acclaimed 'The Red Turtle' on DVD. Sorry that it took so long but we're pleased to announce that the two lucky winners are Elena from London and Louise from London. We'll be in touch with you both shortly to confirm that your prize is on its way.
If your name wasn't amongst the winners, you can still pick up your copy of the movie from Amazon.co.uk. And stay tuned for more competitions coming shortly.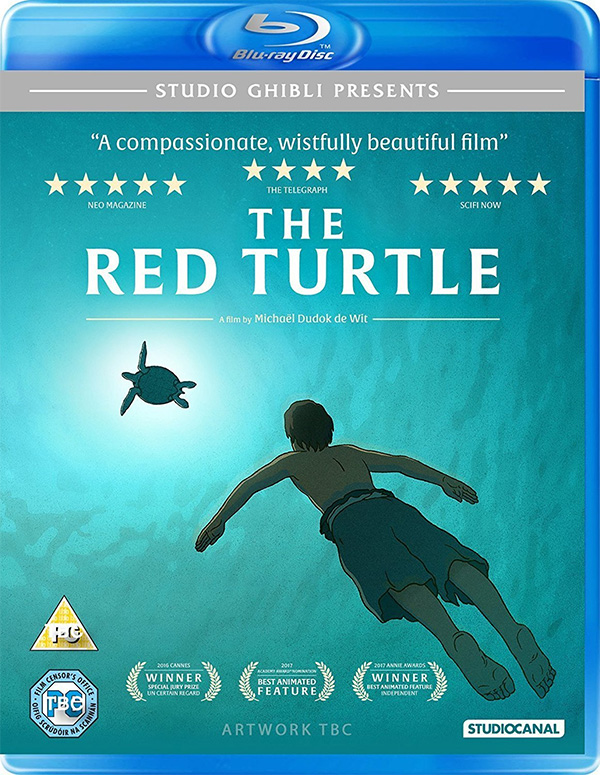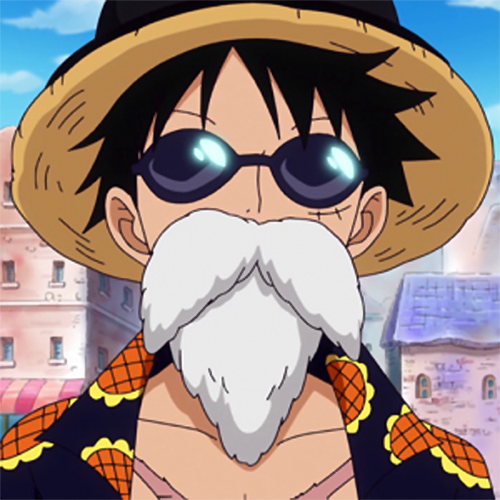 Film fan, anime addict, gaming geek, metalhead, and supreme dark overlord of Far East Films.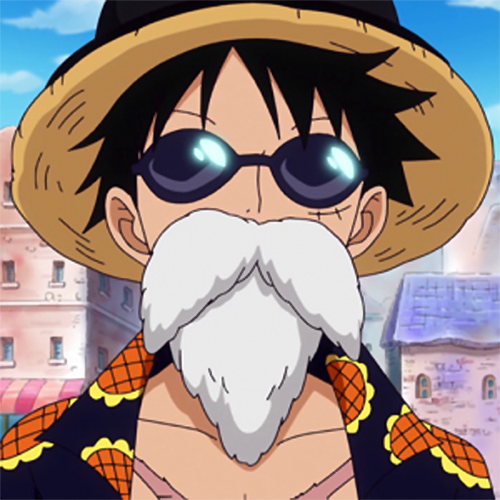 Latest posts by Phil Mills (see all)