An unnamed man is washed up on an uninhabited tropical island. His first thought is to sail away to civilisation, but each attempt on a man-made raft ends up with him back ashore. The frustration of his situation takes its toll and he strikes a large, helpless red turtle who he sees as the reason for his problems. Feeling remorseful, the man tries to save the turtle, but it proves to be too late. Incredibly though, a woman emerges from the cadaver of the turtle and suddenly the man's lonely days are over.
I certainly wouldn't consider myself an expert on animated films, but one thing that I do appreciate is that when they're done well, they can be as wonderful as anything else cinema can offer. 'Toy Story', 'Wall-E', 'Grave of the Fireflies', 'Fantastic Planet' – all show just how great this particular art form can be. That 'The Red Turtle' can be uttered in the same breath as these without seeming inferior in comparison is some indication of how good Michael Dudok de Wit's film is.
A rare collaboration between legendary Studio Ghibli and French/Belgian animation houses, this is, as you might expect, a beautiful sight to behold. The mixture of traditional looking animation and modern computer effects blend together seamlessly and a special mention should also go to the sound design which really immerses the viewer in the world created. From first frame to last, 'The Red Turtle' is dazzling.
'The Red Turtle' takes the very brave move of telling the story through image and sound, but not through dialogue. It's a risky move, one that lesser films would be ill-advised to try. 'The Red Turtle', however, is cinema of a particularly high standard and each carefully constructed sequence draws the viewer ever more into the slightly surreal world of the lead protagonist. And this isn't just an exercise in cold, technical skill; the eighty minutes are full of excitement, contemplation, sadness and magic, all the kind of qualities one expects from the very best that Ghibli and Pixar have produced. Bravo to everyone behind 'The Red Turtle' for reminding this reviewer just how powerful simple, intelligent film-making can be without the bells and whistles.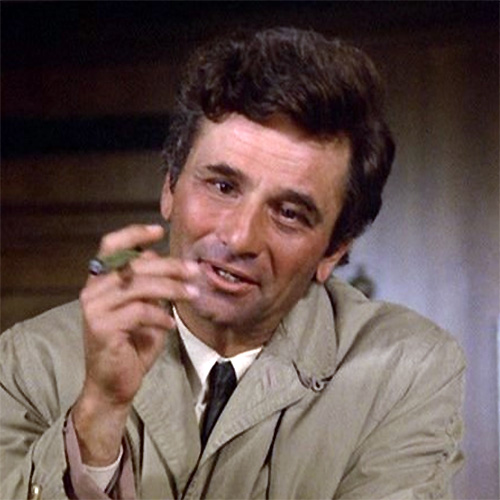 Latest posts by Andrew Saroch
(see all)