So what is so great about Old School kung-fu films that means we are devoting such a bloated amount of time to them? Many of you will already know of course, but for those who are baffled by our adoration, let us bring you slowly into our slightly odd world.
Let's get a few things out of the way first, let's bat a few googlies away with our opening innings if you will. Dubbing: yes, this is one of those aspects that often cause howls of derision. A big butch Oriental man swaggers on screen, shows off his bare chest and opens his mouth to…unleash a broad New Jersey accent, cackle a bit and question someone's parentage (a beloved kung-fu insult). There isn't really a defence for this, but it is occasionally one of the joys, something that makes the genre detritus (and there is a goodly amount that fall into that category) a bit more palatable. Who could sit through 'Incredible Shaolin Thunderkick' without such blandishments?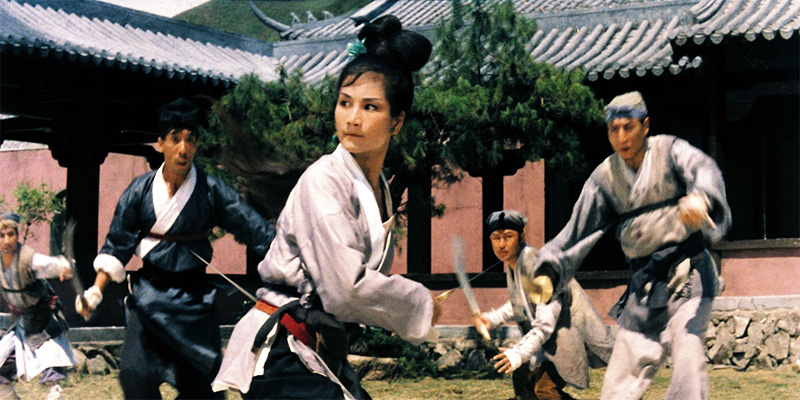 The plots. Again, the fact that a disproportionate amount of kung-fu films have the same 'You killed my (insert relative). I'll kill ya!' is an unfortunate fact, a by-product of film-makers who want to get to the action asap without such extravagances as an interesting storyline. Plenty of the genre's best have used revenge as a catalyst for their story and bring some kind of freshness to the hoary old convention, but those creaky kung-fu cheapies we love to hate do tend to utilise it a bit too readily.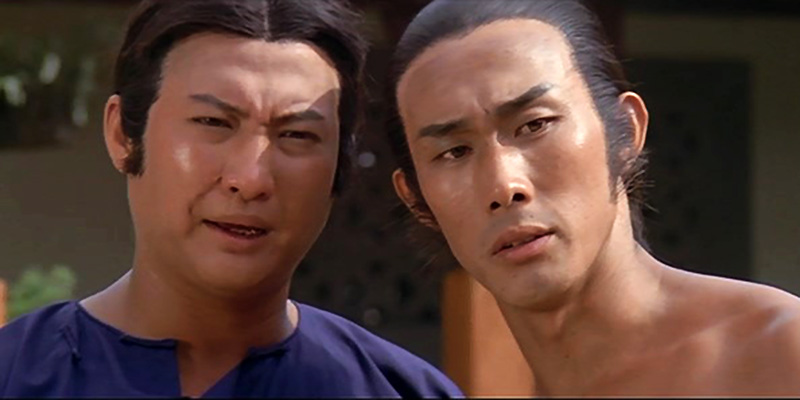 Yet Old School kung-fu films have enough variety to ensure that even the most jaded viewer has something to enjoy. We have bashers, shapes, Brucepolitation, Chansploitation, Taiwanese, Korean, Bootwork films, Venoms films, kung-fu comedies, not to mention so many other variations that haven't even been given names yet.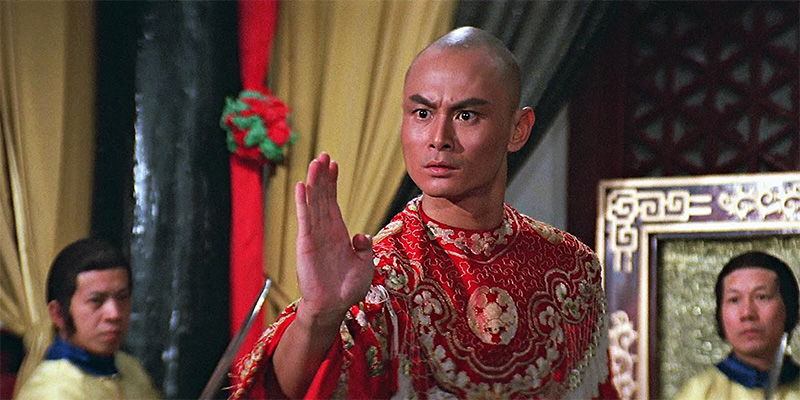 How do we define Old School? A starting point is difficult to calculate – do we include silent Asian cinema, does Old School start with Kwan Tak-Hing's beloved Wong Fei Hung films of the 50s or should it officially start with 1970's 'Chinese Boxer'? That is open to debate though most would identify the last of the three as being a definite start of an epoch that spawned literally hundreds of films focused solely on kung-fu. The finishing point isn't much easier to pin-point, but the mid-80s was pretty much the end of the Old School years (though occasional Mainland films like 'Yellow River Fighter' emerged) as modern day action became the genre of choice.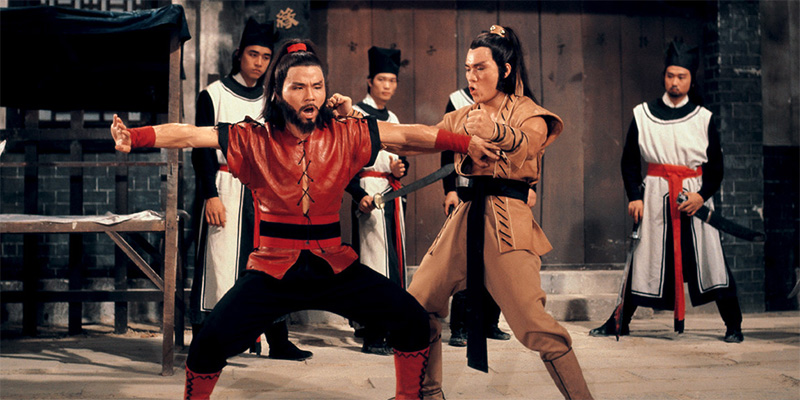 And of course there is the pantheon of stars who make the genre so beguiling. Bruce, Jackie, Sammo are the first that spring to mind, but closely behind there's Gordon Liu, Wang Yu, Wong Tao, Leung Kar-Yan, Philip Kwok Chun-Fung, David Chiang, Ti Lung, Yuen Biao, John Liu, Hwang Jang-Lee, Casanova Wong, Bruce Li, Ku Feng, Bruce Leung, Carter Wong…not to mention Jet Li, Donnie Yen and Conan Lee who popped up near the very end of the era. While Hollywood still high-fives itself when it has a strong heroine, kung-fu films have provided feisty yet feminine actresses like Angela Mao, Cheng Pei Pei, Polly Shang-Kuan, Ha Kwong-Li, Nora Miao, Doris Lung, Shih Szu, Kara Hui, Lily Li Li-Li, Judy Lee, Hsu Feng…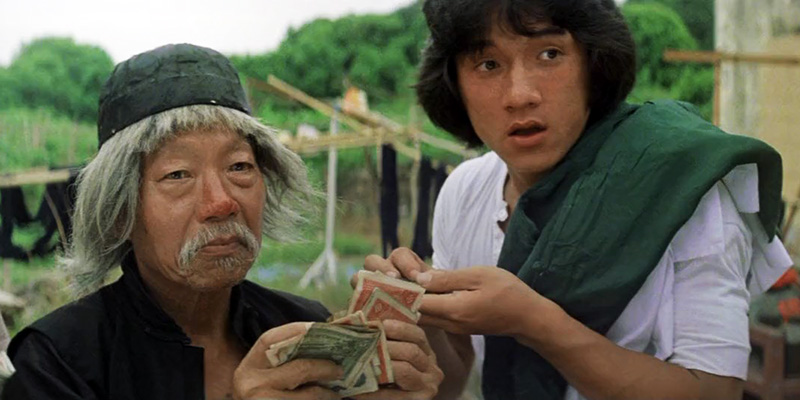 So we hope our fortnight celebration for a beloved part of cinematic culture will meet with your approval, re-ignite your interest or even encourage you to look deeper into the best the genre can offer.