On June 2, Hong Kong actor, producer, director and screenwriter Lee Siu-Kei passed away at the age of 69. He lived a life that could be and had been made into movies.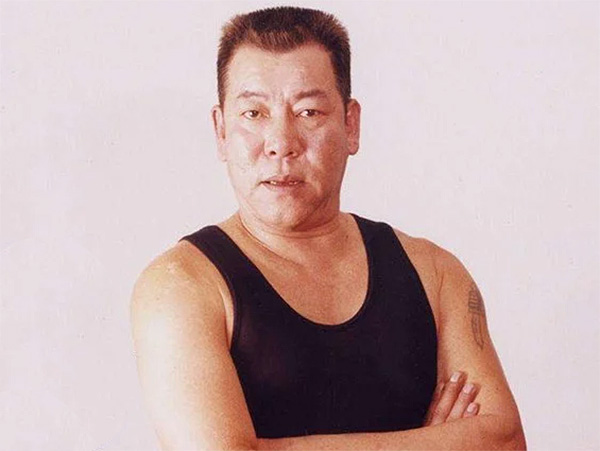 As a teenager, Lee was a triad member and one of the infamous '13 Juvenile Delinquents of Tsz Wan Shan', who carried out all kinds of crimes including assault, robbery and drug dealing. All of these men became reformed as they grew up, and their leader Peter Chan Shun-Chi became a devoted Christian and was selected as one of Hong Kong's Ten Outstanding Young Persons in 1987 for his work in helping people addicted to drugs.
The men's dramatic life stories were made into movies in 1995 as 'Those Were The Days', which won Malaysian singer Eric Moo a Best New Performer Award at the Hong Kong Film Awards; and again in 2017 as 'Dealer/Healer', starring Lau Ching-Wan and Louis Koo.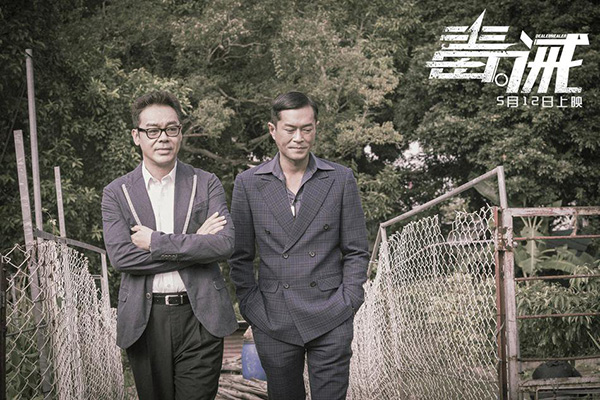 Lee Siu-Kei entered the Hong Kong film industry in the early 1990s. In 1996, at the peak of his film career, the actor had a total of nine films being released, including the first film in the influential 'Young And Dangerous' franchise. Interestingly, one of his other films that was released in the same year was the low-budget and little-known drama titled 'They Don't Care About Us', which was something he would go on to say about his own situation in life when interviewed about his poor health and financial difficulties some 20 years later.
After suffering a stroke in 2015, Lee stopped acting. He then developed liver cancer and ended up spending all of his life savings to cover the expensive medical bills, which forced him to consider stopping treatment. But through the help of some friends, he eventually resumed treatment and made some initial recovery.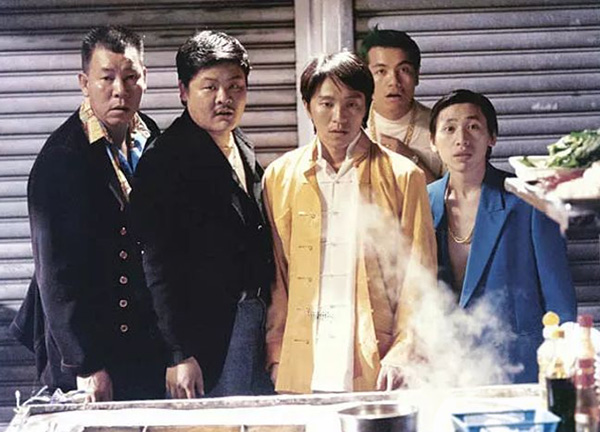 When talking to the media at the time, he spoke about living in poverty and commented that perhaps because he was once a gangster, very few of his former film industry friends visited or helped him, and it was actually his former triad brothers who did the most to support him. He also specially mentioned that it was Peter Chan Shun-Chi and Louis Koo who changed his mind about giving up and supported him through the painful cancer treatment.
Sadly, earlier this year, it was discovered that Lee's liver cancer had spread to his lungs. His health rapidly deteriorated and he eventually lost his long battle against cancer. For me, even more depressing is the fact that the man felt that he had little love or support in the final years before he died. I could just imagine how sad, bitter and disappointed he must have been. As the President of the Hong Kong Performing Artistes Guild and a genuinely good man, Louis Koo had obviously done a lot for Lee, but many people could have done more.
There are quite a number of other film veterans who are facing health and/or money problems right now, and as a Hong Kong film lover, I find it incredibly frustrating to feel that there is so little I can do, except to share their news with you, pray for them, and hope that people who have the means to help would actually help.
Hong Kong film never dies! Let's all just pause for a moment to think about the heroes who took part in making those great Hong Kong films that we love.

Lee Siu-Kei with Peter Chan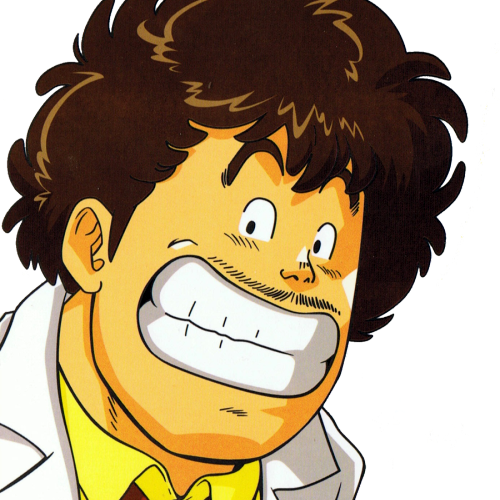 Latest posts by Isaac Chambers
(see all)