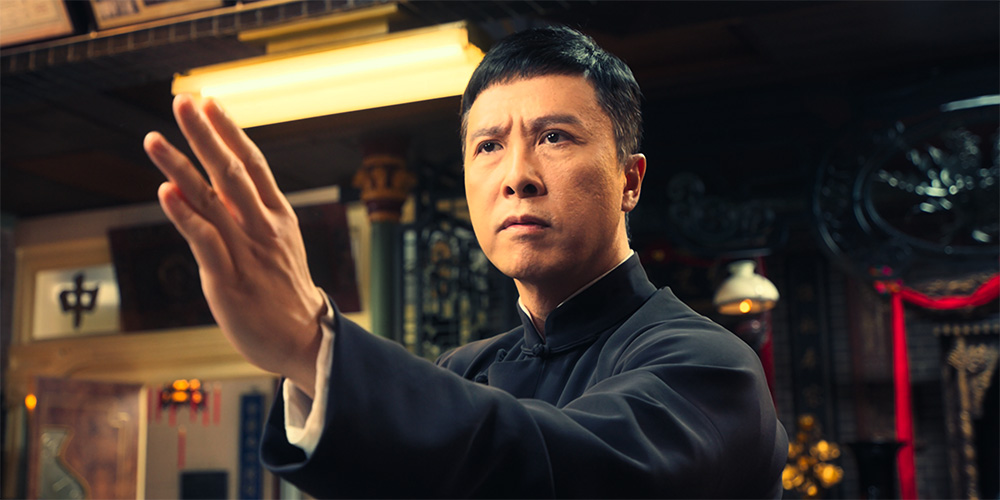 Donnie Yen to return in 'Ip Man 5'
---
Hong Kong's Mandarin Motion Pictures has announced three upcoming film projects all starring action superstar Donnie Yen.
Amongst the trio of films, perhaps the most surprising is 'Ip Man 5', considering the title character has already passed away at the end of 2019's 'Ip Man 4: The Finale'.
The other two films are 'Flash Point Resurgence' and 'Misjudgement'.
No other details about the three films have been released.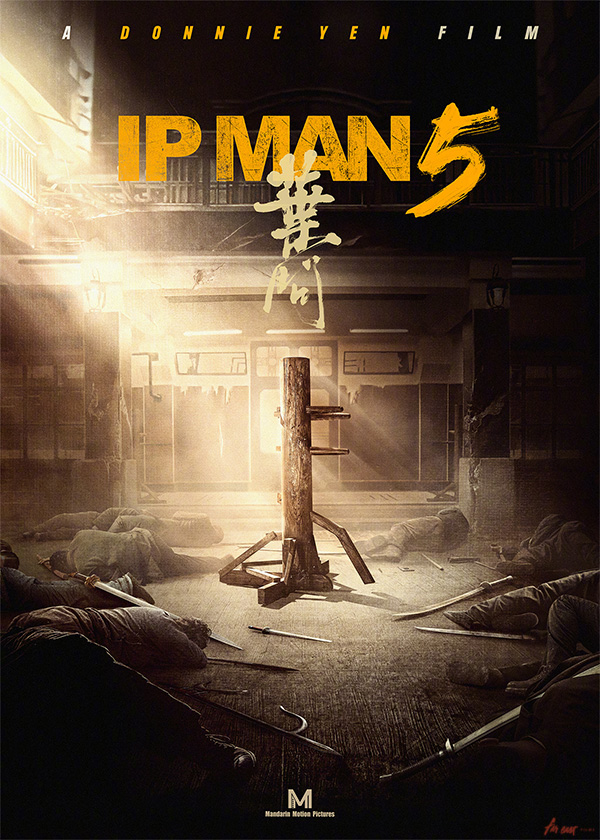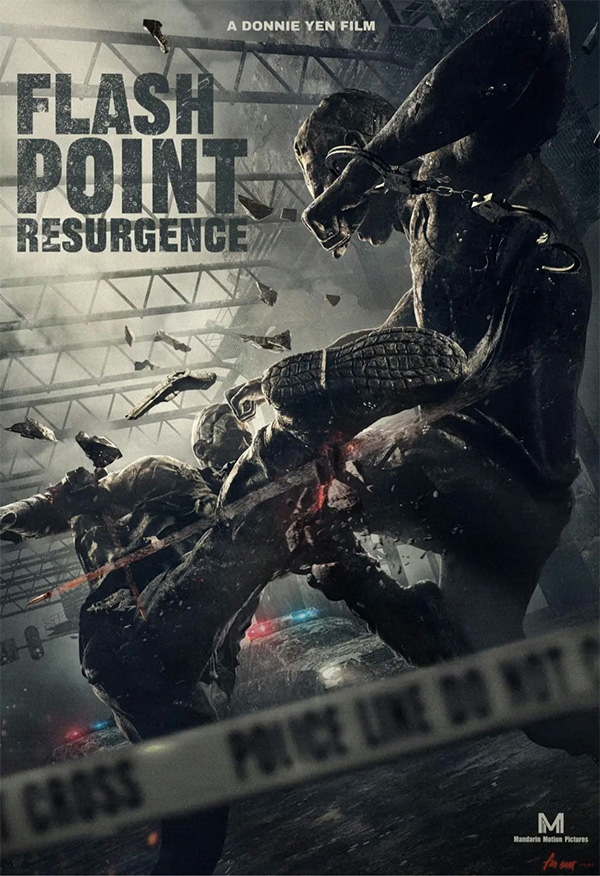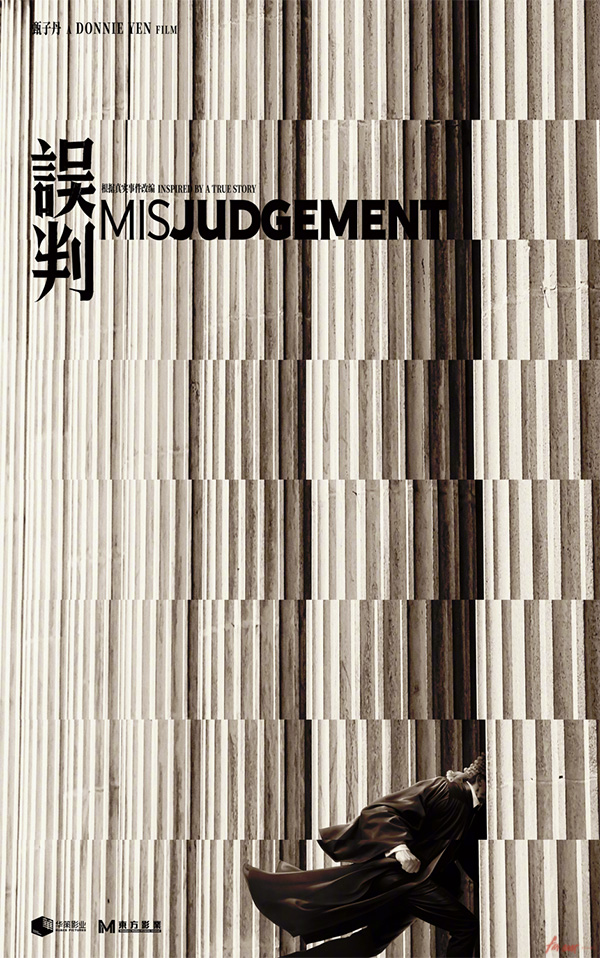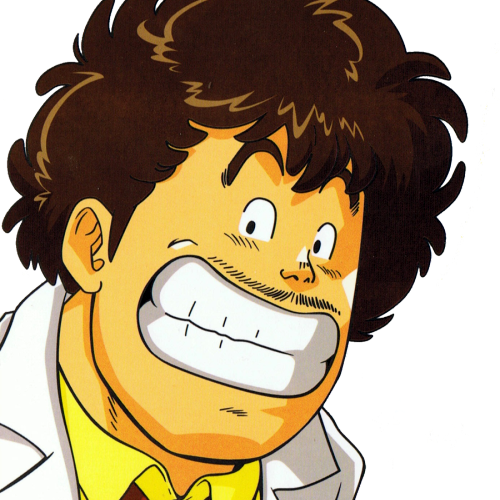 Latest posts by Isaac Chambers
(see all)