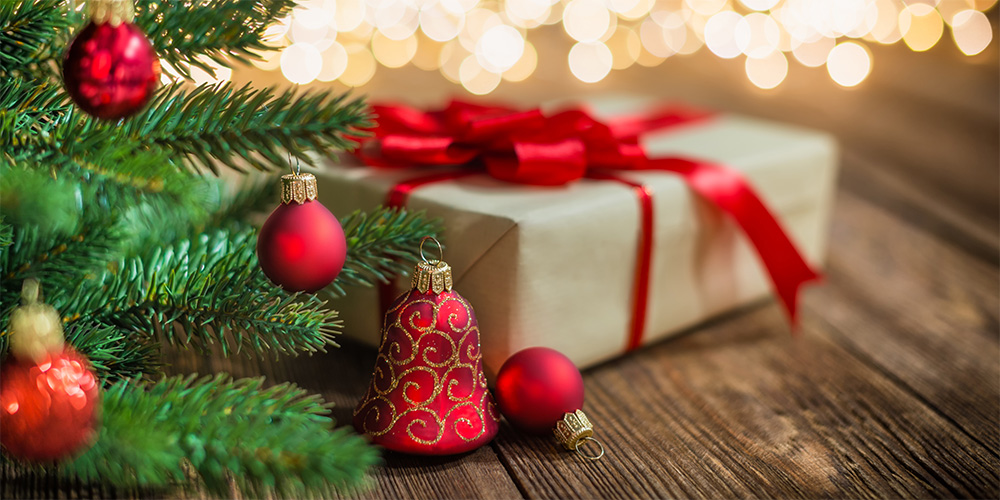 A Merry Christmas to us all
---
Christmas time is (somehow) upon us once again, so we'd like to wish you all a Merry Christmas/Happy Holidays/Happy New Year.
Thank you for visiting and supporting the site throughout the year, we wouldn't be doing this if it wasn't for you. I'd also like to express my personal thanks to the team for another great year of content.
As we are approaching our 20th year online, we'd like to open up the floor to all of you to provide some feedback. What would you like to see more of, less of, or added to the site? Please leave your comments below or you can reach us via email, Facebook or Twitter.
Stay safe everybody and enjoy the holidays!