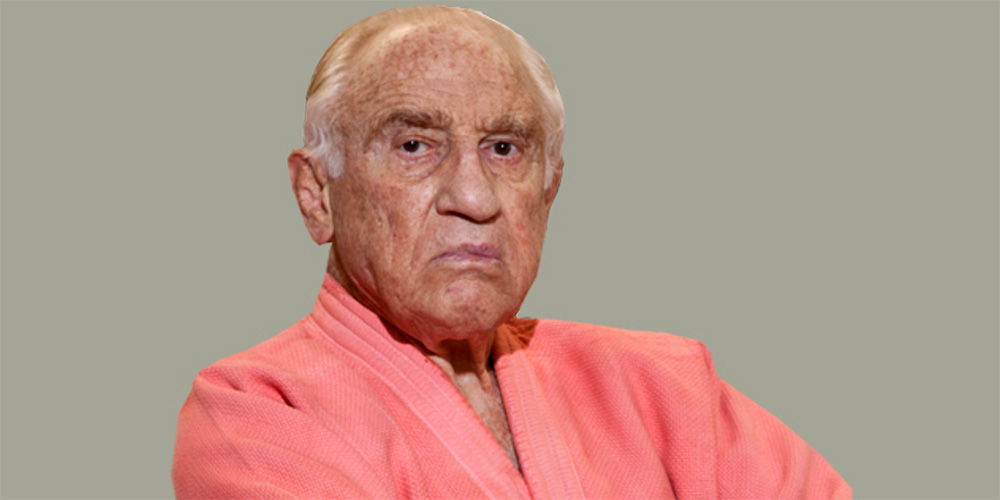 American actor and martial artist Gene LeBell dies at 89
---
American martial artist, stunt performer, actor and professional wrestler Gene LeBell has died at the age of 89. Although no official cause of death has been announced, he reportedly passed away in his sleep on August 9, 2022.
Born Ivan Gene LeBell in Los Angeles, California in 1932, LeBell started training in catch wrestling and boxing from an early age. This was mainly due to the influence of his mother, "Red Head" Aileen Eaton, a promoter of both sports who owned the Olympic Auditorium in Los Angeles. He later took an interest in judo and after getting his black belt, travelled to Japan to train at the Kodokan.
Upon his return to the United States, LeBell competed as a heavyweight. In 1954 and 1955, while only 22 years of age, he captured both the heavyweight and overall Amateur Athletic Union National Judo Championships. Attracted by better potential earnings and his family's legacy, LeBell chose to transition to professional wrestling. Despite his pedigree, he initially proved somewhat unpopular with audiences but gradually became known for his martial arts background. He eventually adopted the persona of  the "policeman", maintaining law and order during promotion, especially for matches involving his brother Mike LeBell. He also wrestled under a black mask as The Hangman, teaming up with Roy Staggs.
After ending his combat sports career, LeBell, along with his brother Mike, ran the National Wrestling Alliance's Los Angeles territory, NWA Hollywood Wrestling, from 1968 to 1982. He also opened two martial art schools, refereed the fight between Muhammad Ali and Antonio Inoki in Tokyo, and trained with Benny Urquidez and the Machado brothers.
LeBell also worked on over 1,000 films, TV shows and commercials as a stuntman or as an actor. It was while working on the Green Hornet TV show that he met and developed a friendship with Bruce Lee. Lee was especially interested in exploring grappling techniques and the pair exchanged ideas on various fighting styles.
Gene LeBell was an immense talent and personality who will be sorely missed.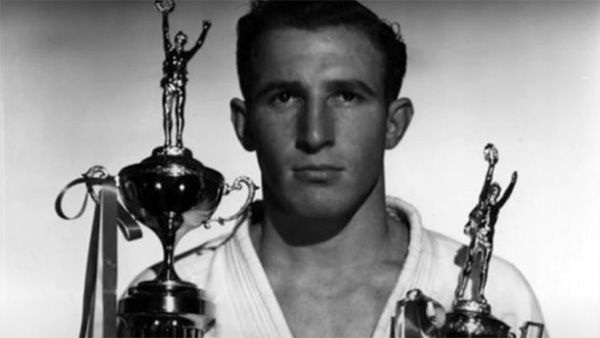 The Green Hornet

Rush Hour (1998)
Sources: Wikipedia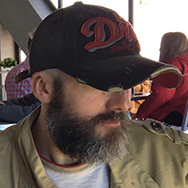 Latest posts by Phil Mills
(see all)