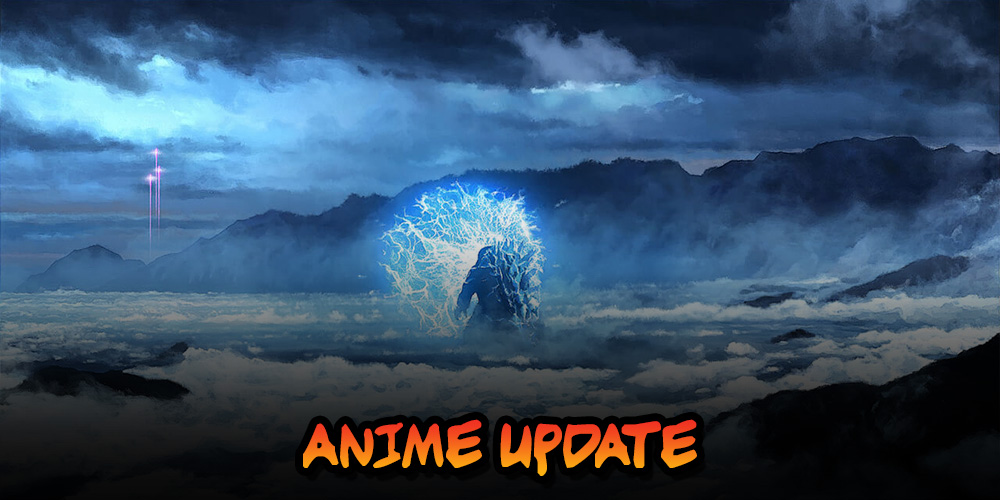 Anime Update #2
The official website for the new Godzilla animated films has announced that the second entry into the trilogy, 'Godzilla: The City Mechanized for the Final Battle' (Godzilla: Kessen Kidō Zōshoku Toshi), will open in Japan on May 18, 2018. Directed by Kobun Shizuno and Hiroyuki Seshita, the film is set to feature a battle between Godzilla Earth and Mechagodzilla. You can see a promotional still for the movie above.
• A new official trailer has been released for season 3 of 'My Hero Academia' ('Boku no Hero Academia'). Due to start airing on April 7, the series will consist of 25 episodes and will simultaneously stream in SimulDub on FunimationNow on the same day and date as the Japanese TV broadcast.
• As a little teaser for the new 'Legend of the Galactic Heroes' anime series, the producers have unveiled the main theme by famed composer Shin Hashimoto (aka Sin). The series, entitled 'Legend of the Galactic Heroes: The New Thesis – Encounter', will run for 12 episodes and begins airing on April 3. A second season ('The New Thesis – Stellar War') will screen in three chapters across Japanese theatres in 2019.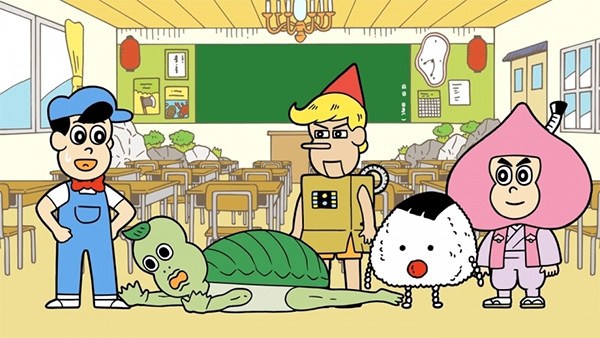 • NHK have confirmed that the comedy series 'Ahare! Meisaku-kun' will be getting a third season this April. The show, which runs for just 5 minutes per episode, revolves around an ordinary boy who enrols in a prestigious elementary school filled with kooky characters. Voice actor Takuya Eguchi will be joining the cast, which already includes Akiyuki Nasu, Shigeki Nakanishi, Manabu Kaneko, Taigi Asuwa, Kensho Ono, and Taketo Shinkai.
• The 38th Doraemon film, 'Doraemon the Movie: Nobita's Treasure Island' (Eiga Doraemon: Nobita no Takarajima), topped the Japanese box office when it opened last weekend. Inspired by Robert Louis Stevenson's 'Treasure Island' novel, the latest entry into the franchise finds everyone's favourite robotic blue cat taking to the seas to try and locate a mysterious treasure.
Sources: Anime News Network, Crunchyroll
Film fan, anime addict, gaming geek, metalhead, and supreme dark overlord of Far East Films.
Latest posts by Phil Mills (see all)