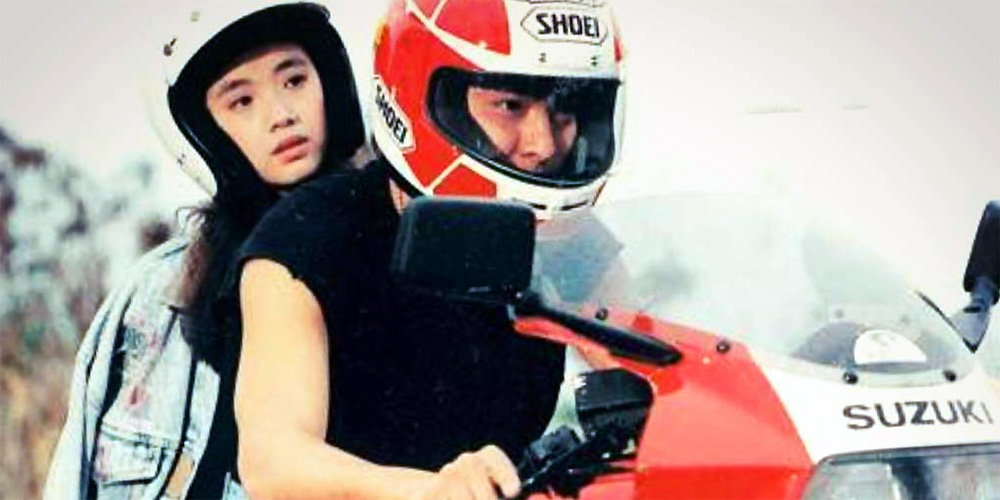 Blu-ray release: 'A Moment of Romance'
---
Benny Chan's classic Hong Kong triad melodrama, 'A Moment of Romance' (天若有情) will be available to own on Korean Blu-ray from June 16, 2017.
The film follows a young triad getaway driver who takes a woman hostage to help the gang escape from a bank heist. The cast includes Andy Lau, Jacklyn Wu, Ng Man-Tat, Tommy Wong, and Bonnie Wong.
Synopsis: Andy Lau stars as triad boy Wah Dee, whose life takes an unexpected turn when he's selected to drive getaway on a jewel heist orchestrated by the vicious triad Trumpet (Tommy Wong). Things go wrong, and Wah Dee is forced to take rich student Jojo (Jacklyn Wu) hostage in order to make good their escape. Trumpet wants her dead to prevent her possible status as a witness, but Wah Dee won't have it. He chooses to let her live, a decision which affirms his morality, and earns Jojo's affection. But the triad underworld is ruthless and unforgiving. Love blossoms between Wah Dee and Jojo, but their love may not be long for this world…
Special Features:
• Collector's booklet
• Four postcards.
'A Moment of Romance' is available for pre-order from YesAsia.com.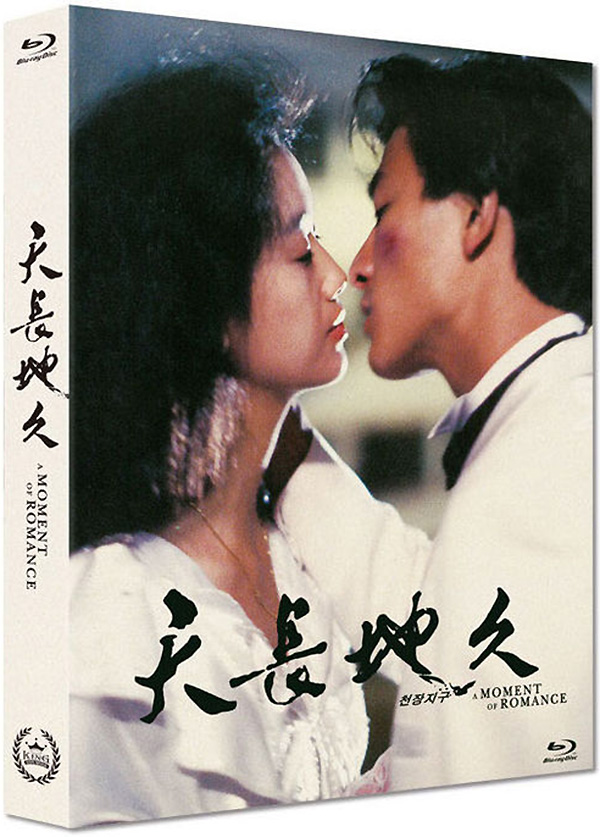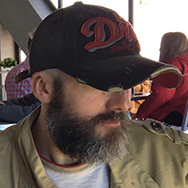 Latest posts by Phil Mills
(see all)