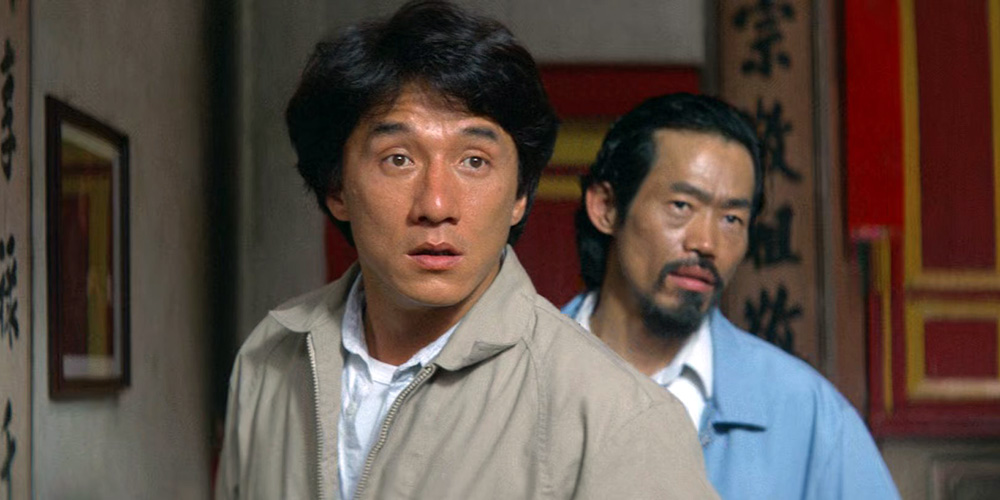 Blu-ray & 4K UHD release: 'Police Story 3: Supercop'
---
88 Films are bringing the 1992 Hong Kong action movie 'Police Story 3: Supercop' (警察故事III超級警察) to US Blu-ray and 4K UHD on April 25, 2023.
Directed by Stanley Tong, the film finds Hong Kong cop Chan Ka Kui teaming up with his female Mainland counterpart to take down a drug czar. The cast includes Jackie Chan, Michelle Yeoh, Yuen Wah, Maggie Cheung, and Bill Tung.
Synopsis: To infiltrate a drug cartel, police Inspector Chan Ka Kui (Jackie Chan) goes undercover in a Chinese prison. There, he earns the trust of Panther (Yuen Wah), a cartel member, by breaking him out of prison. With the help of another undercover agent (Michelle Yeoh), they travel to Hong Kong and join up with Panther's gang. Ka Kui is accepted by the gang's leader (Ken Tsang), but his operation is jeopardized when Ka Kui's girlfriend (Maggie Cheung) accidentally reveals his true identity.
Features:
• Limited Edition Rigid Slipcase
• New interviews with Stanley Tong, Noel Rands, Philip Chan and Johnny Lee
• Audio Commentary by Frank Djeng
• Outtakes and Behind the Scenes
• Trailers
'Police Story 3: Supercop' is available to pre-order now from Amazon.com.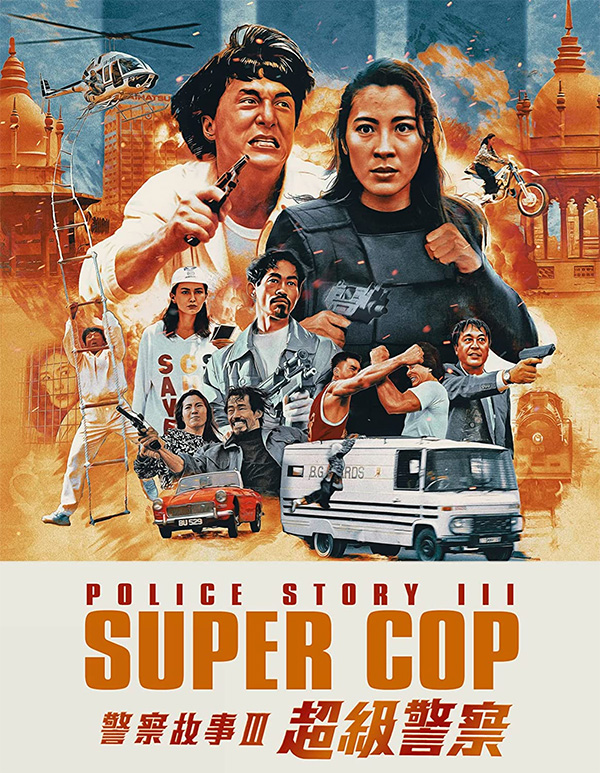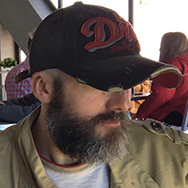 Latest posts by Phil Mills
(see all)