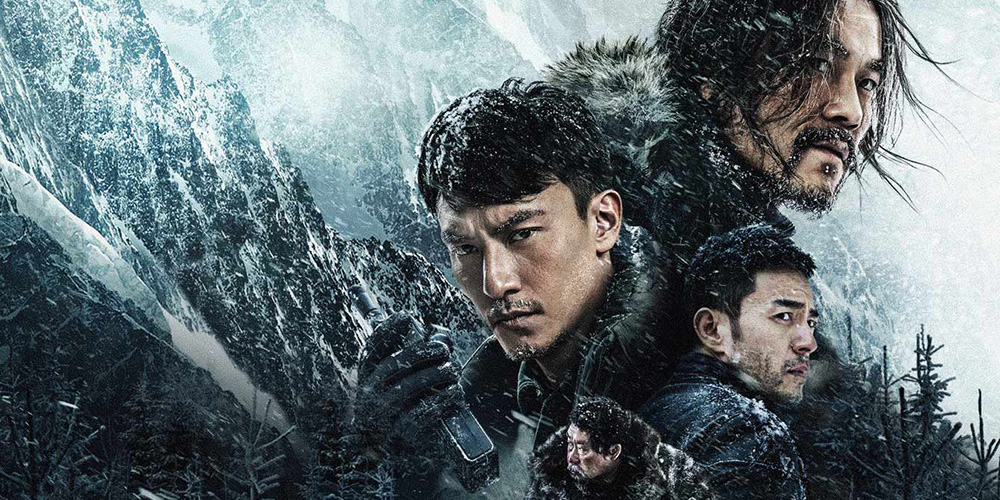 Blu-ray & Digital release: 'Savage'
Well Go USA are bringing the Chinese crime thriller 'Savage' (雪暴) to US Blu-ray and Digital from December 3, 2019.
Directed by Cui Siwei, the film revolves around a policeman who must face off against a group of criminals on the peak of Mt. Baekdu in the middle of winter. The cast includes Chang Chen, Ni Ni, Liao Fan, Huang Jue, Liu Hua, and Li Guangjie.
Synopsis: Buried by treacherous conditions at the top of Mt. Baekdu, a policeman must brave the extreme conditions until he's relieved from his post. When a group of thieves stumbles into the station in search of safe shelter, the night turns into a fight for survival as the two sides must put aside their differences to outlast the night.
'Savage' is available for pre-order now from Amazon.com.