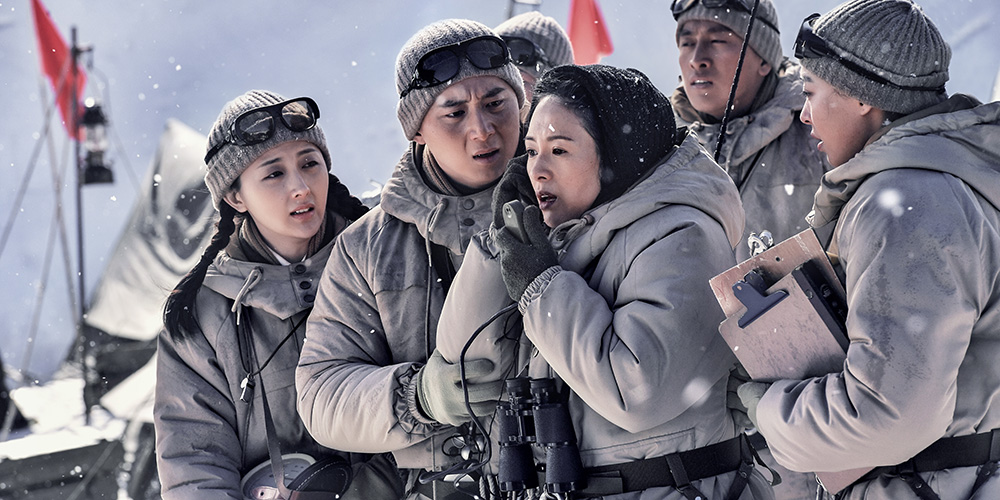 Blu-ray & Digital release: 'The Climbers'
---
Well Go USA are bringing the Chinese mountain climbing drama 'The Climbers' (攀登者) to US Blu-ray and Digital on February 25, 2020.
Directed by Daniel Lee, the film follows a group of Chinese mountaineers as they attempt to reach the top of Mount Everest from the North Side. The cast includes Wu Jing, Zhang Ziyi, Zhang Yi, Jing Boran, and Hu Ge.
Synopsis: May 1960. Mount Everest, the second step under the cliff. The four members of the China Everest Climbing Commando are attacking the most difficult and dangerous "second step". This is their fifth assault. The first four failures have cost them too much physical strength… finally, the wind and snow stop the gap.
'The Climbers' is available for pre-order now from Amazon.com.