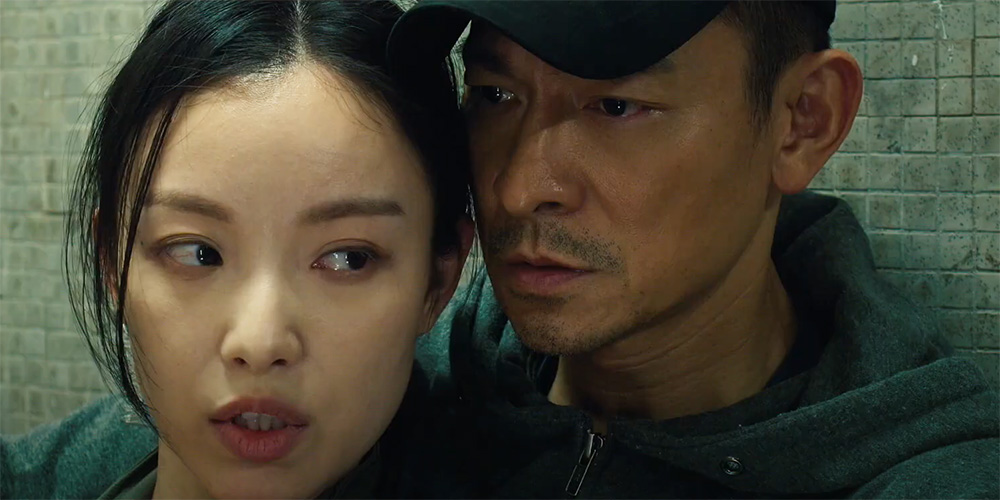 Blu-ray, DVD and Digital release: 'Shock Wave: Hong Kong Destruction'
---
CineAsia are bringing the 2020 Hong Kong action thriller 'Shock Wave: Hong Kong Destruction' (拆弹专家2 / Shock Wave 2) to UK Blu-ray and DVD on June 7 and to Digital on June 14, 2021.
Co-written and directed by Herman Yau, the film, which is an in-name only sequel to 2017's 'Shock Wave', centres around a former bomb disposal officer who falls into a coma following an explosion and becomes the top suspect of a terrorist attack. The cast includes Andy Lau, Lau Ching-Wan, Ni Ni, Tse Kwan-Ho, and Philip Keung.
Synopsis: After suffering life changing injuries in the line of duty, bomb disposal officer Poon Shing Fung (Andy Lau, Infernal Affairs, House of Flying Daggers) turns his back on the police. But when a devastating series of bombings sweep Hong Kong, the police suspect their former ally may be involved after he is found unconscious at a crime scene. Now faced with memory loss and recalling only fragments of his former life, Fung sets out to uncover the truth and find out who he really is.
Features:
• Region: B/2
'Shock Wave: Hong Kong Destruction' is available to pre-order now from Amazon.co.uk.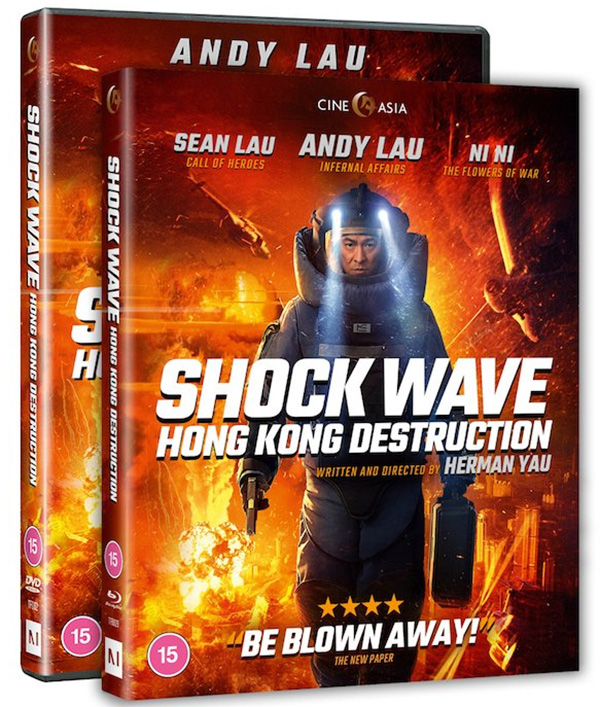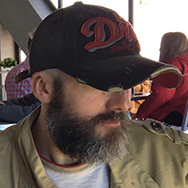 Latest posts by Phil Mills
(see all)